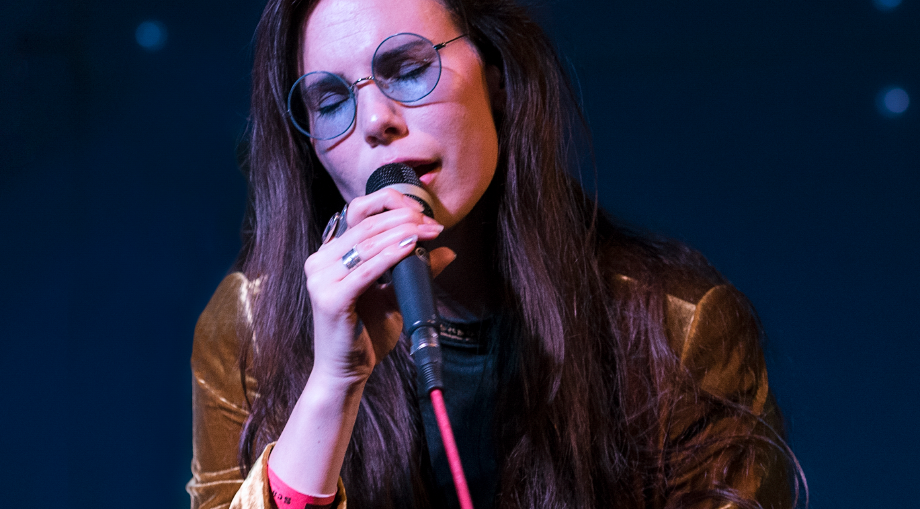 Article and Photos by: Charles Yamabe
Chicago,IL — It's the first night of Lollapalooza and the crowds are out to see their favorite after shows. Typically the first days before and during Lollapalooza the after shows  tend to showcase the up and coming bands. On this night I chose to head to Schubas where Flor and Skott were playing. Being new to Flor and relatively new to Skott I was excited to see what both bands had to offer.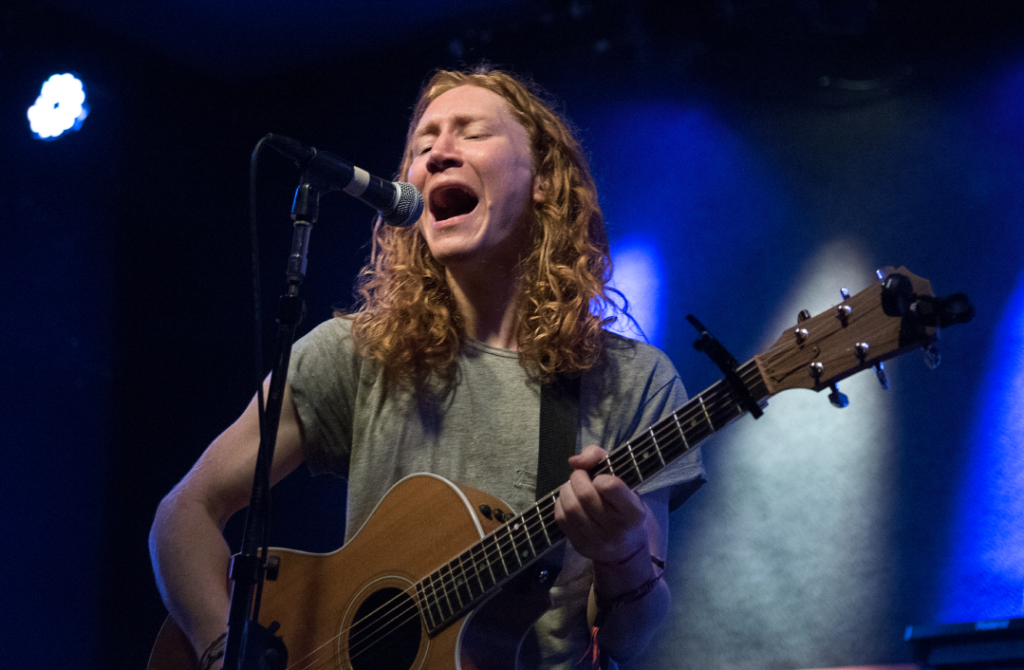 Flor was the first band to hit the stage and brought their own brand of indie-pop. The L.A. based band plays a mix of 80's synths with soft chill vibes. Zach Grace (the lead singer) has a very soothing and relaxing voice… Something similar to sitting on the beach and listening to crashing waves. Flor had the crowd in the palm of their hands and played them perfectly. The highlight for me was when in the middle of a song the keyboard started playing it's own demo beat. Obviously they had to stop in the middle of the song which made for  a genuine light hearted experience. The band handled to with ease, and it gave a sense of realness which was a bonding moment for the band and audience. Flor's set definitely had the crowd moving and grooving until the very end.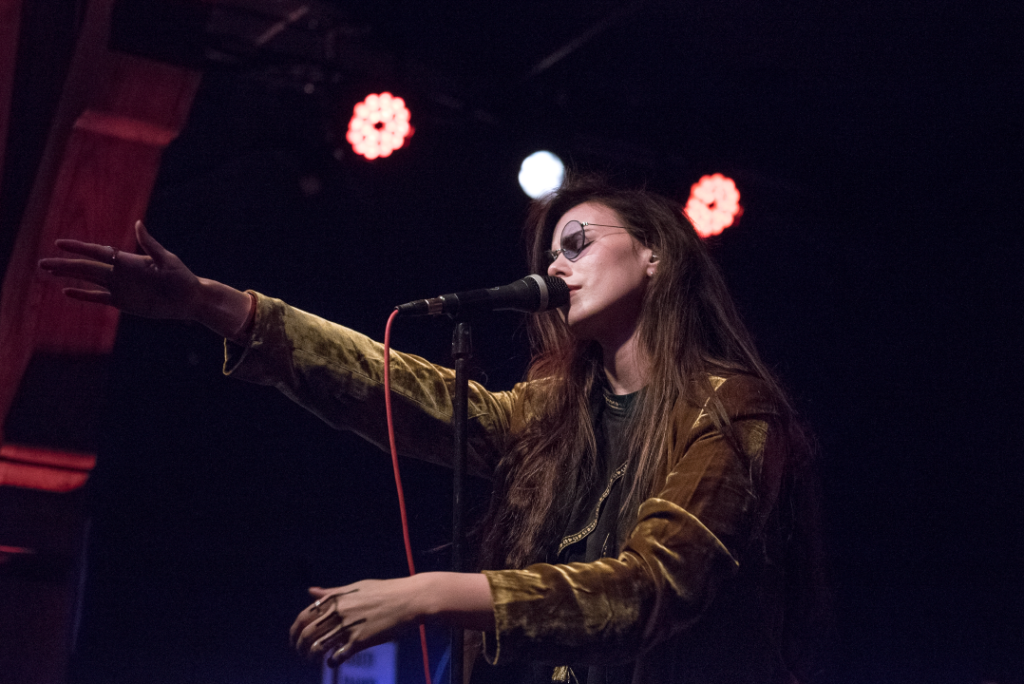 Around midnight the headliner Skott took the stage. The Scandinavian beauty has a voice unlike anything I've ever heard. The only way I could possibly describe Skott is a mix between Bjork, Florence Welch, and Diva Plavalaguna (the opera singer in "Fifth Element"). When Skott took the stage she did so ever so quietly and gracefully. Her movements were soft yet very pronounced. As she started to sing the audience fell completely silent almost as if hypnotized by the beautiful melody. As she moved in and out of songs it was clear that Skott had a vocal range that would make most artists envious. One particular fan walked to the front of the stage and just held her hands clasped together as if praying while staring straight up as if watching an angel. To say Skott's music is hauntingly beautiful would be an understatement.  The set only lasted an hour but it was something that I and the rest of the audience will never forget. It's rare that you get to hear those kind of vocals in an intimate venue… With her raw talent I doubt Skott will be playing intimate venues much longer.