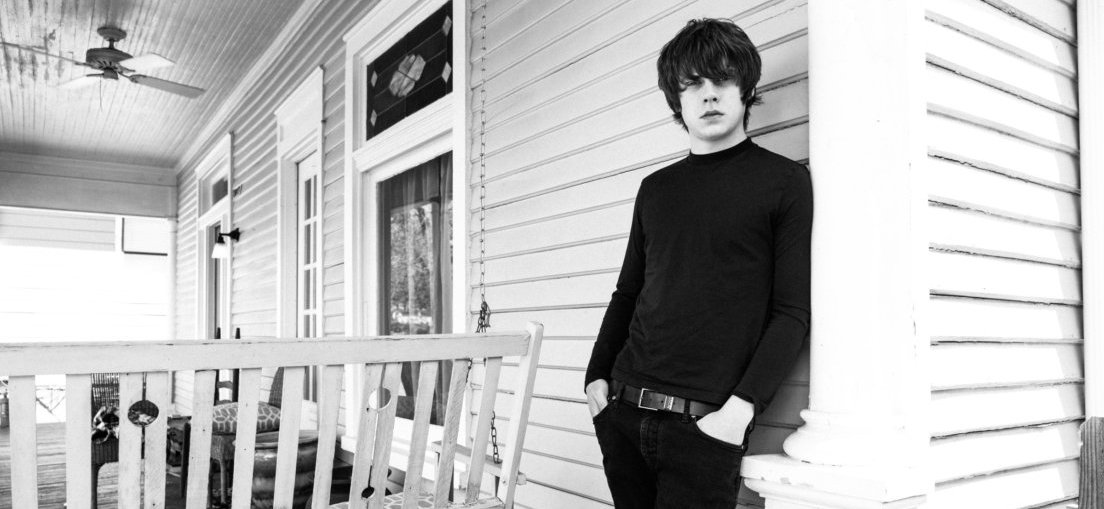 Article by: Andrés Alvarado
With his 4th album Hearts That Strain, youngster Jake Bugg has seemingly drifted away from that brash persona that appealed to many and made his music noteworthy. While change is not a terrible thing, it is difficult to do it right. Jake Bugg's new album has plenty of change and, at times, it is difficult to listen to. Don't get me wrong, Hearts That Strain is a magnificently sounding record, just not a magnificently sounding Jake Bugg record. Produced in Nashville, TN over the last year, Bugg has metamorphosed his sound into folksy sweet tea from the Southeast USA, and abandoned the misfit tobacco tunes from his hometown of Nottingham, England.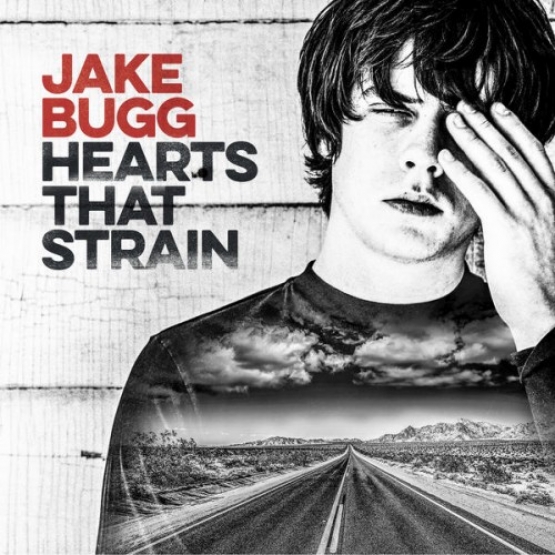 It seems like only yesterday that Jake Bugg drew comparisons to Bob Dylan and unleashed onto us his attention-grabbing self-titled debut; and subsequently doubled down with a heavy hint of bravado on sophomore effort in Shangri La. After a forgettable and regrettable 3rd album, Bugg returns with a different sound. Nowadays he's a little more acoustic and a lot more mellow. His new tone targets and resonates with country-pop music-nation and bids farewell to the grassroots-alternative rock-bunch.
Lead single "How Soon the Dawn" is an easy-going calypso-like number that plays uninspiring and vanilla. It's comes across as designed to enliven the elevator ride at a 5-star hotel, or, worse yet, the background melody at the local auto dealership showroom used to ease a soccer-mom into purchasing that new van. Then there's the cringe-worthy duet with Noah Cyrus – Miley's sister – on "Waiting." A tune that harmonizes like a modern-day Dolly Parton-esque cover featuring a cliché saxophone-laden backdrop. Sure, these tracks may sound appealing to some, but this writer is not one of them.
Of course, Hearts That Strain is not a complete bust. Noteworthy namesake "Hearts That Strain" and the mid-tempo "Burn Alone" could easily helm a B-sides record from the '12-13 version of Jake Bugg. This ambitious pair keeps the fire alive and hope from wandering. At 23 years-old, Jake Bugg still has plenty to music left in the tank and the talent to blow our minds; rightfully so, we can just chalk this effort up to growing pains. And so, the wait for LP number 5 begins. Until then, I hold two fingers up to Hearts That Strain and hope the Jake Bugg of old finds his way back to us.
Key Tracks: "Hearts that Strain" and "Burn Alone."