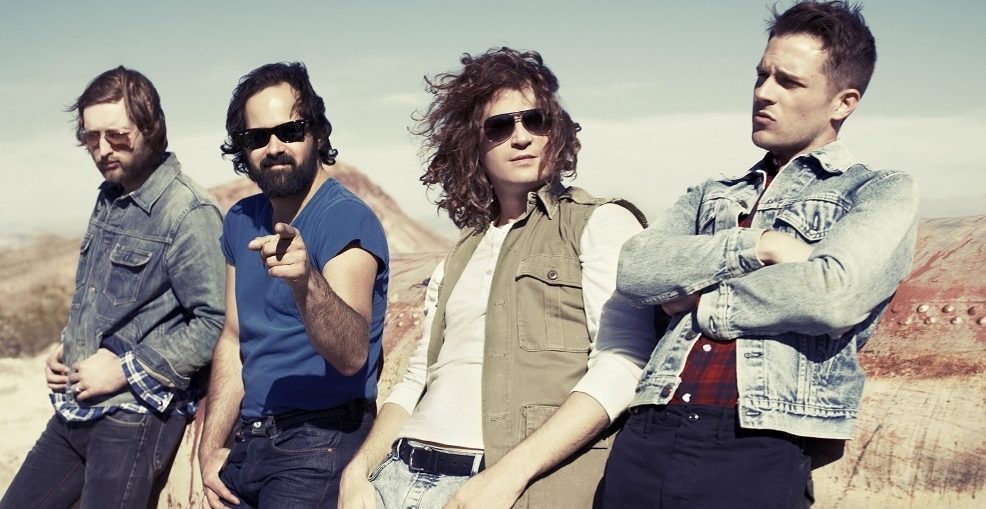 Article by: Andrés Alvarado
The boys of Vegas are back at it. After a five-year hiatus, The Killers hand us Wonderful Wonderful; the fifth installment to their already storied discography. Musically, the new effort is lavishly glitzy and glamorous, truly symbolic of the band's hometown. Lyrically, Wonderful Wonderful ventures into opaque territory chock-full of vulnerabilities and self-doubts that exposes a relatable and more accessible Brandon Flowers.
While front-man Flowers' personal tales of trials and tribulations take center stage, The Killers' fifth entry brims of bodacious junctures. Album lead single "The Man" magnificently explodes of 80ish glam-rock. Under a sea of strings & synths, Flowers sings "They kiss on the ring // I carry the crown" to a false sense of invincibility he experienced upon achieving stardom; by his own admission, a far cry from the man he is today.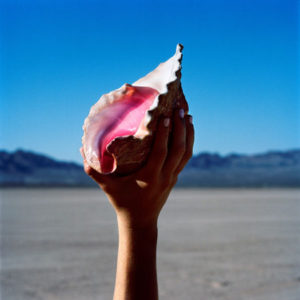 Additionally, actor Woody Harrelson cameos on introducing spiritually-charged "The Calling;" a heavy riffed and disco-hinted ditty akin to Depeche Mode's "Personal Jesus," down to the boots-n-spurs western-like soupéon. Juxtapositionally, "Rut" mellows the album's pace. For all of Flowers' outward persona, light-hearted optimism, and occasional religious corniness, this message feels all too real. An emotionally stripped-down Flowers delves into the harsh intricacies that mental illness imposes on the institution of family. Similarly, up-tempo and synth-driven "Tyson vs Douglas" lives on the fear of let-down and every parents' struggle to not disparage their kids' sense of admiration.
Album namesake "Wonderful Wonderful" helms opening duties and serves up a flurry of heavy-drums and a flair for something grandiose on the horizon … leading us to Wonderful Wonderful's crown jewel: "Run for Cover." A quintessentially sounding Killers' jam that could helm a slot on any of their albums from Sam's Town to Battle Born and more. A righteous gift to those longtime fans and another delicious piece of stadium-rock bait to attract quite a few new ones.
Wonderful Wonderful is dark, colorful too, spiritual and rebellious, realistic, yet idealistic. On their fifth go-round, The Killers are not the splashy and flashy gang from their Hot Fuss days, instead they come across as mentally grounded veterans that possess vast musical virtuosity to sound appealing to us all; a music-industry lesson in badassery, if there ever was one.
Key Tracks: "Run for Cover," "The Calling," "Wonderful Wonderful," "Tyson vs Douglas," and "The Man."