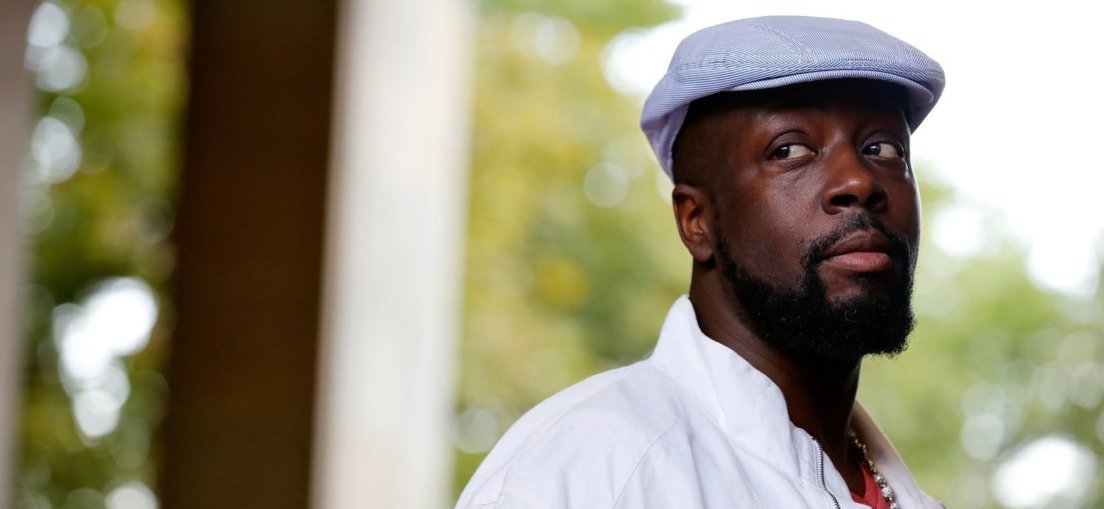 Article by: Andrés Alvarado
It's been 20 years since Wyclef Jean unleashed upon us his solo debut album The Carnival. Back then, those Nynex and Sam Goody rhymes were all we wanted streaming through our disc-mans and car radios. Fast forward to present day and it's a different world, with different tunes bursting through our bluetooth speakers and wireless headphones. "Statistically I ain't even supposed to be here," Jean spits to skeptics wondering if the musical chops are there to attract the newer generations, sans selling out in the eyes of his loyal fan-base. Let Carnival III: The Fall and Rise of a Refugee nip all your doubts in the bud.
For the third chapter of his Carnival series, Wyclef Jean remains as unpredictable and volatile as ever. It's quite flabbergasting how one man can make unorthodox fusions sound effortlessly commonplace. Wyclef Jean is a master of eclecticism; his past musical transactions with the likes of Shakira, Serj Tankian, Carlos Santana, Michael Jackson and many more certainly suggest it. This go-round, Wyclef sheds a spotlight on several rising stars like Harlem-native Riley and the lovely Hannah Eggen hailing from Bermuda.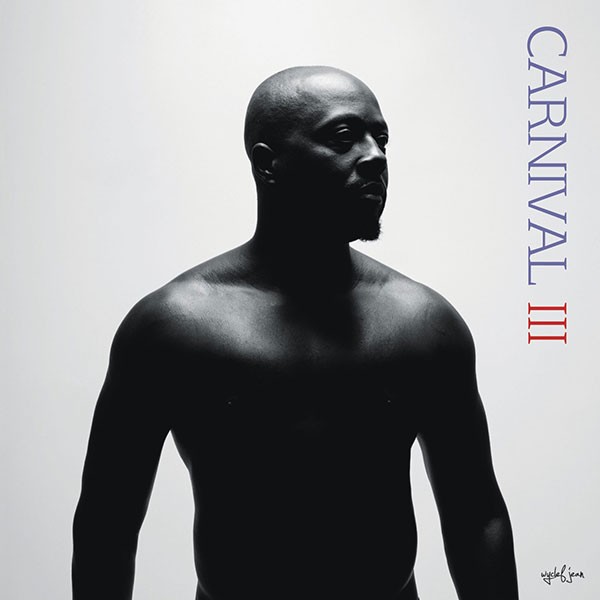 Carnival III: The Fall and Rise of a Refugee opens up in the ambience of NYC circa late 90's. Track "Slums" lays forth that dope rap vibe that reminds the 30-40 year-olds of that golden-age of baggy jeans and Timberlands' kind of hip-hop. Newcomer & jam collaborator Jazzy Amra's R&B flow and enchanting vocals pair nice and precise with Jean's delivery and instill a sense of nostalgia for those good-ol' 'Clef & Blige 911 days.
Down the track list, an epic Afro-Cuban presence is felt. Like in the original The Carnival, Wyclef samples the late and legendary Celia "La Guarachera de Cuba" Cruz on "Trapicabana." An island-inspired ditty swelling of strings and bongos that'll make anyone yearn for a day of sand, mojitos, and festivities.
Of course, Carnival III offers up radio-friendly hits too. Lead single "What Happened to Love" is funky finger-snapping party anthem that invites one to raise their beer, grab a partner and two-step their way onto the dance-floor. By contrast, "Borrowed Time" is a beautifully mellow and lyrically conscious number that uniquely samples noise from beyond Earth, and that's not hyperbole. Mixed with sounds from Jupiter, courtesy of NASA's Juno satellite, the easy-paced melody serves to enhance Wyclef's optimistic and mindful approach when tackling mankind's most troubling issues.
On its surface, Carnival III: The Fall and Rise of a Refugee is all about exploring a cavalcade of sounds and embracing the diversity and rhythms culturally offered to us. After an eight-year hiatus between LPs, it feels terribly good to have the Preacher's son back. Carnival III is a hefty serving of Jean's creative talents, multi-instrumentalism, new beats "he never recycles," exciting young talent, and a worldwide re-introduction to Wyclef Jean.
Key Tracks: "Slums," "Trapicabana," "Turn Me Good," "Fela Kuti," "What Happened to Love," and "Borrowed Time."