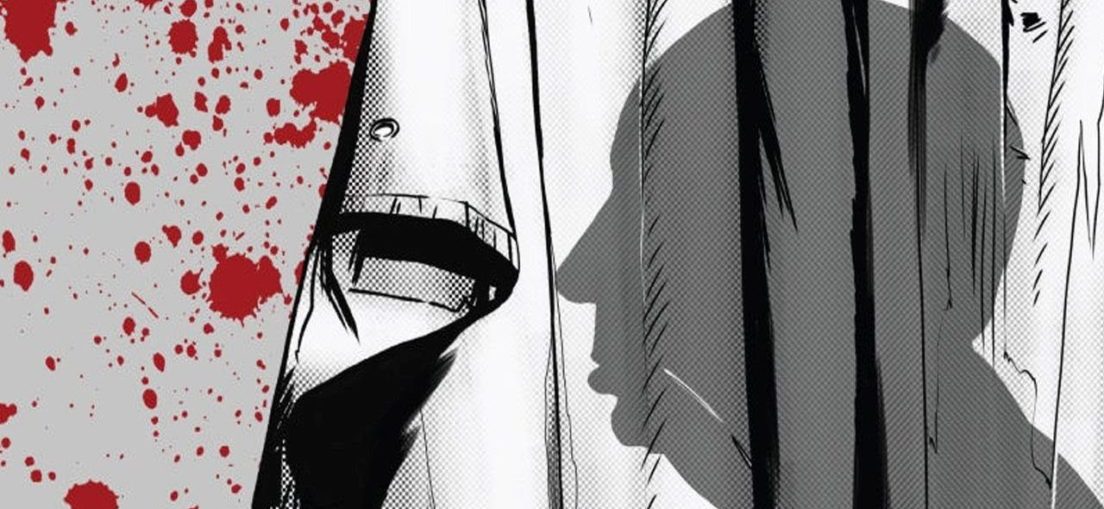 Article by: J.C. De Leon
There's an almost infinite number of iconic films, ranging from all ends of the spectrum. There are, however, a fewer number of iconic scenes or moments in film, but those out there often outweigh the entirety of the film itself. Think about Alec Baldwin's speech in Glengarry Glen Ross, or Tom Cruise belting out "You can't handle the truth!" In A Few Good Men. These are great moments that almost take away from the entire film; that's all you remember about them. As many iconic films and moments as there are, few are as examined with a finely toothed comb like those of Alfred Hitchcock's works. For instance, Psycho has many moments that you could build an entire film school semester around. A new documentary by Alexandre O. Philippe titled 78/52 examines perhaps the most iconic scene (composed of 78 setups and 52 cuts) in movie history — the infamous shower scene.
There are a ton of documentaries on Psycho from a number of different angles. For some, this is simply a legendary film worthy of repeat viewings that has gone on to become a part of the lexicon of pop culture that we're almost born understanding. From a young age we know the rhythmic tempo of the sounds that occur during the stabbing, but we don't always understand where we know that from, and it's been replicated dozens of different times, and ways.
Some of the interview subjects in 78/52 include Janet Leigh's body double, Jamie Lee Curtis (Janet Leigh's daughter), Guillermo del Toro, Elijah Wood, and so many other people who have gone on to influence the horror genre over the years.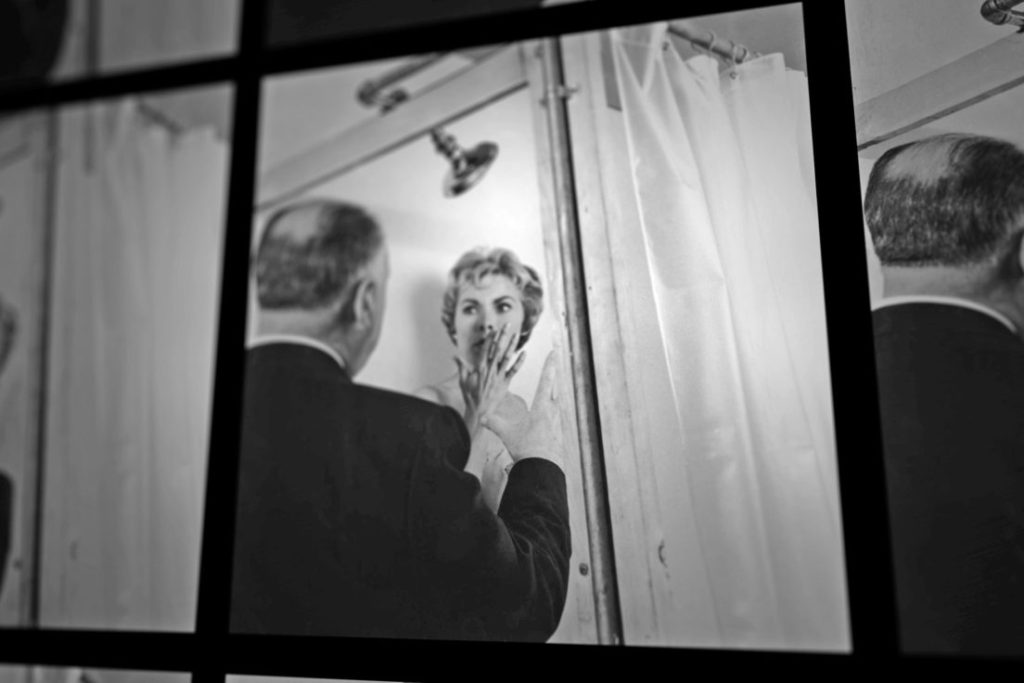 The shower scene in Psycho was more than just an infamous moment in cinematic history, and 78/52 examines the impact it had on many levels. It marked the beginning of when women were no longer the leading names on the marquee, examined Hitchcock's influences, and how he thumbed his nose at the status quo. This documentary is so well done it's almost a cheat to list all of the ways it examines just this one scene, and it's a must see for anyone with an interest in filmmaking. This documentary will make you want to soak up all of the knowledge you can about what is one of the most legendary of films and scenes in Hollywood's history.