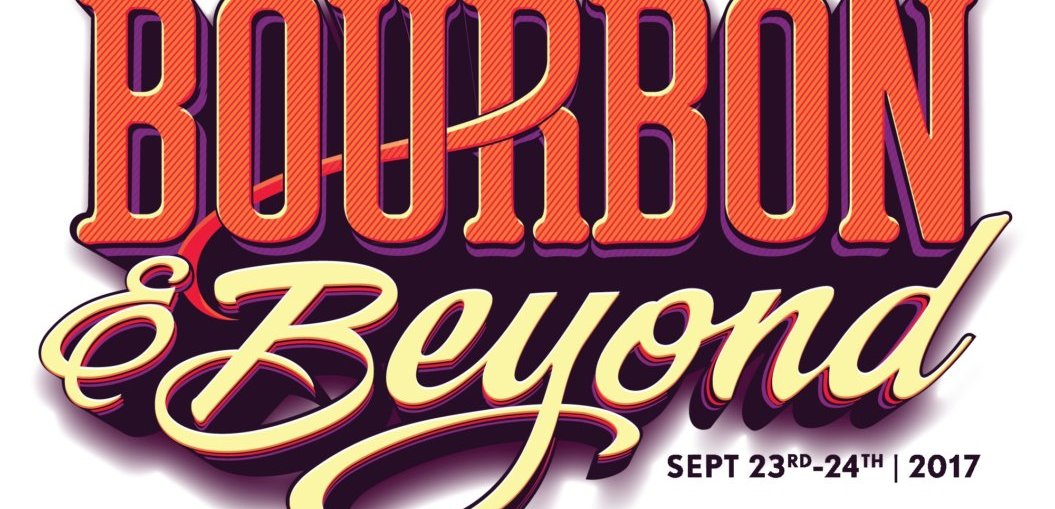 Louisville, KY— Can we handle another FESTIVAL ? That's like asking us if we can handle more BOURBON! The answer to both is a resounding YES! And the combination of two of our favorite things is, well, just that much better.
We here at MONKEYGOOSE Magazine are already pre-gaming for the inaugural, the first, the anticipated (wait for it …), It's the Bourbon and Beyond Festival.  Sept. 23-24 | Louisville, KY .   It's a perfect blend of bourbon, food & music, featuring Stevie Nicks, Eddie Vedder, Steve Miller Band, Gary Clark Jr. and so much more music at the two day Festival it will make your head spin. The bourbon will add to that effect. Camping is still available but check the link below for updates, the full lineup of music, news for foodies, tickets and other details.
Beyond the music, there will be master distillers, Michelin-starred chefs and barrels of bourbon hand selected for and only available at the Festival.  Even more, the Festival promises immersive bourbon experiences (not for amateurs !) interactive workshops, and culinary demonstrations.
Put it on your calendar because it's coming up quick and certain kinds of tickets are already sold out.
Here's the link for all the info:  www.bourbonandbeyond.com.