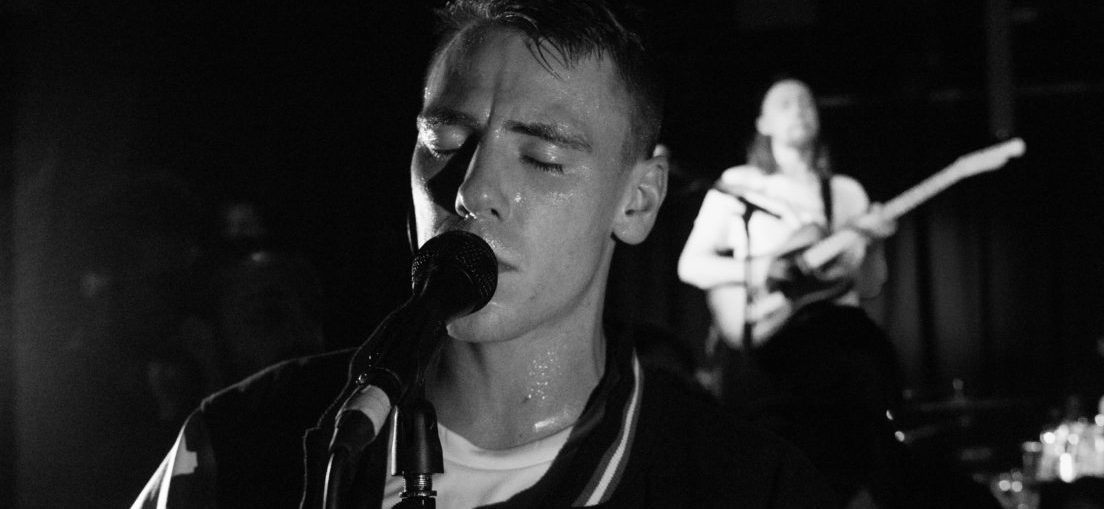 Article and Photos by: Tash Greene 
London, England – Hoxton Square Bar & Kitchen played host to the last leg of MassMatiks' UK tour, with main support from Youth Killed It.
Youth Killed It brought hunger, drive, and defiance to the stage, playing a sweet selection of their hits, including crowd favorites "(Jean-Claude) Van Mann" and "Molly." Each band member carried their own energy and lead Jack Murphy was no exception, stomping around the stage and getting the crowd fully riled up. For a band who reinvented themselves and their sound only in 2016 (formerly known as Under The Influence), their fanbase is a mighty one, with a significant amount of them singing along to the songs from start to finish. They were a great choice for support as their bold and gritty South London charm and sound coordinated well with MassMatiks, and they certainly lit the torch for the headliners to carry through the rest of the night.
After a short interval, MassMatiks cruised their way onto the stage and were greeted by a roar of excitement from the audience. The band's latest release "One Foot in This Club" made an obvious appearance, much to the joy of the room and its keen reception for it, and it wasn't long before moshpits enveloped the center of the venue. Guitarist Joe Turner, bassist Josh Stagg, and drummer Martin Linch ripped through the air with their meaty instrumental reverberations, and lead singer George Peploe unleashed his signature grimace, which fittingly embraces his lyrical tirades.
The heavy and perspiring performances took a subtle diversion part way through, as George's moshing antics turned into him standing in the middle of the floor and the band slowing down on stage, creating a calmer ambience for the singer to belt out an emotional rendition of a song written about the loss of his brother's best friend. His face became illuminated by phone lights, and shoulder-pats and handshakes followed. The four-piece then collected themselves, and the atmosphere resumed to end their set on a more energetic note, which included the ever-punchy and aggressive "4AM" that I couldn't help but sing along (okay, shout) to.