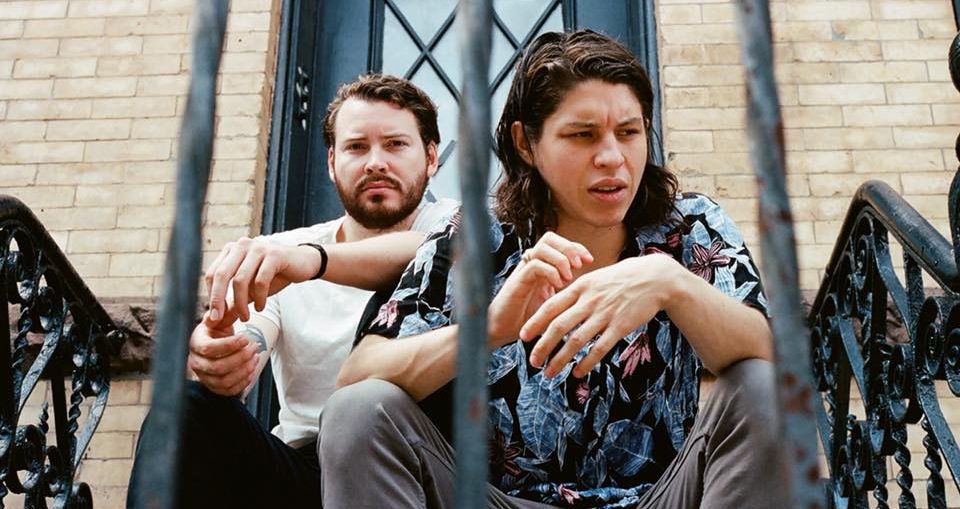 Article by Andrés Alvarado
World, meet Acid Tongue! The duo of Guy Keltner and Ian Cunningham have previously released alluring EPs; however, Babies is their ticket to the big game. Distributed under the pair's own Freakout Records, Babies is a 10-track journey of hallucinogenic surfs-up rock knitted to a suave baritone hard not to embrace. In short, Babies is kind of crazy, kind of sexy, kind of cool.
Based out of Seattle, Acid Tongue bears the potential to create a niche for itself within the broad spectrum that is rock music. Armed with the tools and creativity to stand-out from the boring radio-friendly riffraff, Keltner and Cunningham may soon encounter an uptick in popularity way of positive word-of-mouth and the retro-modern trippy hits to back it up.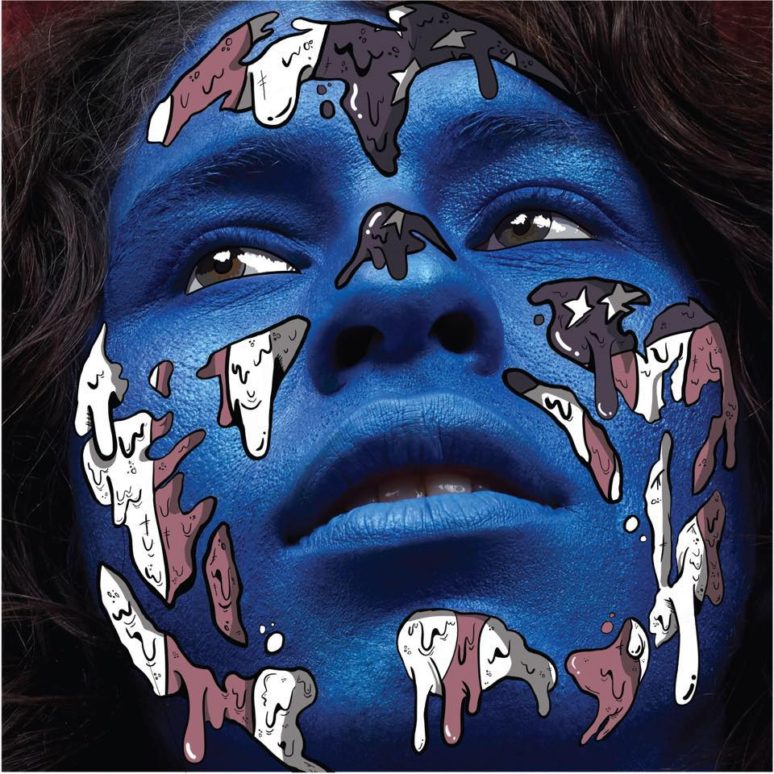 Phlegmatic yet impassioned, lead single "Humpty Dumpty" is a love number that coughs-up a booze-addled dive-bar impression by way of mid-tempo strings tied to some hefty lackadaisical psychedelia. Babies' gnarliness is further enhanced with previously released "If I Really Loved Her," a melancholic ditty harmonized via an unorthodox fusion of unruffled grunge with a hip-swaying hint of soul forging a serenade-like enchantment that soothes the heart. While "Why Can't You Just Lie To Me" gently tempers the pace and triumphantly places Keltner's song-writing prowess at the forefront.
Ultimately, Babies is packed of solid melodies. From the Black Keys' Rubber Factory-sounding "Dive" to the punchy beach-goth banger "Accidental Drug Use," Keltner's attractive vocals comprehensively pair to Cunningham's creative process resulting in a musical home-run for this West Coast twosome, while providing big-league smiles to their fan-base.
Acid Tongue is new wave grunge-rock. Catchy, yet desensitized. Cool without trying to be. But we don't have to tell you about it, you can simply download Babies and let your mind go on this wonderful odyssey Keltner and Cunningham have created for you. Cheers!
Key Tracks: "Humpty Dumpty," "If I Really Loved Her," "Friend Like You," "Accidental Drug Use," "Why Can't You Just Lie To Me," "Something In The Water," and "Dive."