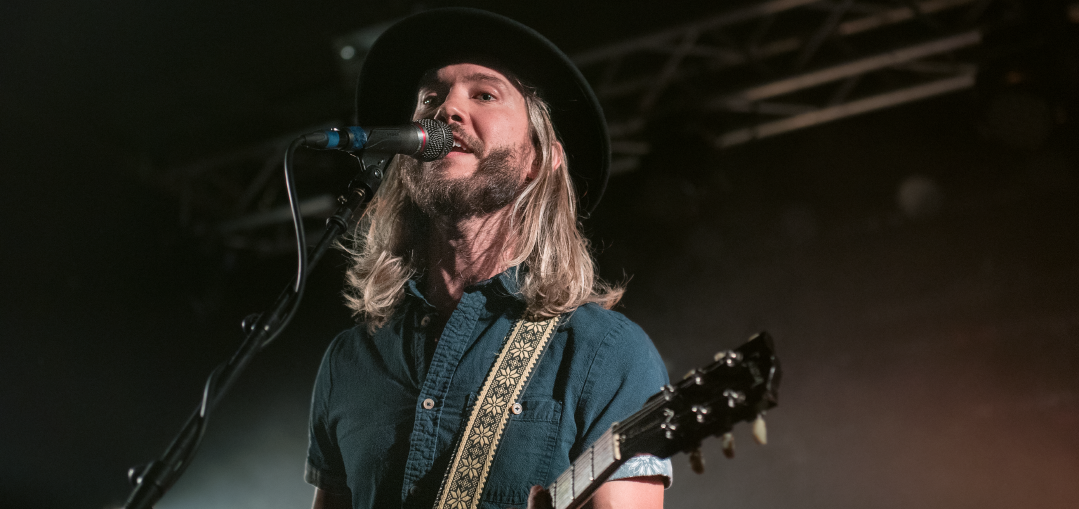 Article and Photos by: Charles Yamabe
Chicago, IL — The openers for tonight … well… maybe you've seen their viral YouTube videos that have millions of views. Or maybe you've been in the New York subway and heard their unmistakable sound. Either way, once you become aware of Too Many Zooz there is no forgetting them. The self-described "brass house" trio from New York has been thrilling audiences since 2014. Currently, on tour opening for Moon Taxi, the band is bringing their distinctive live sound to the masses. With creative footwork and original music, the band mesmerized the Chicago audience. The venue was hot, the music was loud, and the crowd was sweaty and yet people just couldn't get enough. What makes the band truly unique is that they don't use any vocals in their sets. They consist of a trumpet, saxophone, and percussion. With all the energy driving the instruments why ruin it with vocals? Too Many Zooz will continue their tour of the U.S through October 28 and then head to Europe for an international tour finalizing in Australia at the end of November.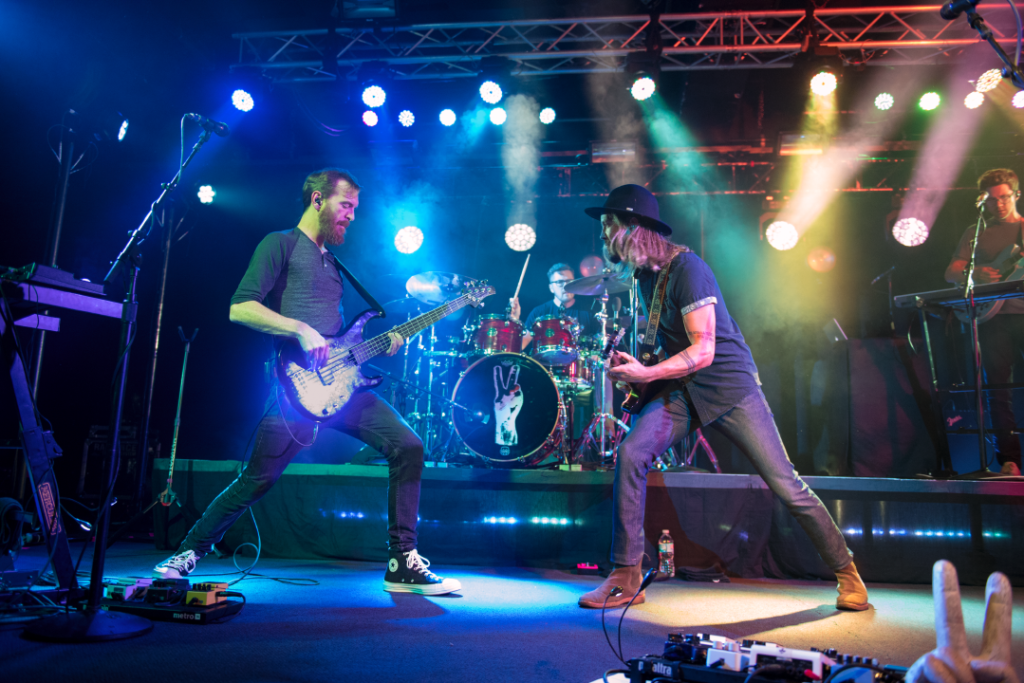 The headliners for the night were Nashville's own Moon Taxi. For the last couple of years, the guys in Moon Taxi have been touring across the country virtually non-stop. To be the best at what you love, you have to do it every day. This is something Moon Taxi has taken to heart for the past decade. Originally starting out as just a couple of guys playing in dorm rooms, the band has morphed from small venues to sold-out concert halls.
As of late, they have been in the studio self-producing their latest album (to be released later this year). Off of the new album comes their newest single "Two High," which the band jokingly says came from an auto-correct mistake. The song is based around the idea of hope for the future and hope for mankind. According to Tommy Putnam the band's bassist, "The idea behind the song and the song itself has really been embraced in Europe" and has almost become like a rallying cry amongst the youth. This might explain why the band is getting ready to embark on their first European tour. Something new for the indie band was the decision of signing with RCA records, who will be responsible for releasing the newest and sixth album by the band "to be named at a later date." With their unique mix of indie, jam, and progressive rock, Moon Taxi is guaranteed to continue to please fans new and old around the world.