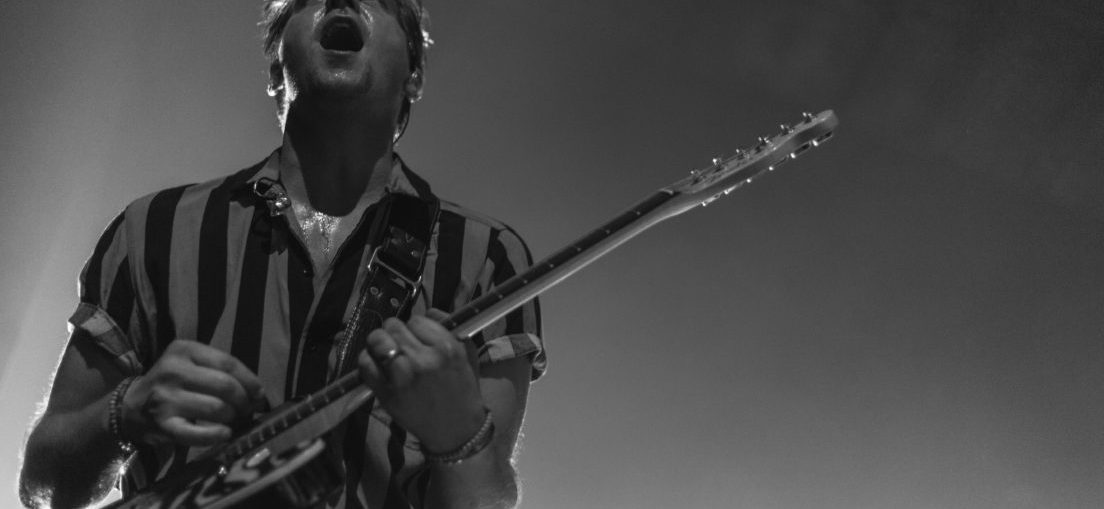 Article and Photos by: Andrea Chvatal
Athens, GA – The ALL THE FEELS tour made a stop at the Georgia Theater this last Saturday evening.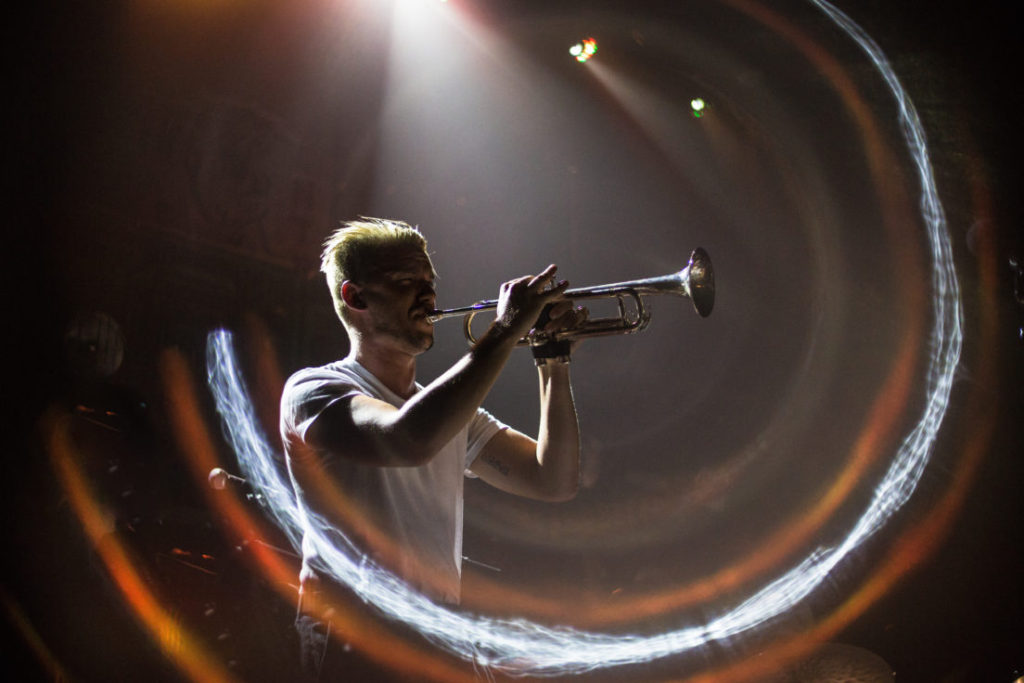 Opening with their unique sound, The Brummies rocked the house. These Alabama natives brought lively energy with their incorporation of brass instruments, rock, and a sprinkling of the blues. Their cover of "I Want You (She's so Heavy)" by The Beetles was certainly a memorable moment of their setlist. Their stage performance got the crowd warmed up and ready for the rest of the evening.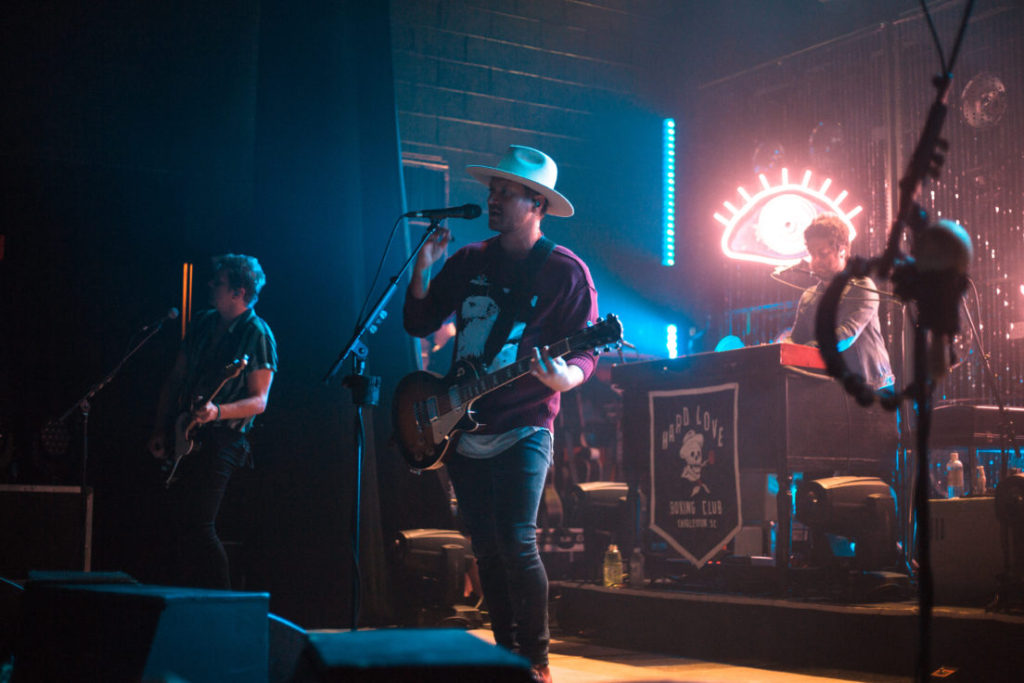 Cut to a full black out of the stage lights, fans screaming, and on enters NEEDTOBREATHE. This South Carolina 5 piece band opened with "Don't Bring That Trouble" from their newest album Hardlove. This band always brings a spectacular vocal performance, rocking instrumentals, and an entertaining light show each and every time they get up on the stage. They played a few crowd favorites such as "Something Beautiful" and "Girl Named Tennessee" as well as many new favorites such as "HAPPINESS" and "TESTIFY." With the fans singing loudly to every word, the show was certainly heard from beyond the walls of this historic concert hall. They closed with an intimate moment around a microphone doing an a capella rendition of "Cages," which left the entire audience with goosebumps.