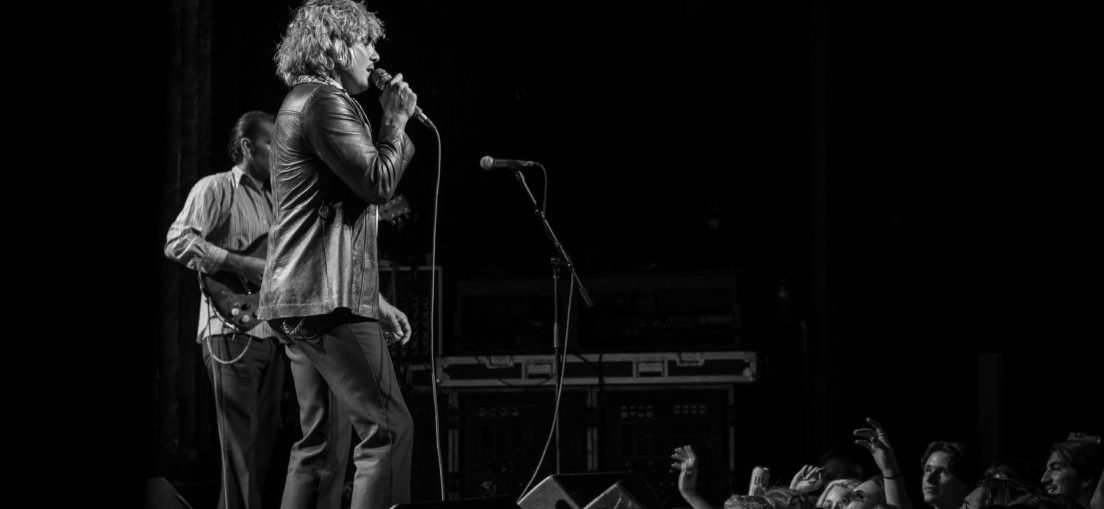 Article and Photos by: Andrés Alvarado
Atlanta, GA – Surfs up! California beach-goth sweethearts The Growlers ruled the night in East Atlanta's Variety Playhouse. Having visited Hotlanta back in October of 2016 on their City Club Tour, the Brooks Nielsen-quarterbacked bunch took this go-round to deliver a more encompassing show that healthily mixed tracks off their extensive discography.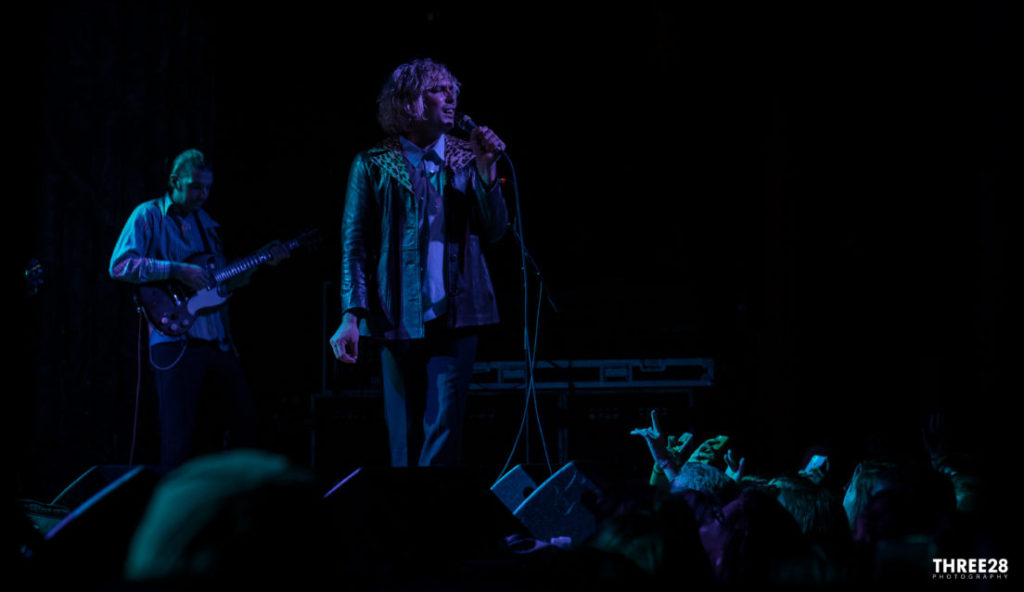 The gnarly gang from Dana Point lit up the night for a wall-to-wall jam-packed house. Throughout the evening, plenty of sing-alongs broke out and even a couple of crowd-surfing moments highlighted the frenzied crowd antics. Moreover, smiles and dances brimmed as Nielsen & company brought out the best from their onlookers.
As for The Growlers, solidly fun and unassumingly cool. In thrifty retro-fabulous attire, the crew navigated through some of their bigger hits from "One Million Lovers" to "I'll Be Around." Stage-side, these West Coast virtuosos can be a tad anchored but their lack in mobility is phased out by yielding a buoyant atmosphere permeated of nifty musicianship and bottomless charisma from front-man Nielsen. In all, The Growlers dealt Atlanta a doozie of a show and plenty of natural highs.