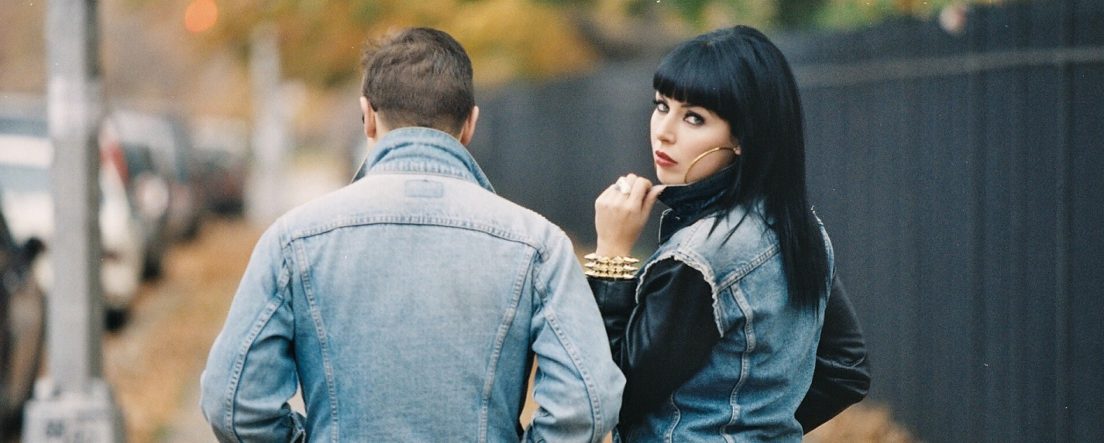 Article by Andrés Alvarado
Under their own record label, Torn Clean, Sleigh Bells has released Kid Kruschev; a seven-track mini-LP packing quite the punch. With their last effort, 2016's Jessica Rabbit, Alexis Krauss and Derek E. Miller took full reins of their creative ways by adding a tad more synths and dialing back a smidgen on the stout riffs synonymous to their sound. The most notable distinction on Jessica Rabbit being Krauss' vocalization taking on a more vital role, and Kid Kruschev has thankfully kept the ball rolling on this trend.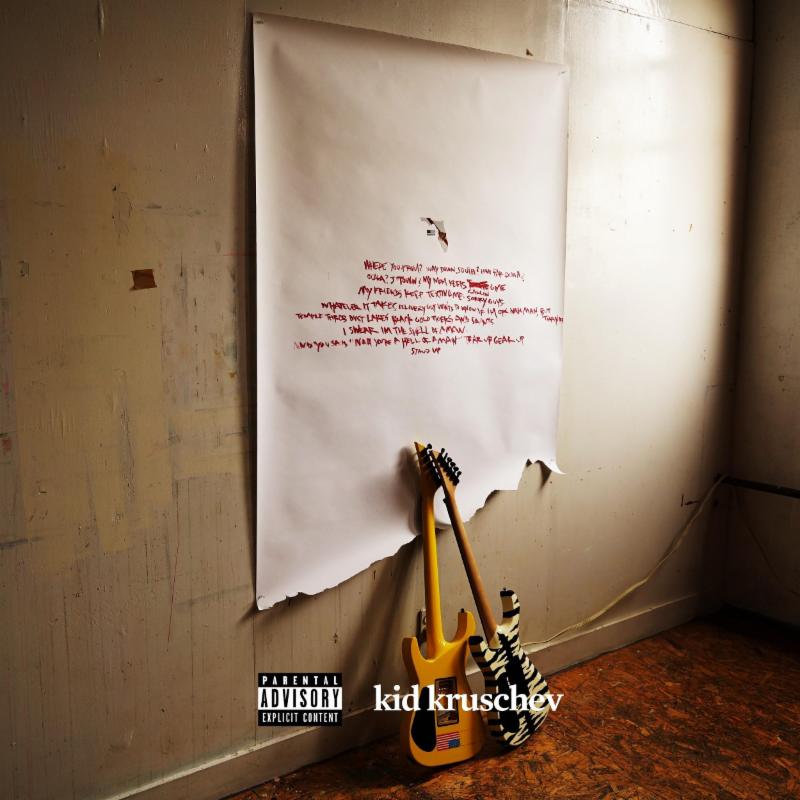 Like very few bands, Sleigh Bells has a bona fide distinct tonality. A notorious juxtaposition of power strings paralleled to electronica and dream pop complemented with light hints of hip-hop comes to mind. While Kid Kruschev carries said elements, it also spotlights an untrodden alley of musical maturity from this New York-based duo. Lead single "And Saints" is Sleigh Bells like we've never heard them before. Krauss presents entrancingly vulnerable vocals onto moody loops of mid-tempo soundscapes enhanced by elements of keyboards. Arguably, "And Saints" is Kid Kruschev's best tune, undoubtedly a sterling addition to the Bells' library of hits.
Latest offering "Rainmaker" is more reminiscent of what we've been accustomed to in past years from Sleigh Bells, albeit with a twist in the form of samples from "Ashley's Roachclip" by The Soul Searchers' infamous drum-loop. Krauss bellows "It was never really meant to be // You and me // I want you to be happy // You're the rainmaker" on this anthem that starts off mellowly cool in a musical sense and steadily switches the spotlight onto Krauss' gripping and aching croons.
Handsomely aiding the first two numbers off Kid Kruschev are the vigorous sugar-pop hooks of "Power Drills" and the atmospherically punchy progressions of album opener "Blue Trash Mattress Fire." Synth-laden "Show Me the Door" blends in a rich electronica aspect that garners the Bells another positively noteworthy number on the new release. However, Krauss and Miller mightily whiff on "Florida Thunderstorm" by overindulging in an acoustic-guitar assisted melody that aims high to distinguish itself yet fails to conquer its listeners.
Ultimately, Kid Kruschev is a step-up from its predecessor Jessica Rabbit and that's what matters most. Nearly a decade into the life-span of Sleigh Bells, Krauss and Miller have managed to keep taking steps forward and slowly but surely chip away at that solely noise-pop label that's hovered over them. It's pleasing to witness this pair step out of their comfort zone and explore new fusions. Sleigh Bells calls Kid Kruschev a mini-LP, I call it an early Christmas present. Cheers!
Key Tracks: "And Saints," "Power Drills," "Blue Trash Mattress Fire," "Rainmaker," and "Show Me the Door."