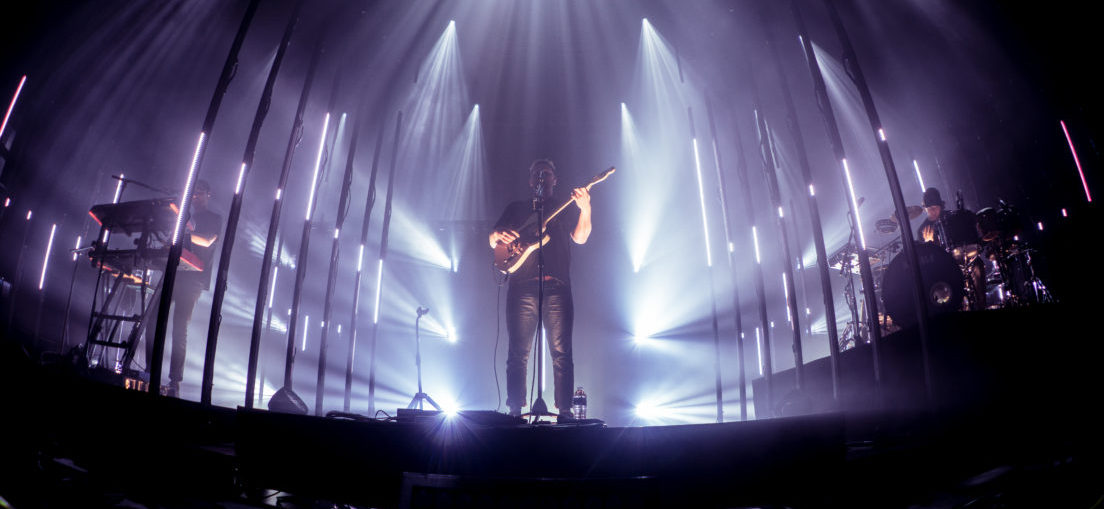 Article and Photos by: Andrés Alvarado
Atlanta, GA — It's rather mind-blowing how three unassuming fellows from Leeds can create a magical atmosphere the way the alt-J trio did at the Coca-Cola Roxy Theatre. For two consecutive sold-out nights these British masters of oddball indie-rock took their dirty south faithful on an awesome wave (pun intended) of marvelous tunes and breathtaking visuals.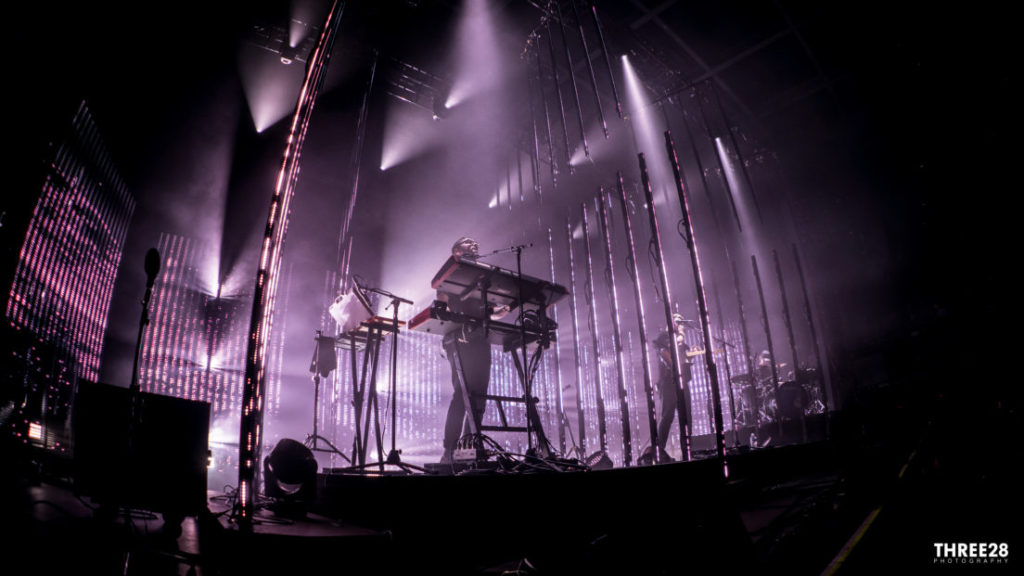 Opening both nights on alt-J's Relaxer Tour was Philly duo Marian Hill. The pair, made up of lead-singer Samantha Gongol and production artist Jeremy Lloyd, were joined onstage by long-time contributor and fan-favorite: saxophonist Steve Davit. For roughly forty minutes this City of Brotherly Love triad subjected onlookers to a fresh take on synth-pop by incorporating elements of jazz and hip-hop that overwhelmingly gained the praise of the crowd at hand. At the very least, Marian Hill handled opening duties handsomely and surely picked up new fans along the way. With the mob warmed up, the clock ticked away and inched closer to what alt-J had instore for us all.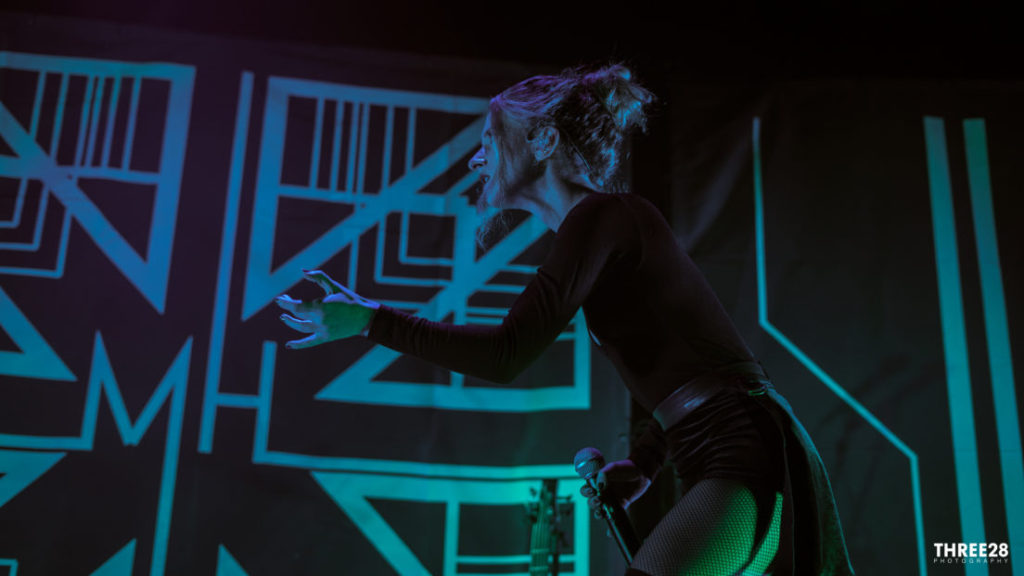 It's a quarter past nine when the house lights dim, and a multitude of cheers welcome the Brit triumvirate to the main floor. The length of the dais split into three cubicle-like encasements separated via astounding light beams provide the boys of alt-J an eye-widening and jaw-dropping setting from which to conduct their gig. The pandemonium gets going with an enthralling rendition of hit-single "3WW" followed by a clinic of grandiose musical display few acts can match.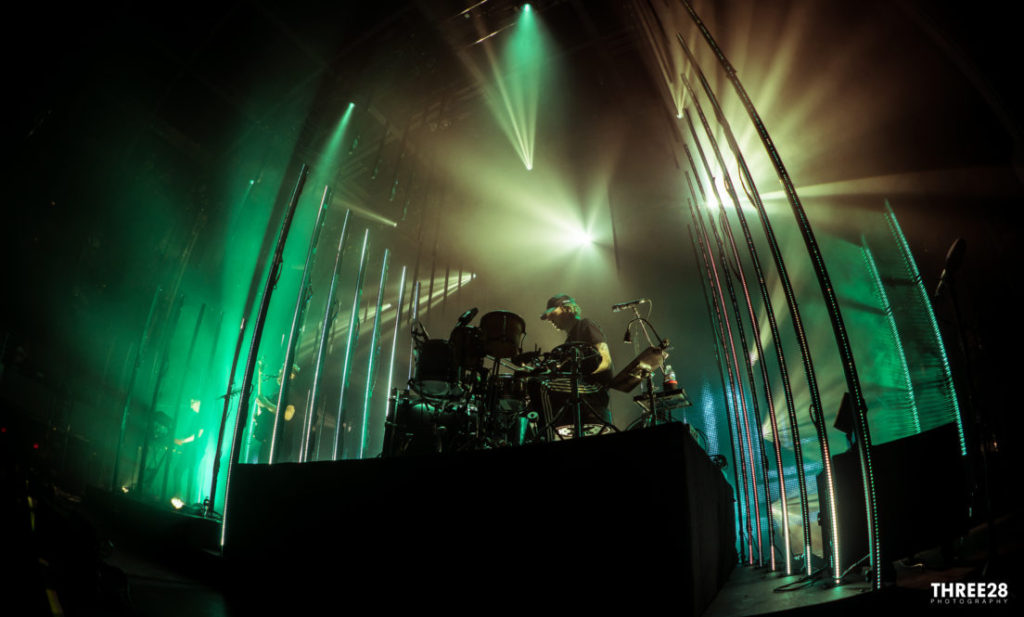 Lead-singer Joe Newman's signature snarling baritone leads the way as these blokes navigate through presentations of the band's impressive discography. While a clear majority of tracks performed came from the gang's freshman effort, their base was treated to the best from both their Relaxer and This Is All Yours albums. By night's end, alt-J had spectators waving their hands in the air, dancing like they just don't care, and bellowing along to their infamous lyrics as they bid farewell by delving into a rendition of smash hit "Breezeblocks." Ultimately, it was captivating to witness how this stagnant threesome hypnotically and emphatically bewitched a flock of aficionados with ease, then again, it might just be another kooky tactic that makes alt-J so fascinating.