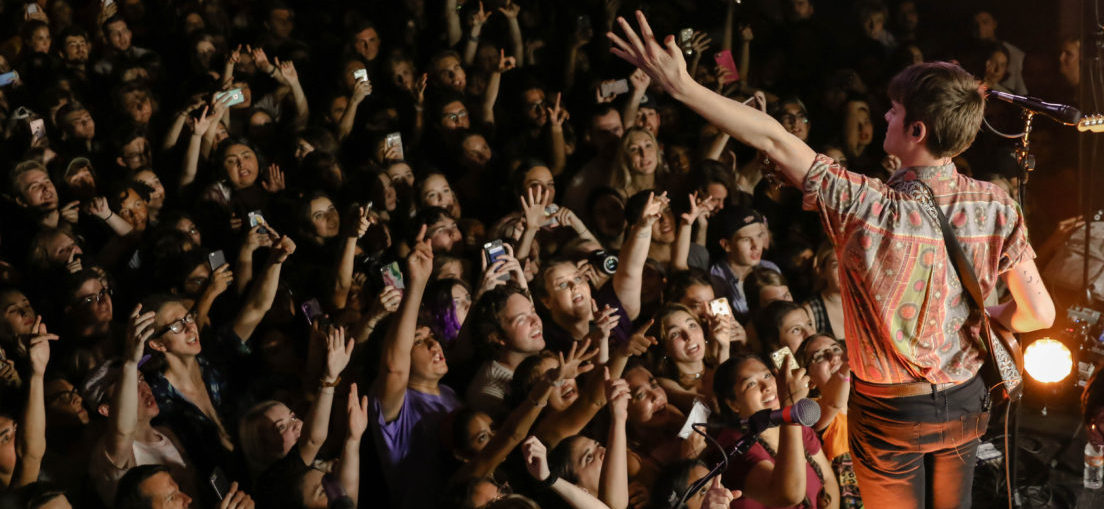 Article and Photos by: Joshua Guerra
Austin, TX – A sold out crowd packed into Mohawk to catch Hippo Campus on their 2017 Fall Tour with support by Minnesota band Remo Drive.
Remo Drive started the night off with a bang. They have quite a unique sound and got the crowd moving, excited for the rest of the evening. They undoubtedly increased their fan base with a solid performance.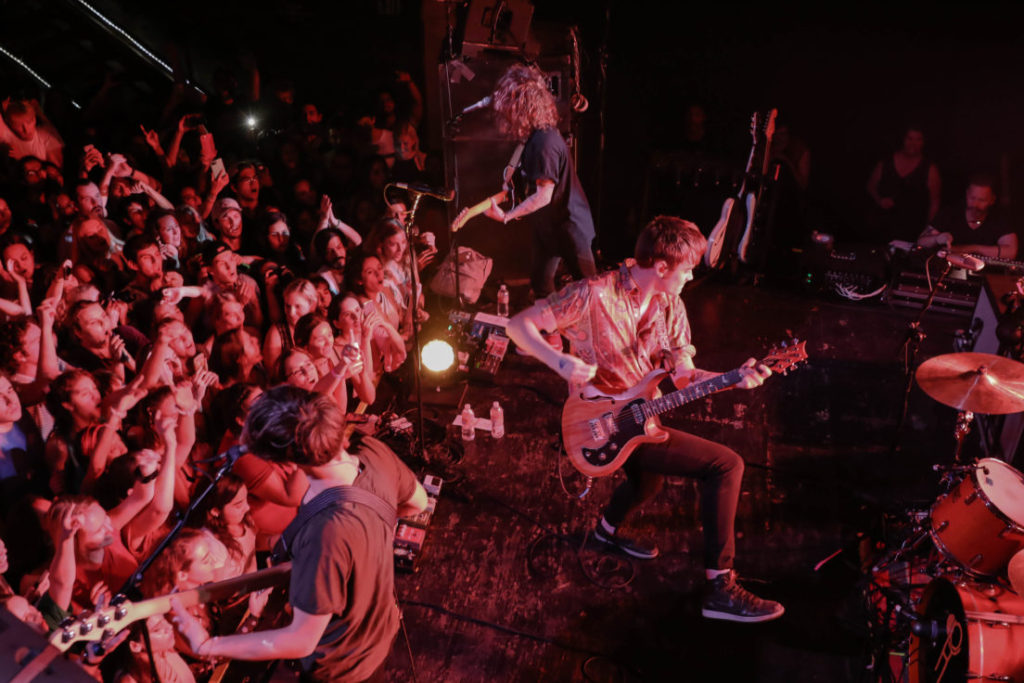 Hippo Campus took the stage and opened up with "Way It Goes," from their latest album Landmark to keep the excitement going. The night was still young and the crowd seemed to enjoy themselves throughout their performance. Their onstage presence was pretty amazing as they went from some slow jams to a few rowdy songs. They took it back a few years for the true Hippo Campus fans and performed "Suicide Saturday," from their 2015 album Bashful Creatures.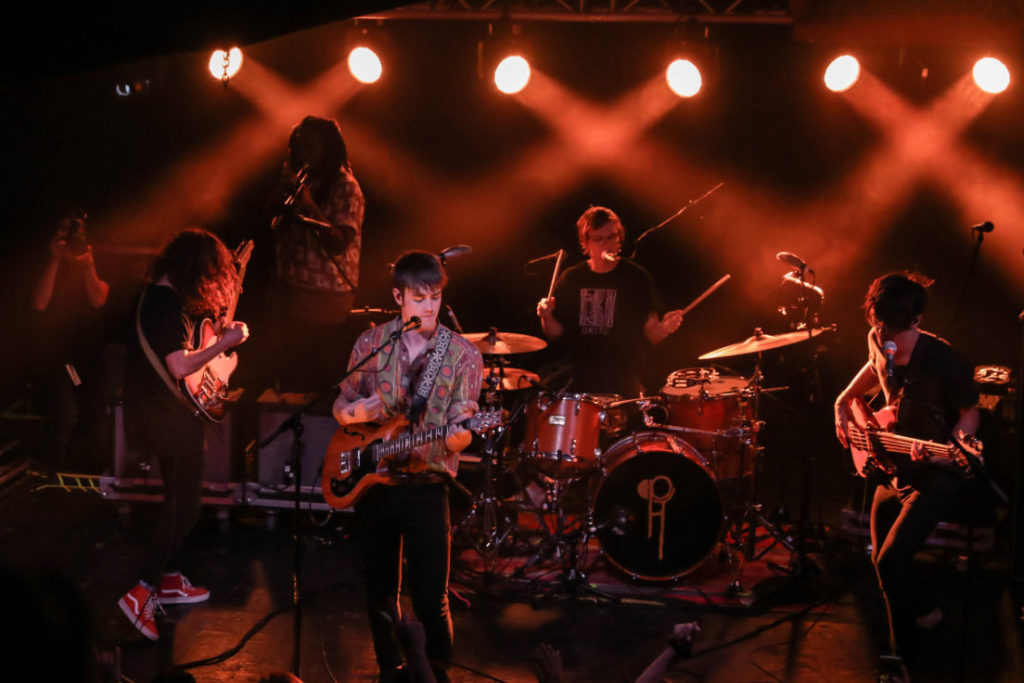 It was a wonderful night as they gave their fans the performance they came for, and much more than what they were expecting. Their fall tour will come to an end soon, but there's no doubt that the guys of Hippo Campus have already begun planning their spring tour.