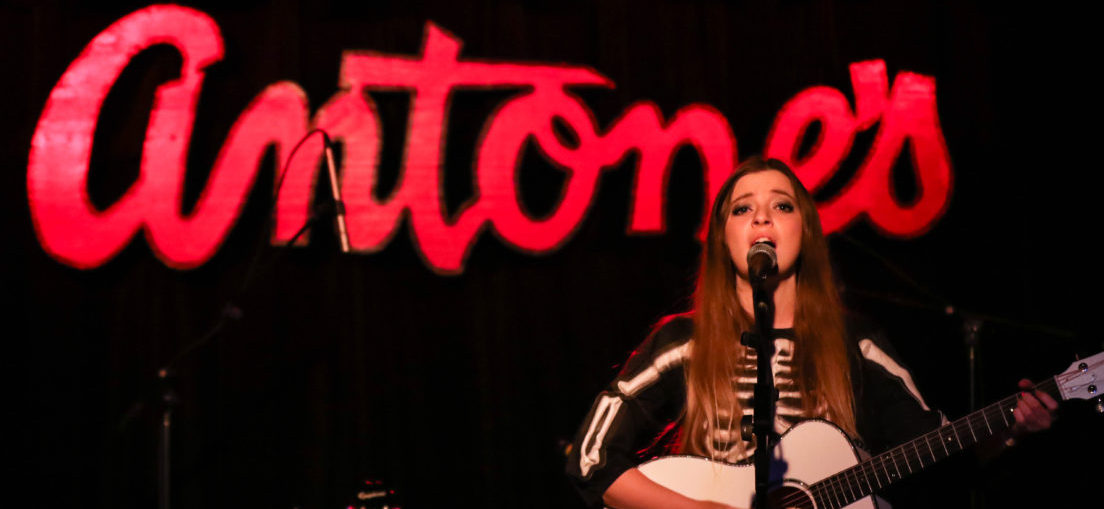 Article and Photos by: Joshua Guerra
Austin, TX – 19-year-old British singer Jade Bird performed on Halloween night at Antone's Night Club for a spooky yet entertaining performance. Fans gathered close to the stage as she stood up there with her acoustic guitar and skeleton outfit on.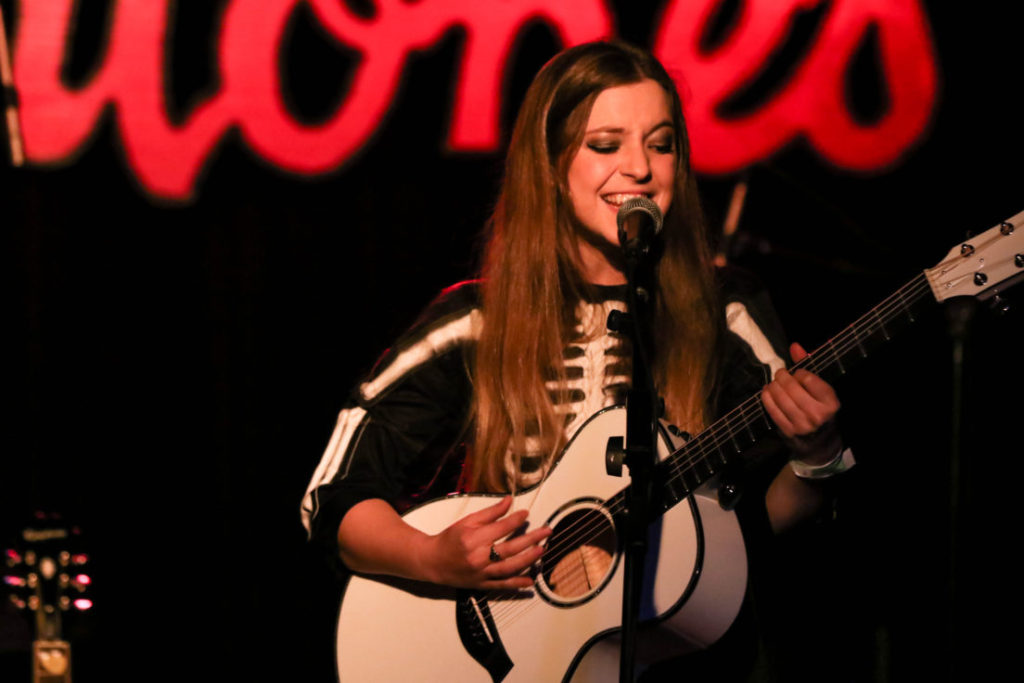 She wowed the crowd with her amazing vocals, which fans of Alanis Morissette and First Aid Kit may enjoy because of the similarities. Being a new artist with only one EP out (Something American), Jade performed a few cover songs along with originals.
Something American came out in July and since then she has received a lot of attention from other artists, including Son Little and First Aid Kit. The EP covers topics of weddings and heart breaks — Bird notes she is a child of divorce and the emotional depth in her music is noticeable possibly because of that. She will continue on tour through the United States until the end of November and fly over the the UK for a few shows in December.