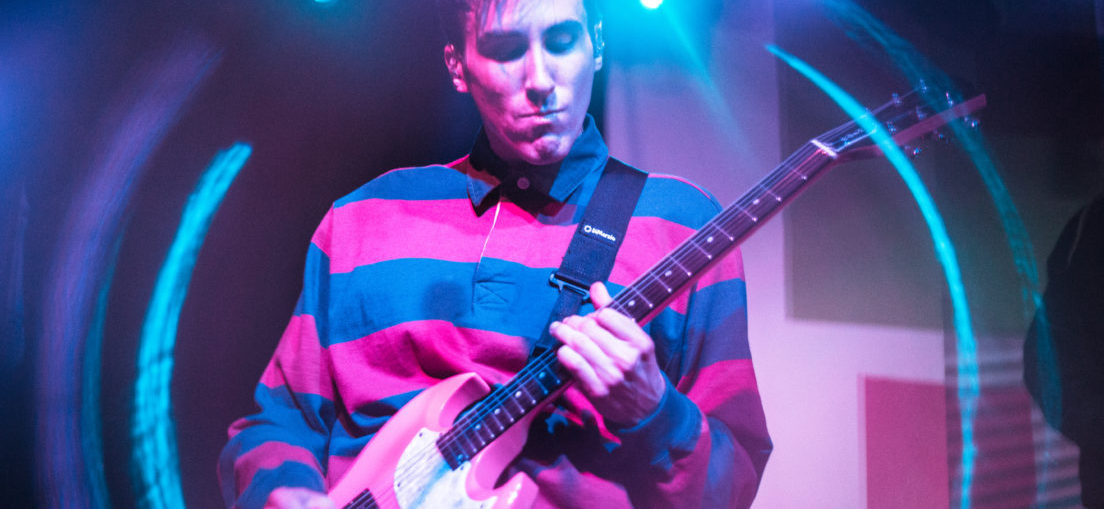 Article and Photos by: Andrea Chvatal
Atlanta, GA – Knuckle Puck and friends swung into Hell at the Masquerade for their Halloween show.
To kick the evening off, Homesafe brought their high energy and rocking sound to this festive evening. This Illinois rock band got the crowd moving with many of their originals and everyone singing along to a cover of the 2004 classic "Mr. Brightside" by The Killers. Following was With Confidence, an up and coming pop-punk band from Australia. They opened with a fan favorite, "Voldemort," and kept their energy both active and interactive throughout their entire set. The final opener was Movements, the California based, post-hardcore band whose latest release Feel Something is flying off the shelves. Their emotion filled set had the packed theater singing along to every word. They jumped, they sang, they brought the house down.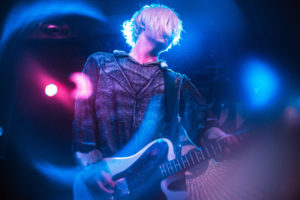 Then our headliner for the evening, Knuckle Puck, took the stage! Their awesome Halloween costumes, amazing vocals, and high-energy performance got the crowd movin' and a groovin'. This Chicago based pop-punk band got their start only 7 years ago, but have created a loyal and loving fan base who truly made the night memorable. They played many crowd favorites including "Gone" and "Want Me Around" from their newest album Shapeshifter, as well as older favorites such as "Oak Street." This Halloween show was one for the books with the decorated venue, costumes on both the bands and the audience, and the high energy all night long!