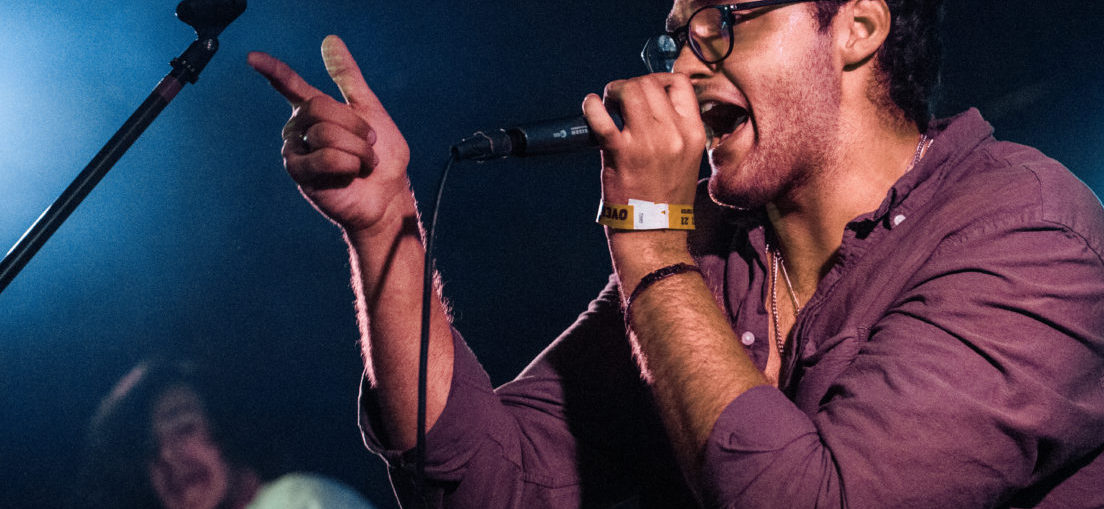 Photos and Article By: Jason Robey
Popular public radio station, KWSS, out of Phoenix, AZ, held their annual "Guilty Pleasures" benefit concert at Last Exit Live on Saturday night, with the help of 80/20 Records. The show included nine well-known bands from the area, playing short, 20-minute sets of cover songs, to a packed house at the downtown venue. While some of the song choices might not necessarily be "guilty" pleasures, there was no shortage of songs that you don't want to admit you like so much.
The evening kicked off on the right note with Vintage Wednesday's take on Bonnie Tyler's "Total Eclipse of the Heart," getting the audience dancing and singing a lot right out of the gate. From there, the night was full of past favorite songs, mostly from the 1980s and 90s, taken on by current favorite bands from the vibrant Phoenix music scene. Alternative-pop group, Daisy, kept the audience dancing with their energetic set, highlighted by their guitar-rock version of The Backstreet Boys' "Larger Than Life," followed by a crowd-pleasing set by People Who Could Fly. Panic Baby's four-song set was highlighted by their indie rock-tinted take on Beyoncé's "Say My Name."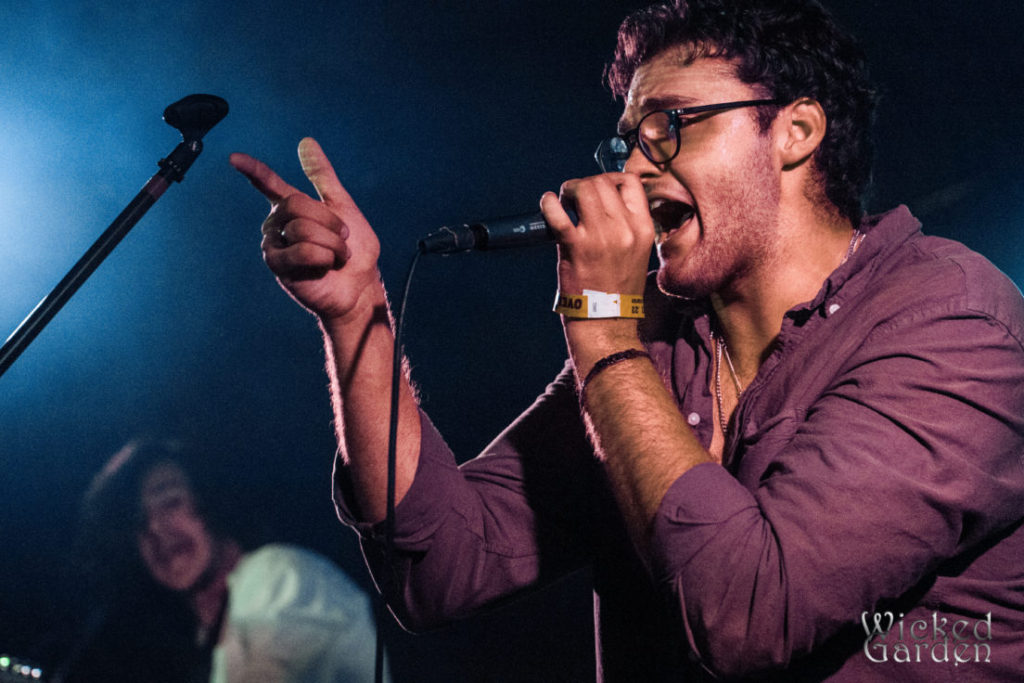 As the evening went on, surprises for people who were familiar with, as well as newcomers to, the Phoenix scene were plentiful. Solo artist, Ben Anderson, put together a band of other well-known area musicians for a set that concluded by local rapper, Dadadoh, taking the first verse of Coolio's "Gangsta Paradise." Anderson then returned to the stage, donning a fake beard and stetson hat to weave in verses from Weird Al Yankovic's Parody, "Amish Paradise."
Captain Squeegee, dressed in their best 1990s throwback outfits, turned the energy up another notch, kicking their set off with a true "guilty pleasure," Chumbawamba's 1997 high school dance staple, "Tubthumper." Bear Ghost, kept the crowd in the 1990s wayback machine with a hard-rock take on the theme song from "The Fresh Prince of Bel-Air" and Garth Brooks' "Friends in Low Places." Good Boy Daisy took the crowd by storm with the heaviest song of the evening, a spot-on cover of the Rage Against the Machine classic, "Killing in the Name Of," before The Glides closed the night out with a more classic rock-focused set, including tunes by The Doors and Jimi Hendrix.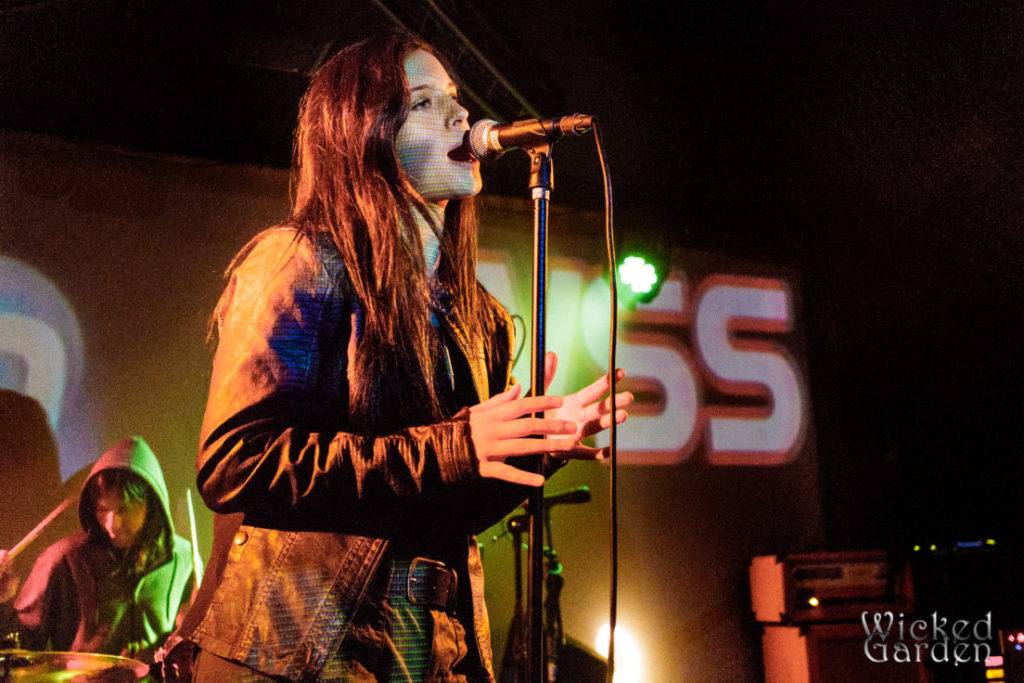 The whole evening was a fundraiser for the Phoenix public radio station, KWSS 93.9 FM, recognized by USA Today as one of the "Nation's Best Radio Stations." KWSS regularly weaves local music into their eclectic alternative rock playlist, featuring every band on this show's bill at some point.