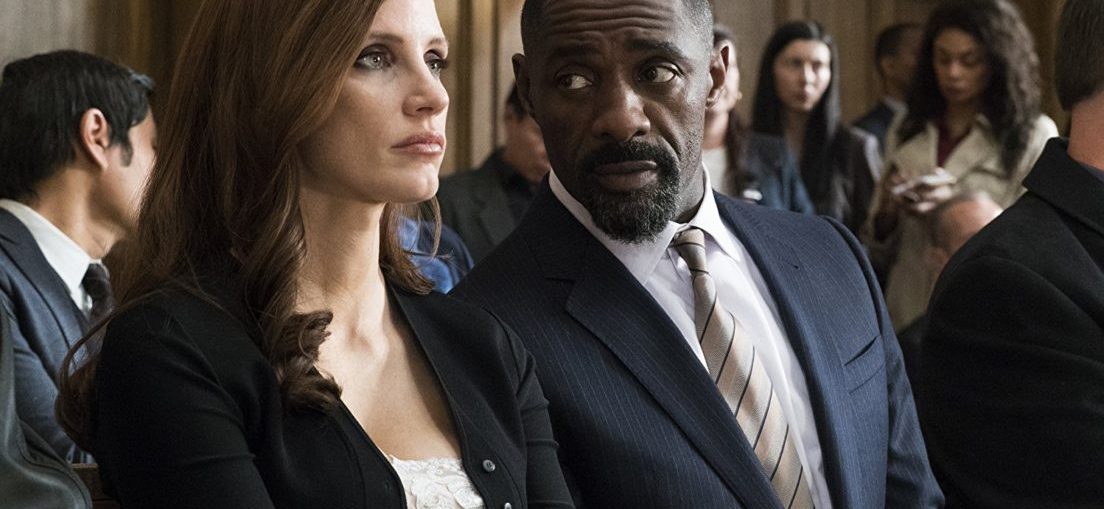 Image courtesy of STX Films
Despite its popularity, poker hasn't been the most common topic of movies, and films that featured it aren't known for their box office success. For instance, titles like Deal (2008) and The Grand (2007) had at best, a lukewarm reception in cinemas. Runner Runner (2013) fared relatively better in terms of revenues, but it was panned by both critics and audiences.
However, things might just be looking up for poker on the big screen, with the arrival of Aaron Sorkin's crime thriller Molly's Game, set to hit theaters on Christmas Day.
Here are seven reasons why Molly's Game may very well succeed at the box office.
It's based on a true story
The film is based on a memoir of the same title, revolving around Molly Bloom, who went from being an Olympic-class skier to running the world's most exclusive high-stakes poker game for nearly a decade. This stranger-than-fiction tale is bound to stir up intrigue and curiosity among the viewing public. Esquire columnist Paul Schrodt explains that while more films have been made based on true stories, these creations still succeed because of their effective mix of nonfiction grit and screen magic. Judging by the trailer and early reviews, it appears Molly's Game delivers on both accounts.
… involving Hollywood stars and Russian mobsters
On top of being a true story, Molly's Game takes it a notch higher by being a tale involving Hollywood stars and Russian mobsters. Most people will only be mildly interested in the latter, but Hollywood fans would be most curious to know which celebrities comprised Bloom's exclusive clientele.
Although both the mastermind and writer-director Sorkin refuses to confirm nor refute any claims, there are reports indicating that Bloom's Colorado-based operation catered to A-listers like Tobey Maguire, Leonardo DiCaprio, Matt Damon, Macaulay Culkin, and Ben Affleck. They played alongside tycoons, lawyers, and allegedly, even baseball stars.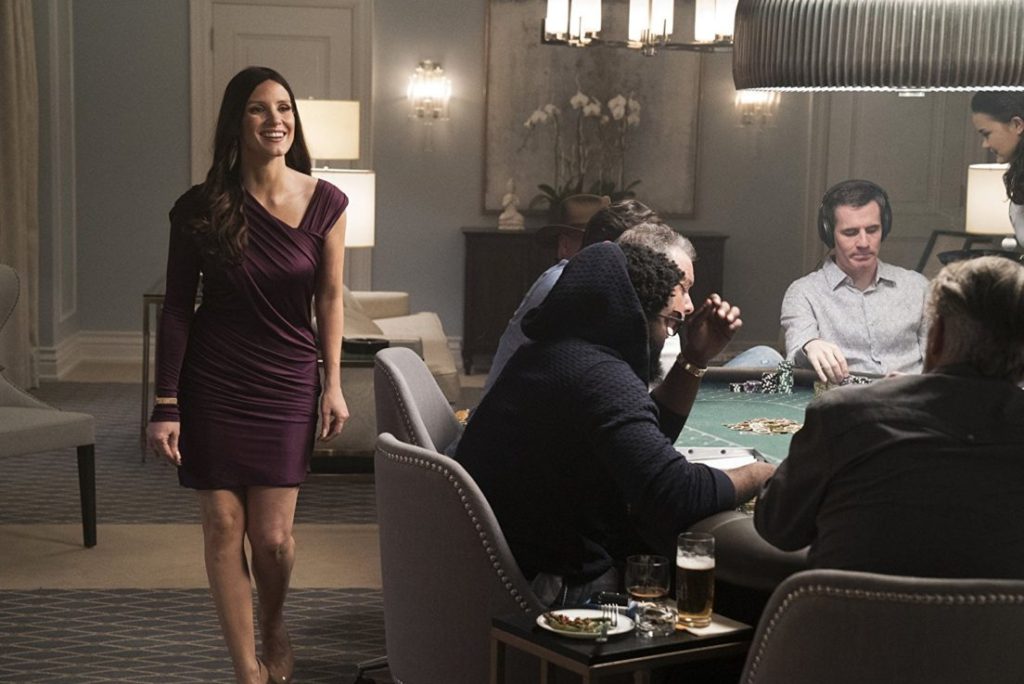 Jessica Chastain's performance is superb
After seeing Jessica Chastain in films like Miss Sloane (2016) and the critically-acclaimed Zero Dark Thirty (2012), it shouldn't come as a surprise that she delivered a stellar performance as the titular character. Even the real-life Molly Bloom commended how Chastain had easily slipped into her shoes and convincingly depicted the emotional roller-coaster of the whole ordeal.
The rest of the cast deserves a mention, too
Of course, Chastain's performance isn't the only highlight of the film. For instance, Idris Elba does a terrific job of playing Bloom's reluctant defense attorney. Michael Cera plays a refreshingly unpleasant and sinister character in Player X, who acts as a foil to Chastain's Bloom. Add in Kevin Costner, Chris O'Dowd, and Jeremy Strong, and you've got a stellar cast and amazing performances.
Penned and directed by Aaron Sorkin
Prolific Hollywood writer Aaron Sorkin makes it behind the camera for his first directorial effort in Molly's Game, and for many, this is an overdue development. Many critics have already lauded Sorkin's crisp and inventive storytelling, which acts as perfect counterpoint to his screenplay. Sorkin, who penned other award-winning films such as Steve Jobs (2015) and The Social Network (2010), has his hands on another potential box office and critical success.
Accolades and awards
Another reason why Molly's Game has a good chance of doing well in the box office is that it has already done well in festival circuits ahead of its release. In fact, the film won an Audience Favorite – Gold Award in the Mill Valley Film Festival, while Jessica Chastain took home the Chairman's Award in the Palm Springs International Film Festival. Writer-director Aaron Sorkin received Career Achievement Awards in the Denver International Film Festival and Zurich Film Festival. In addition, the film has been nominated in the Critic's Choice and Golden Globe Awards.
Although critical acclaim and accolades don't always coincide with box office successes, they do add more intrigue and incentive for viewers to catch the film on the big screen.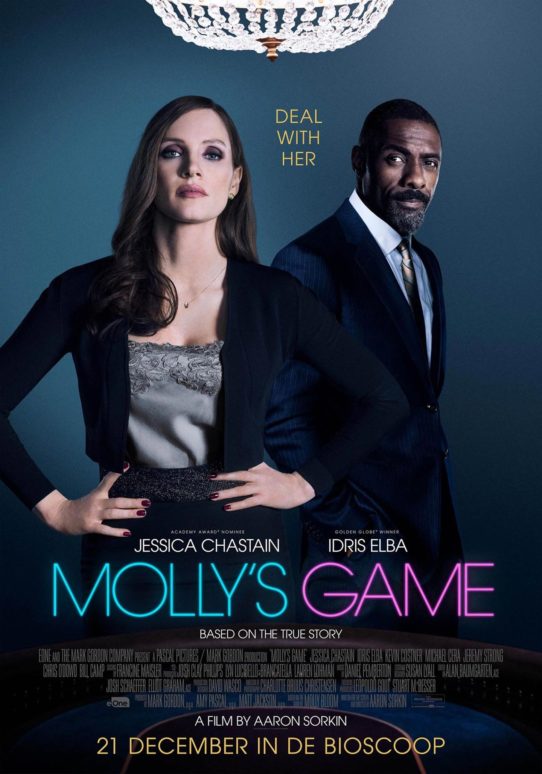 Effective visualization of a cinematically-dreaded theme
Last but not least, is the way the film managed to make poker understandable and exciting. This, along with its many other strengths, prompted the film critic David Ehrlich to name Molly's Game as "the first great poker movie".
The world has to wait to see whether Sorkin's latest project will be a box office success. But rest assured that it can at least hold its own against titles like Rounders (1998) and The Cincinnati Kid (1965), which were listed by PartyPoker as the must-see classics in this genre. Through fluid camera movement, smart editing, and superb visualization, Molly's Game added thrill to effectively present every risky situation fostered by the main character.
At the end of the day, every film is a gamble and there's no guarantee of box office success. But considering the reasons stated above, there are people willing to bet on Molly's Game as a worthy influence for poker films in the future.
What are your thoughts on this upcoming flick?