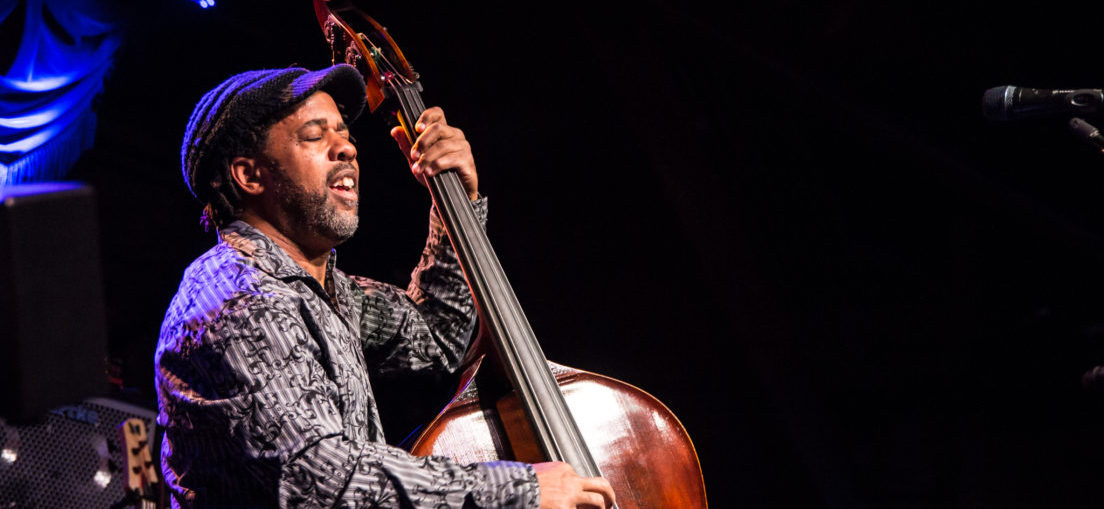 Articles and Photos by: Steven Principato
Brooklyn, N.Y. – In a world of rock guitar heroes there lives a counterculture that adheres to an adverse set of values — these are the bass players. This unlikely variety of musicians aren't simply guys in rock bands whose unique bass skills attempt to rival his or her louder guitarists in front, rather, these particular bass players have a tendency to BE the band.
Enter Victor Wooten, a man with a bass whose represents the very pinnacle of what is recognized by some as an unglorified background instrument. Carrying the burning torch from the legendary bass prodigy, Jaco Pastorius – a man who stepped up front, grabbed us by our necks, and taught us to respect the bass, Victor's unique style of fusion Jazz is unmistakable throughout his many projects he's led over the years. Naturally gravitating towards the sophisticated and graceful sounds of the Jazz persuasion, Victor carries a style that is simply too advanced in skill and musicianship to settle for a lead-footed and unrefined common rock sound.
Bringing a night of smooth jazz to a switched-on and music savvy audience crowding the halls and alleys of Williamsburg's Brooklyn Bowl, Victor Wooten shared the stage with some of the most talented musicians in the business to complete his celebrated sound. His current lineup features veteran fusion drummer Dennis Chambers who provided the beats within complex time signatures accenting Victor's bass. Also featured are the smooth and sultry saxophone sounds of Bob Franceschini, who provided another charming voice in the trio's melodic harmonies.
By the end of the night, Wooten's Jazz trio left not one jazz enthusiast in the packed house without a sense of amazement. Be sure to check out Victor Wooten and crew in a city near you as they continue their U.S. tour through early next year.