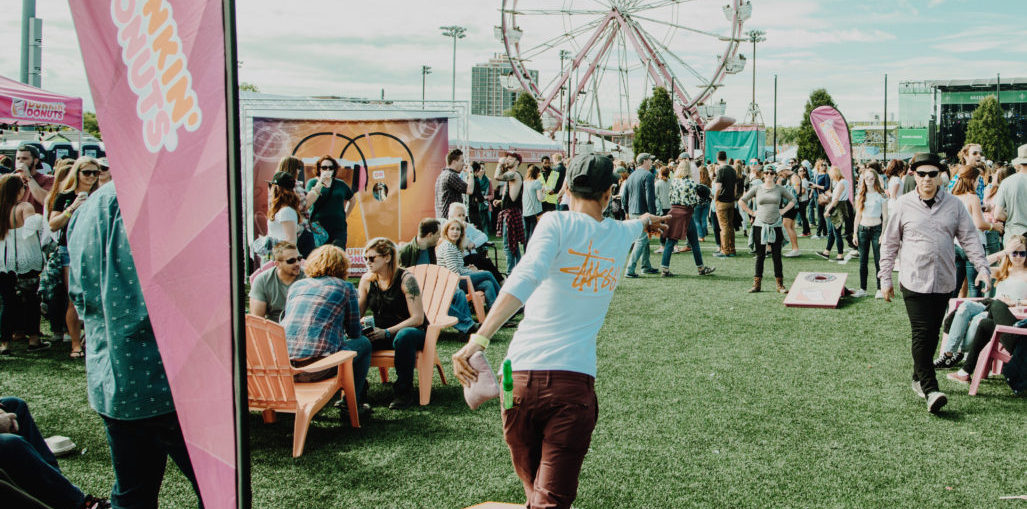 Article by: Richard Knowles
Woke up this morning feeling anxious. Not only is the Northeast getting blanketed by a "bomb cyclone" but it is also the day that Boston Calling announced its lineup for this May's festival. Last year they compiled a lineup that its attendees were salivating over. Cage The Elephant, Chance The Rapper, Mumford and Sons and a plethora of other amazing artists brought the house down and left everyone wanting more. While leaving the festival last year I thought to myself that they'd never be able to top it, but in typical Boston Calling fashion they put together a perfect storm (pun intended as I agonize over the prospect of shoveling my walkway again in this snow-like Armageddon) of established mega artists as well as those up and coming artists that always seem to leave it all out there in these festival settings.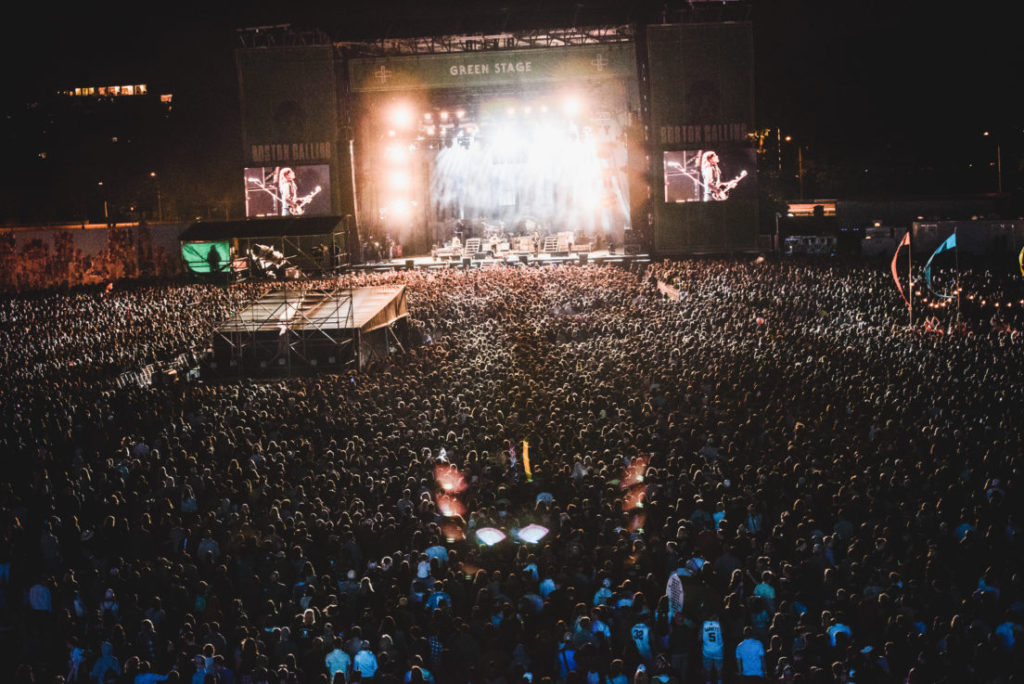 Headlining the weekend's festivities will be no other than the G.O.A.T., and I'm not talking Tom Brady, although knowing him he probably has the voice of an angel. I'm talking about Eminem. It's been years since he graced New England with his awe inspiring MC skills and countless hit songs. It's nice to say the wait is over and Boston will welcome him with open arms. To a good chunk of people he'd be enough but being the overachievers that Boston Calling are they've also managed to wrangle the likes of The Killers, Queens Of The Stone Age, Paramore, St. Vincent and Jack White amongst an insanely diverse group of artists beside them. I say this every year, but this may be one of their best lineups yet and with this storm brewing outside today it makes an otherwise uneventful day seem like Christmas… and for that, I thank you Boston Calling. I can't wait to take part in this festival once again, and I highly encourage you do the same.