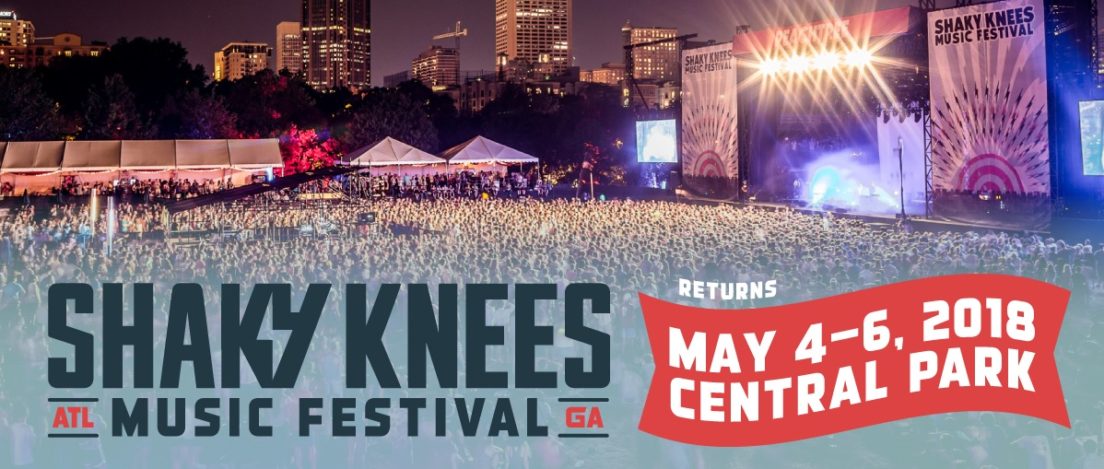 Article by Andrés Alvarado
Atlanta, no need to pinch yourself. The Shaky Knees Festival lineup is, in fact, this stellar. One of the premier music festivals of the Southeast has come back for their sixth go-round and brought along some fancy A-List musician-friends to entice all you audiophiles. Taking place in Atlanta's Central Park on May 4-6, the Shaky Knees 2018 version is headlined by Jack White, Queens of the Stone Age, and The National. These acts alone are enough to excite, yet there is more, much, much more.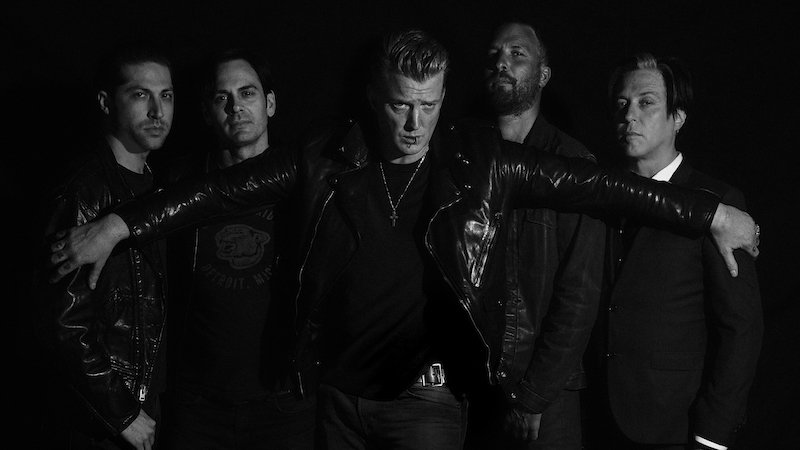 Joining the big three are a plethora of musical geniuses like The Strokes' Julian Casablancas' new band The Voidz, Fleet Foxes, David Byrne, Jimmy Eat World, Vance Joy, Matt and Kim, Franz Ferdinand, Atlanta's own Manchester Orchestra, among many others. So, people of Hotlanta and the surrounding areas, mark your calendars, request that time-off from work, and come immerse yourself in the musical extravaganza that 2018's Shaky Knees promises to be.
For full line-up information, FAQs, and to purchase tickets, be sure to visit the Shaky Knees website at www.shakykneesfestival.com.