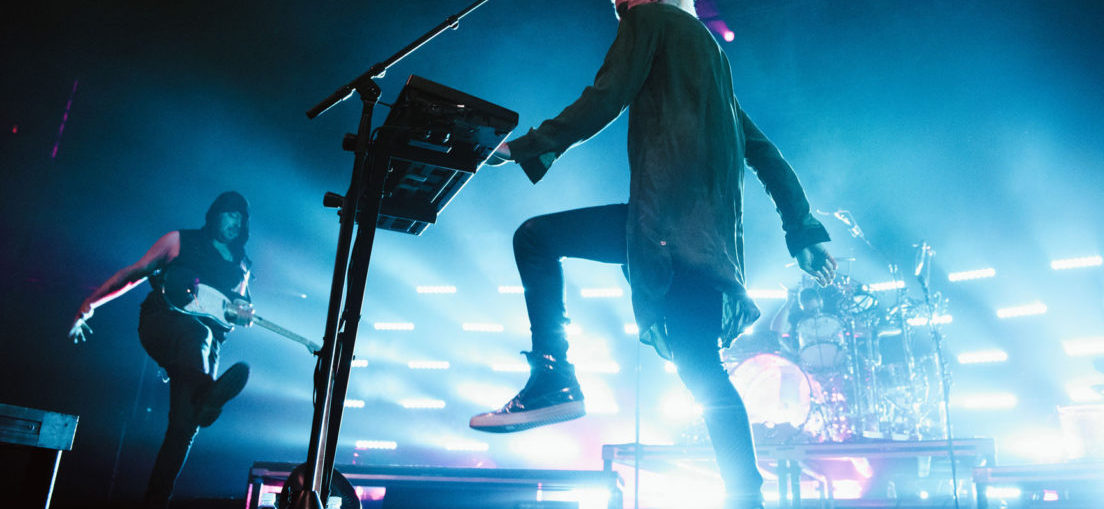 Article and Photos by: Richard Knowles
Uncasville, CT — Mohegan Sun – like many massive casinos – is known for gambling, nights of debauchery at the club, and scenes eerily reminiscent of The Hangover trilogy that you'd rather forget. However this past Saturday, Walk The Moon brought their "Press Restart Tour" to Mohegan Sun's Arena and made sure everyone left that night and the next morning with something to remember.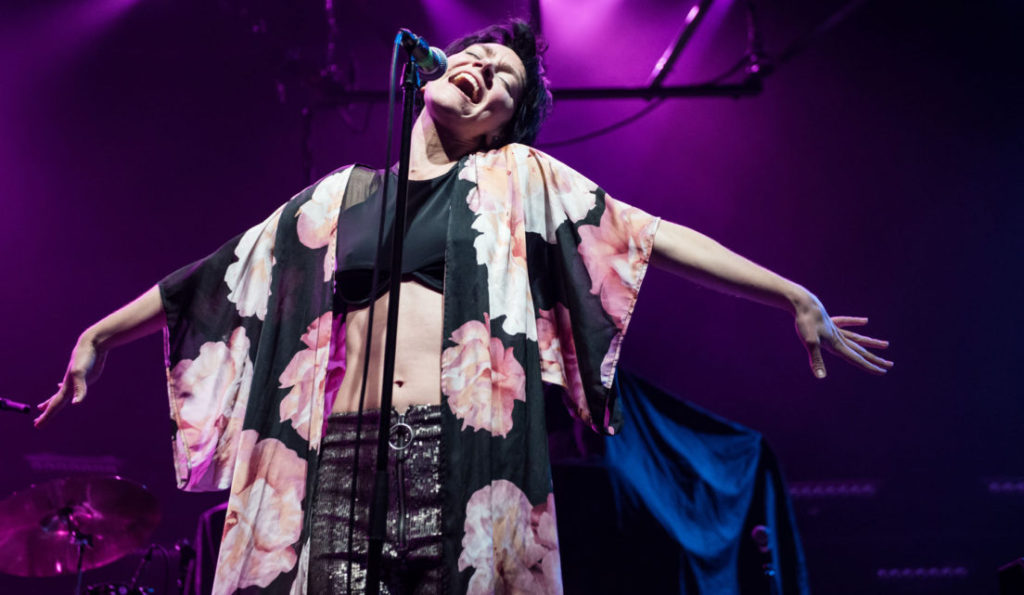 Company Of Thieves, a beloved indie rock band from Chicago, opened things up and immediately grabbed the crowds attention. Singer Genevieve Schatz blends solid vocals together with an extremely fluid and dynamic stage stage presence while the band compliments her every move, making for the perfect pop rock indie storm. It was the perfect transition into the night's headliner.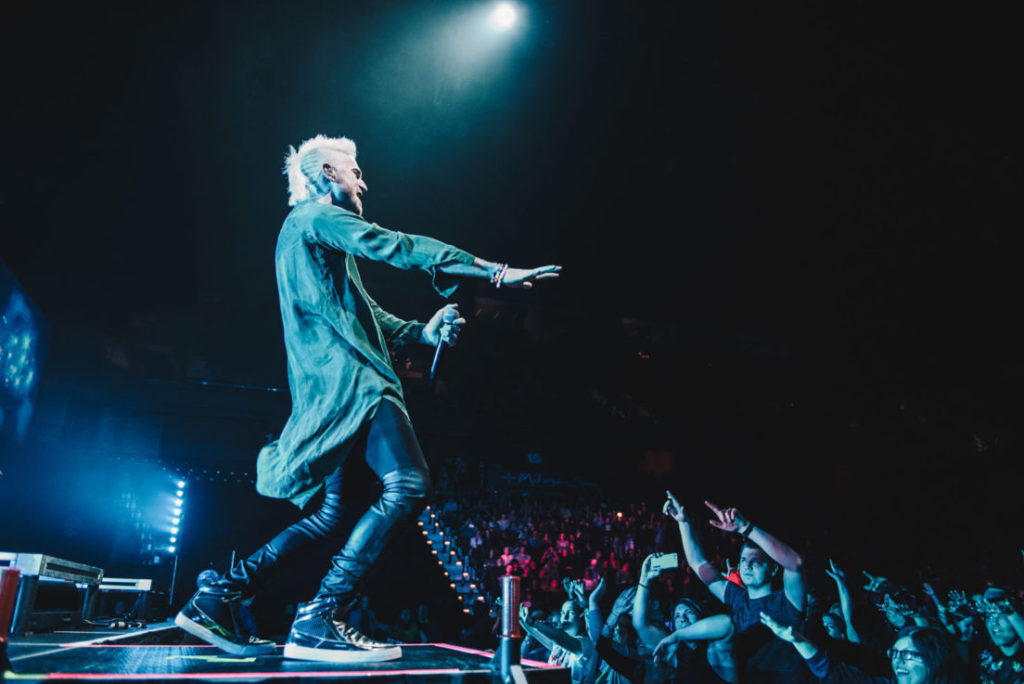 Cincinnati based Walk The Moon have been a staple of radio air play ever since their 2012 single "Anna Sun" took the charts by storm and made them a household name. They haven't let off the throttle since compiling a massive list of chart topping hits including "Different Colors," "Shut Up And Dance," and "One Foot." Simply put, their live show is incredible. The band is fronted by Nicholas Petricca, whose non-stop energy and hair-raising vocals kept every audience member on their feet. The band played the hits and kept the energy level high proving that they are a force to be reckoned with.
There's a constant onslaught of new bands arriving on the scene, so it's sometimes hard to find separation among the crowd, but Walk The Moon has many "different colors" and I'm sure will continue to shine brightly for quite some time.