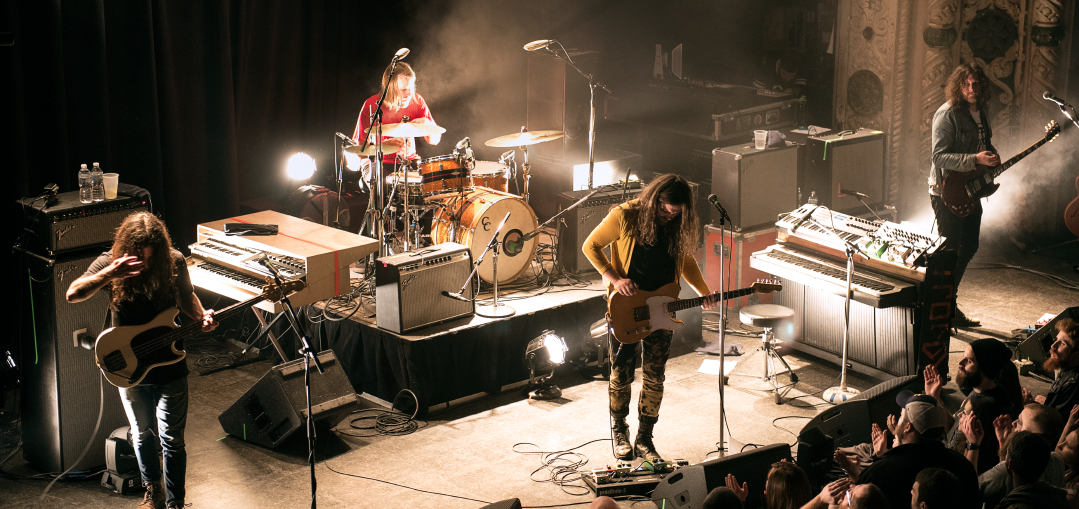 Article and Photos by: Charles Yamabe
Chicago, Illinois — It's a cold Friday night in Wrigleyville… the kind of night where you don't want to stand in line outside for a show. Luckily, it's early and getting into the Metro tonight is a breeze. J Roddy won't be going on until 9:30 and it's only 8:30. Tonight not many people have shown up to see the opener. That would prove to be a mistake.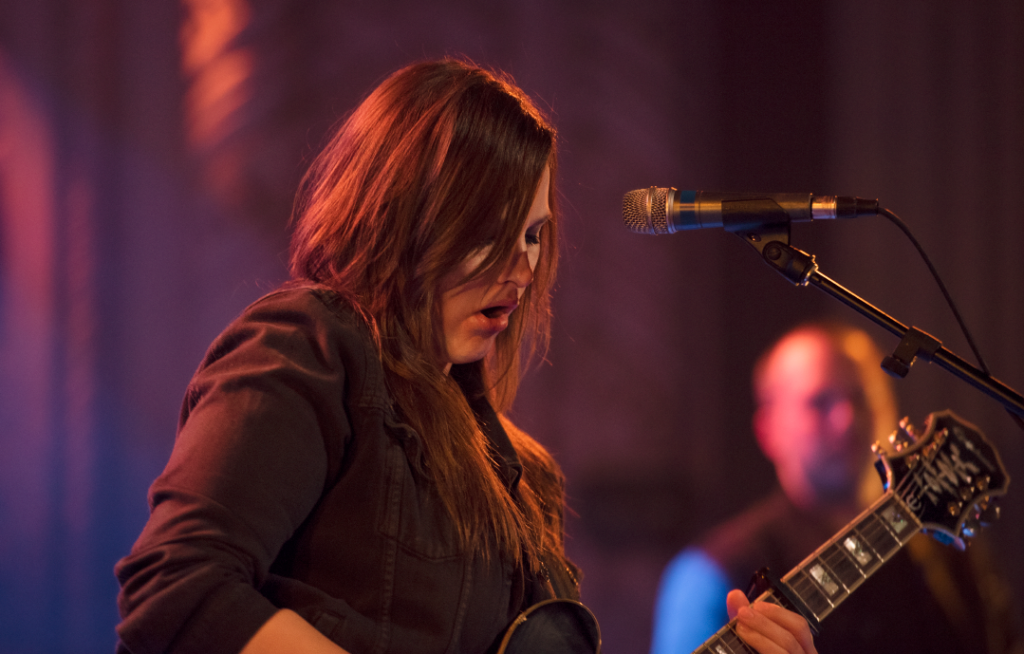 Emily Wolfe is the opener tonight, a 27-year-old singer/guitarist from Austin, Texas. Emily's sound would best be described as Heart meets BB King. Her guitar style is similar to a blues mixed with southern rock. Combine that with her powerful voice and you have one awesome performer. When Emily took the stage she tore into her first song with a heavy guitar riff that caught the crowd off guard. To be fair I'm not sure that anyone knew just exactly what to expect or how hard this woman was about to rock out. Throughout her 45 minute set, Emily managed to keep the crowd thoroughly engaged. By the end, she had built up a nice crowd that was now perfectly primed for J Roddy Walston and the Business.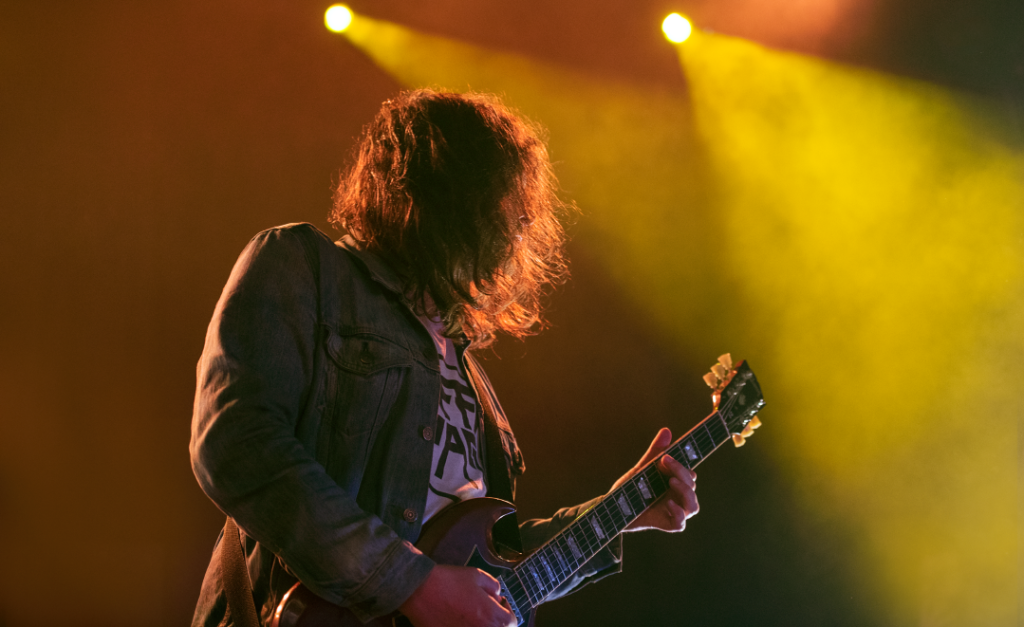 The time comes and J Roddy and the boys finally hit the stage. Originally from Tennessee and now living in Virginia, these guys know a thing or two about rock n roll with Southern roots. There are two pianos on stags… and J Roddy makes his way to the one nearest the audience. This is one of the things that makes the band so cool and unique. They almost always travel with two pianos and one piano player — J Roddy himself, and he wails on those keys like a young Jerry Lee Lewis. It's this distinct sound that has become the bands calling card.
Wasting no time they jump right into "Don't Break the Needle," one of their trademark songs that has J Roddy rocking and bopping around on his piano stool. It also has the crowd instantly moving and singing along. The people that have shown up tonight aren't just fans… They are diehard fans. They know every word to every song and feed off of the band's energy.  And tonight the energy is plenty as J Roddy bounces from one side of the stage to the next, working the entire room.
Like any good band the end of the set never really means the end. The crowd erupts in a loud boisterous applause and chants until the band comes out for an encore. Like, true showmen, they chose Tom Petty's "American Girl," which creates a happy hysteria amongst the crowd. The entire audience is once again dancing and singing along. This leads right into "Heavy Bells," one of the bands more raucous well-known tunes, but this version has a bit of a twist… It just keeps going and going. The normally four-minute song is extended into a seven-minute all out rock n roll extravaganza. It's been a wild, drunken, rowdy, good ol' American rock concert and J Roddy wouldn't have had it any other way.
J Roddy Walston and the Business continue their North American tour until August 2018.