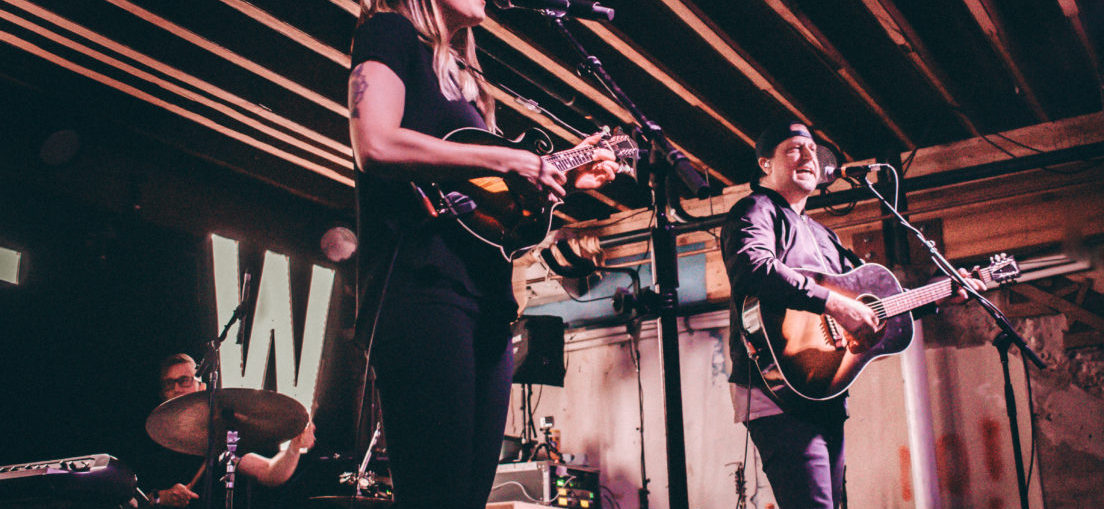 Photos and review by: Jason Robey
PHOENIX, AZ — The Wind +The Wave returned to Phoenix in support of their new album, Human Beings Let You Down, with an energetic performance Tuesday night at the Valley Bar. This was the Austin, TX band's third headlining visit to the area in less than three years, with their following growing with each appearance.
They kicked the show off with "In the Middle of the Night," from the new album, before kicking into the upbeat crowd favorite "From the Wreckage Built a Home," the title track from their first album. The core of the band has been vocalist/mandolin player, Patricia Lynn, and guitarist, Dwight Baker, since the beginning, adding a drummer and guitarist to the touring lineup along the way.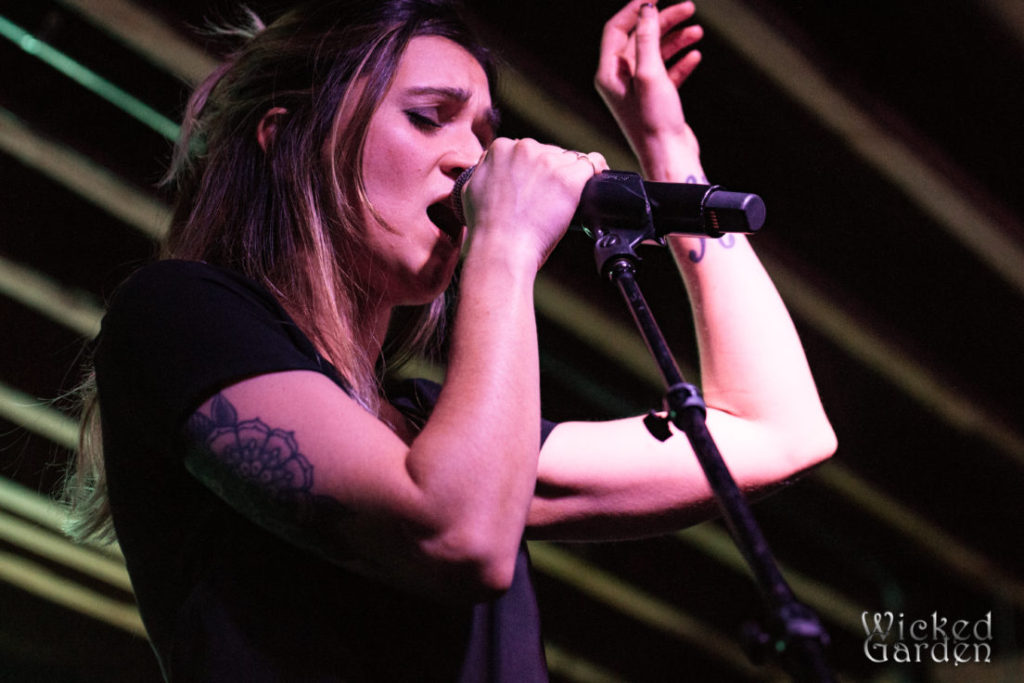 Lynn's beautiful voice and brilliant songwriting were the perfect complement to Baker's solid guitar work throughout the evening. The playful between-song banter between the two kept the mood light, as they made their way through a 19-song set, including every song from Human Beings, plus a handful of tunes from each of their two earlier albums, From the Wreckage and Happiness Is Not a Place. Highlights of the evening included earlier songs like "Skin & Bones" and "It's a Longer Road to California Than I Thought," and new tunes, such as "Neon Prayer Flags" and "Follow Your Heart Around." The show came to an explosive close with an energetic cover of The Killers' "When You Were Young."
The show had two opening acts. First, Nashville's Rachael Price treated the audience to a half hour of songs from her debut album, kicking off with an acoustic cover of Michael Jackson's "The Way You Make Me Feel." Following a short break, Haley Johnsen, who opened for The Wind + The Wave on their last tour as well, showed off her incredible vocal skills with songs from her two E.P.s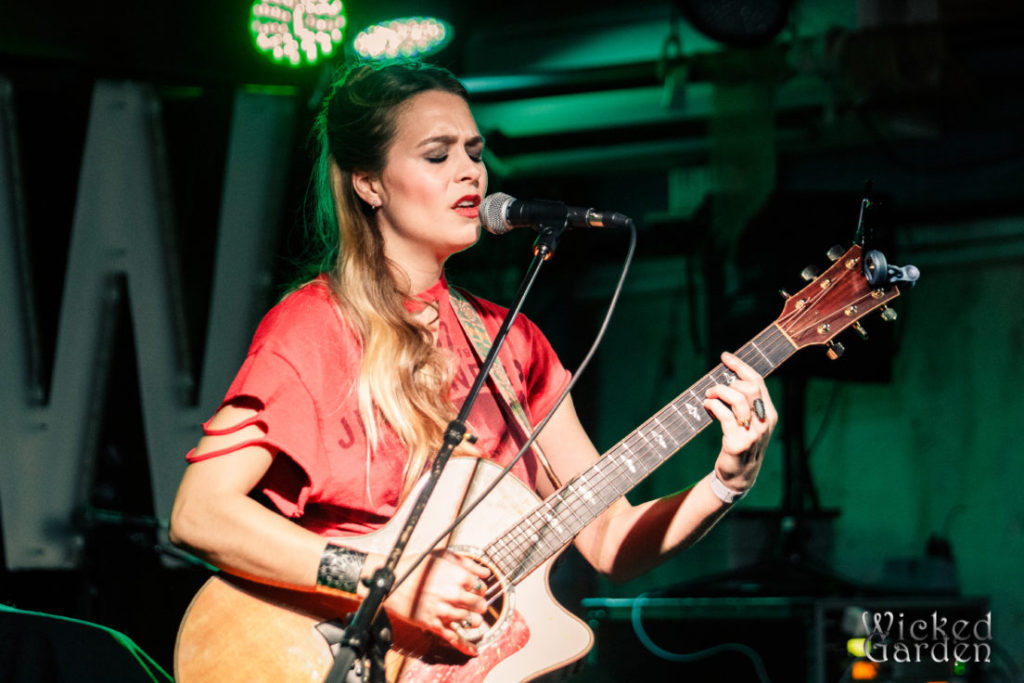 Catch The Wind + The Wave on tour with Rachael Price through mid-March, joined by Haley Johnsen until the end of February.