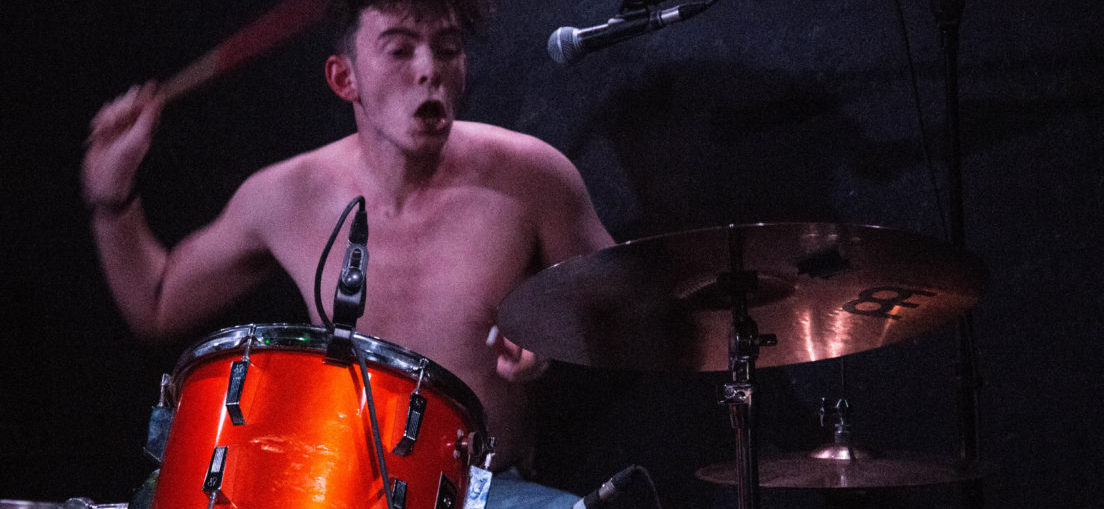 Article & Photos by: Tash Greene
London, England – In the streets of Camden Town lies a hidden gem by the name of The Black Heart; part pub, part music venue, it regularly plays host to up-and-coming artists, and on this occasion, to punk trio Youth Man, and co-headliner, brother duo Cassels.
Brummies Youth Man came onto the stage donning clingfilm-wrapped arms, and went on to explain the happenings of spontaneous tattoo session, before delivering a bold and fiery set. They paused a few times throughout the gig to engage with the audience and inject some humour into the impassioned atmosphere.
Cassels then followed and ended the night on a musical rollercoaster, as they dipped in and out of slow and fast rhythms, coupled with cleverly-carved lyrics that could only leave me to describe the twosome and their performance as 'quirky' and 'ballsy' in the best possible way.
Having just rounded off a joint UK tour, 2018 has kicked off to a great start for Youth Man & Cassels, and with their diverse sounds, both bands have promising futures as they rise up into the UK music scene.