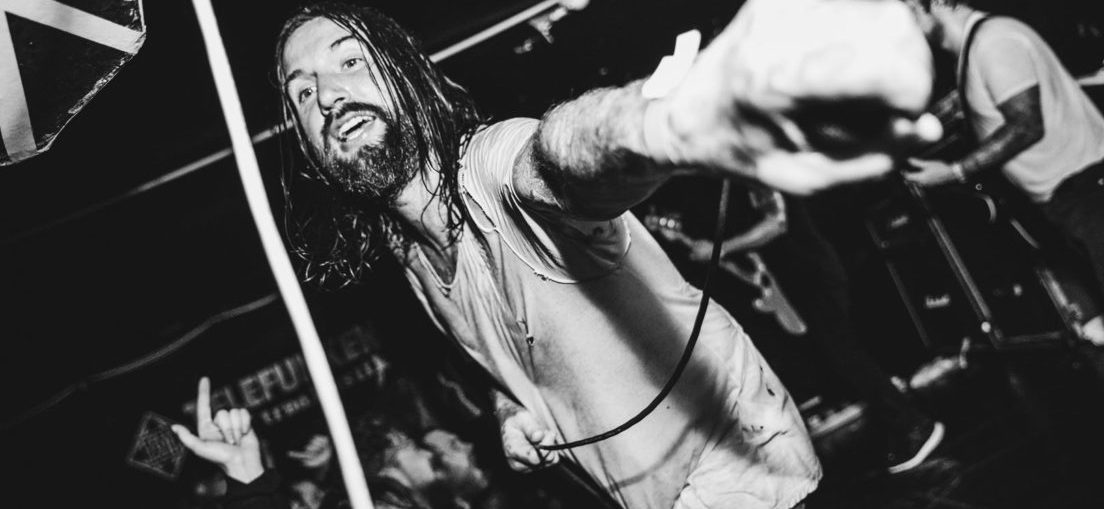 Article and Photos by: Richard Knowles
Hartford, CT — The band Every Time I Die does not have an off switch. They are currently touring the country in support of Motionless In White and recently committed to a summer long stint on Warped Tour. Normal bands with this type of schedule would take a day off to relax, but not Every Time I Die. Instead, they used that free time to sell out the Webster Underground and put on one of the craziest shows fans have seen this year.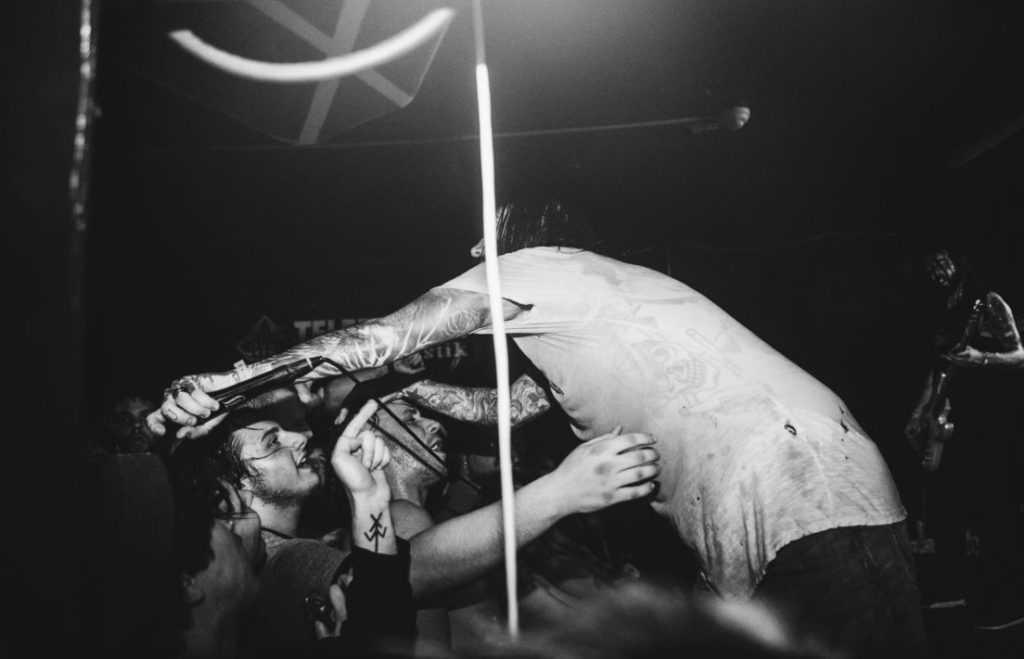 The band has been around for roughly twenty years and have really hit their stride recently. With the huge success of their latest album Low Teens and their relentless tour schedule, they don't give their fans an opportunity to miss them. These fans happen to be one of the most dedicated groups of individuals on Earth, and you can tell by watching the band that they appreciate the loyalty.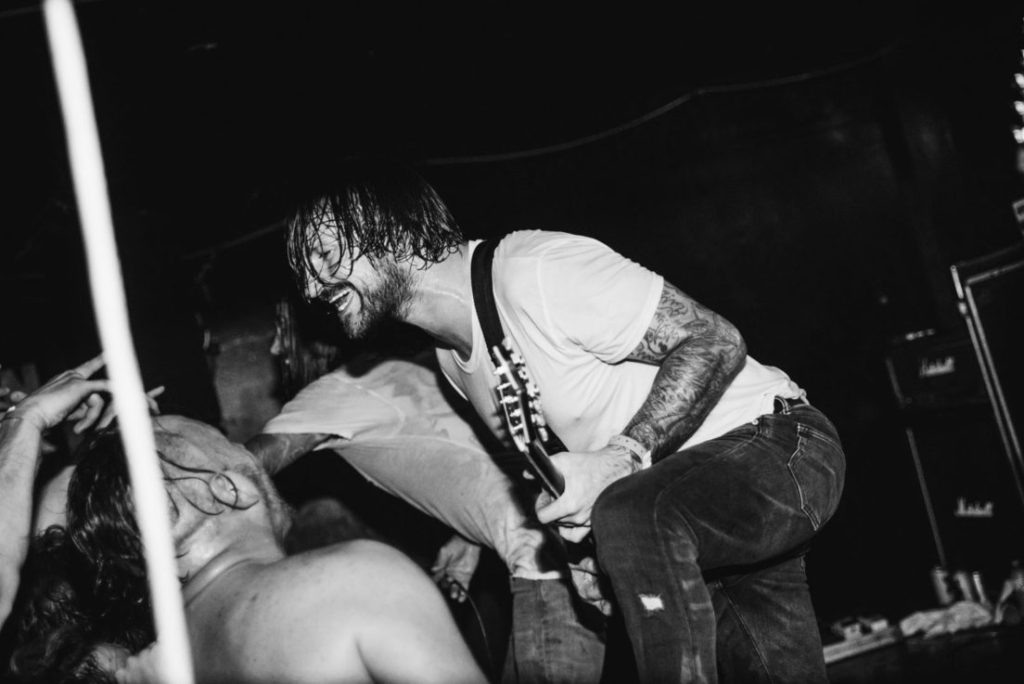 With a cap space of 250 The Webster Underground was the perfect setting for the carnage that ensued throughout the night. For me being able to see one of my favorites band in an intimate venue like that is what I live for. There's something extremely special about a show that forces you shoulder to shoulder with a bunch of like minded people dead set on making a show something to remember. Now, if you're familiar with Every Time I Die we're not talking slow jazz here, so the room was wild. Bodies were flying, sweat was everywhere, and the occasional shoe went missing. At one point during the set singer Keith Buckley stopped the show to return a sneaker that wound up on stage.
In retrospect it was amazing the building was still standing when the band was done with their show. They rifled off close to 20 songs by the end of the night. Some old stuff, some new stuff, but mainly all the right stuff! I'd highly suggest catching these guys in the future and if you're ever looking to work up a sweat skip the gym and find their next show.