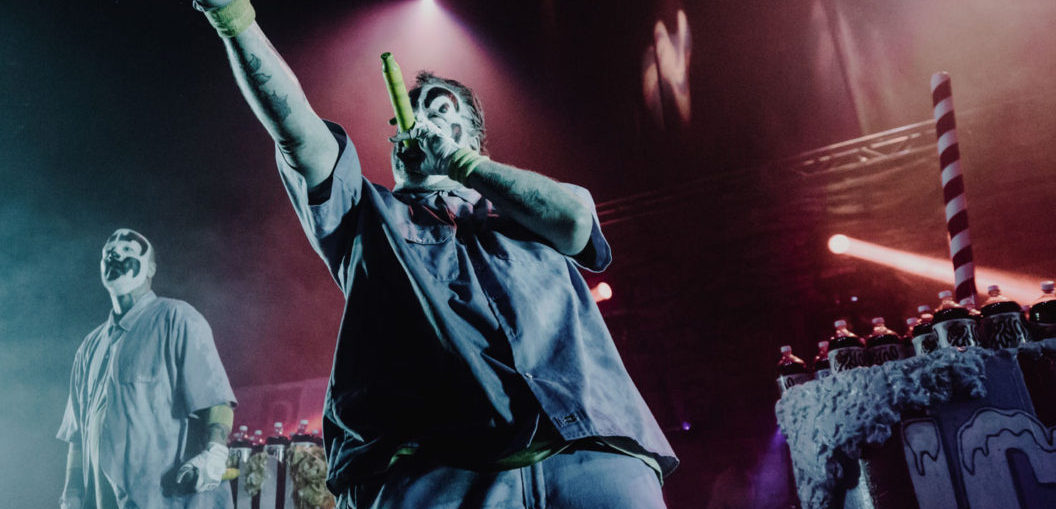 Photos and Article by: Richard Knowles
Worcester, MA — Shaggy 2 Dope and Violent J on Insane Clown Posse recently brought their Slamfest tour through the Worcester Palladium. They duo was accompanied by metalcore staple Attila and a few other acts, including an on the rise Sylar from Queens, New York, and gave the crowd a night to remember.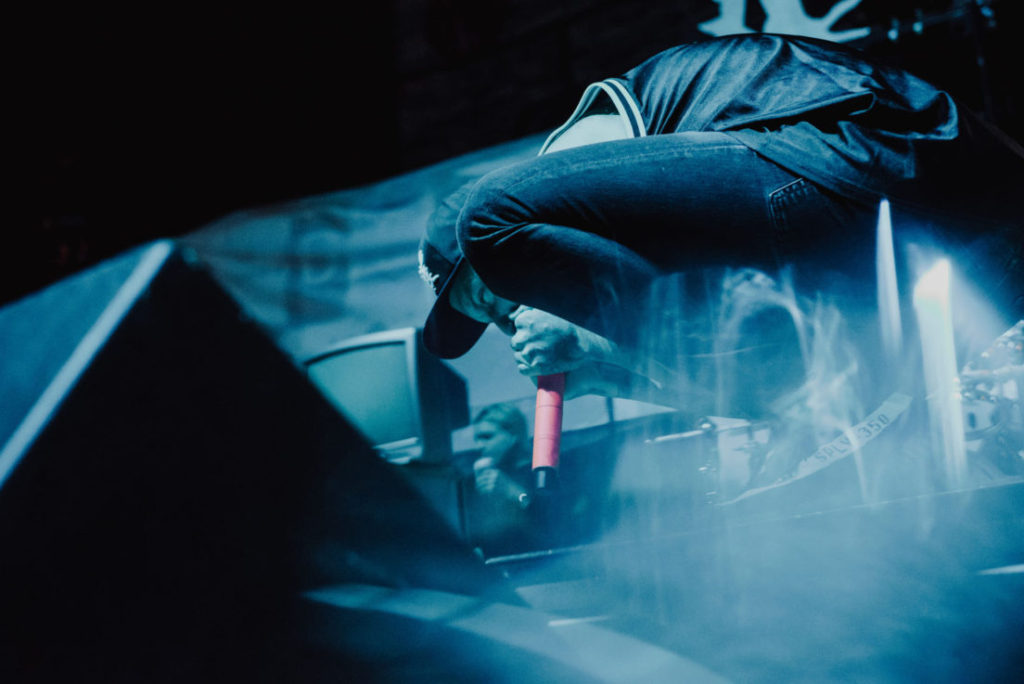 Attila is one of those bands that forces you off your feet. Their heavy hitting energy and live performance has given them a devout fan following. Fronted by the charismatic Chris "Fronz" Fronzak, who has become one of the most recognizable figures in the scene, operates back and forth on the stage like a well oiled machine. I've seen these guys perform a ton in the past and I'm truly never disappointed when I leave the venue. They are not going anywhere anytime soon, but don't sit back and wait for them because this hype train has left the station and there's no stopping it now.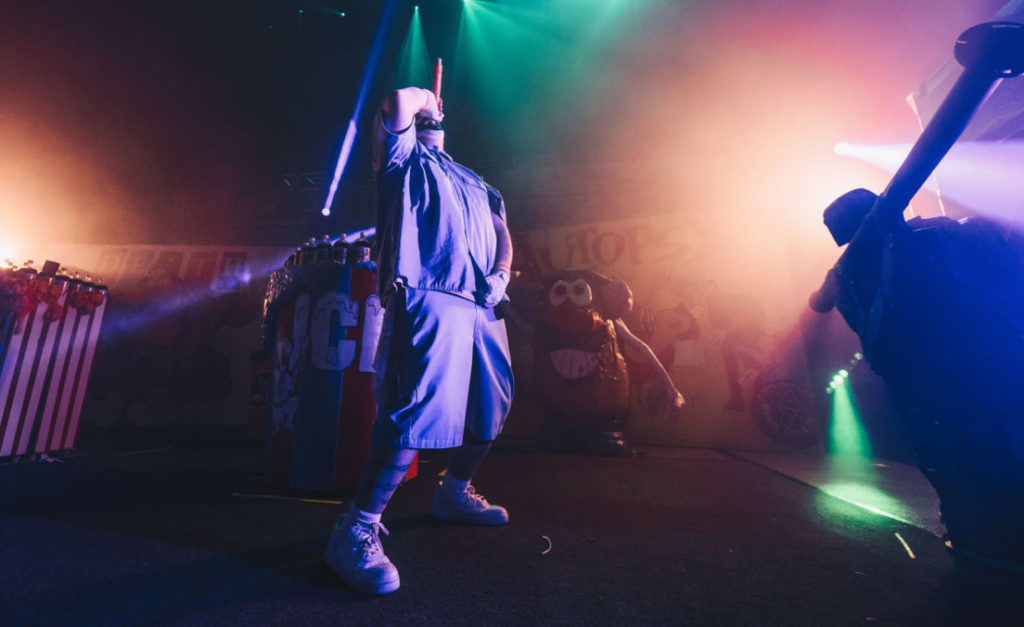 I had heard going into the night how crazy an Insane Clown Posse show is, and judging by the overall vibe of the night and overwhelming "Juggalo" (This is the name of Insane Clown Posse fans) presence, something crazy was going to happen. After a pretty substantial delay and a crowd growing increasingly restless with every passing minute, the Detroit natives hit the stage. Just like that everyone in attendance forgot about the delay. If you're not familiar with Insane Clown Posse and how their show operates, let me fill you in: Wear a poncho! The group has become infamous for spraying down the crowd with the soft drink 'Faygo" which is based out of their hometown Detroit. This is not an occasional spray either, but a constant soaking that left me smelling like root beer for three days following the show.
The crowd was undeterred by the liquid onslaught and with raised hands and sticky clothes devoutly hung on the group's every lyric from start to finish. I've always appreciated the dynamic between artist and fan and feel this dynamic might be one of the strangest and outright amazing things I've encountered. Insane Clown Posse's die hard fans have kept them going strong for twenty years now, and will undoubtedly keep them going for another twenty years to come.