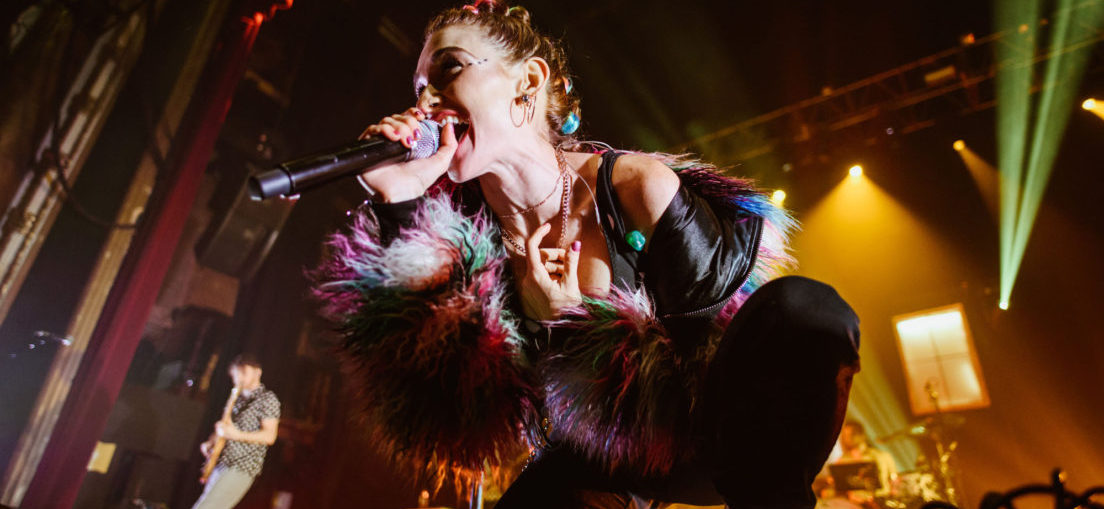 Article and Photos by: Richard Knowles
Providence, RI — This past Thursday, Misterwives brought their Let The Light In tour to The Strand in Providence, Rhode Island. The band has been on a meteoric rise since 2015 when they released their first studio album, Our Own House, and since then have opened up for some of the biggest acts in the world, including Panic! At The Disco and Twenty One Pilots. However, Thursday night they proved that they deserve the spotlight and it's time to start getting used them as a headlining act.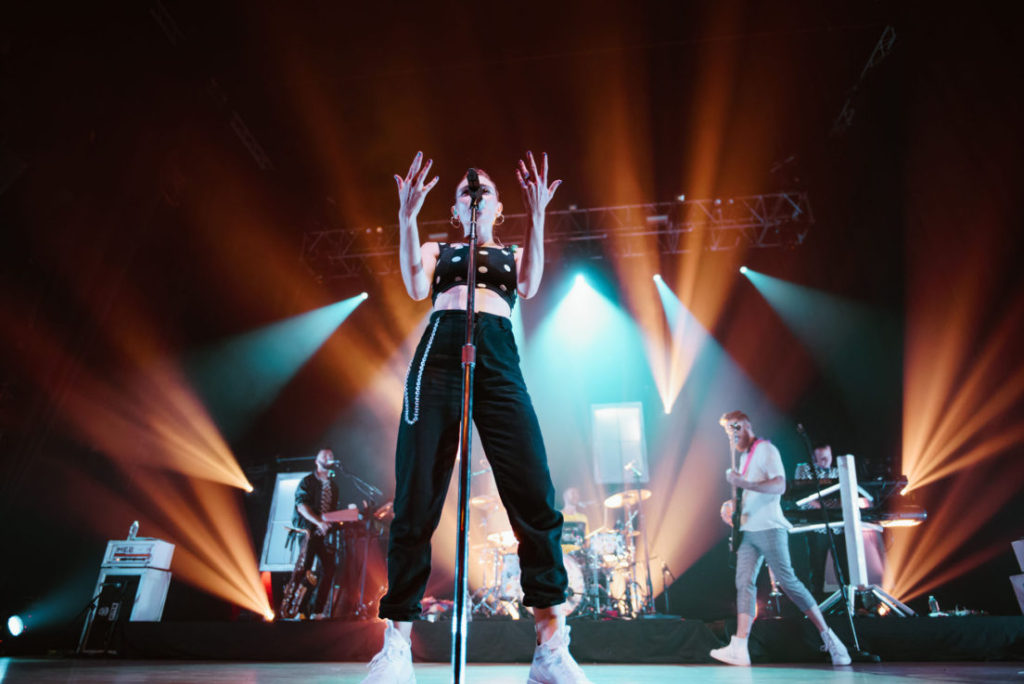 Supporting Misterwives on this tour are Flint Eastwood and Flor. Detroit standout Flint Eastwood performs with an intensity that's hard to match. Singer Jax Anderson has an infectious vibe about her that forces you to step out of your comfort zone and move around. Following in the footsteps of Flint Eastwood, Oregon's Flor hit the stage with laser focus. When you do what you love for work it never seems like a job. That's probably the best way to explain the essence of Flor on stage. They genuinely seemed happy to be there. Something like that truly resonates with an audience and it showed throughout their set.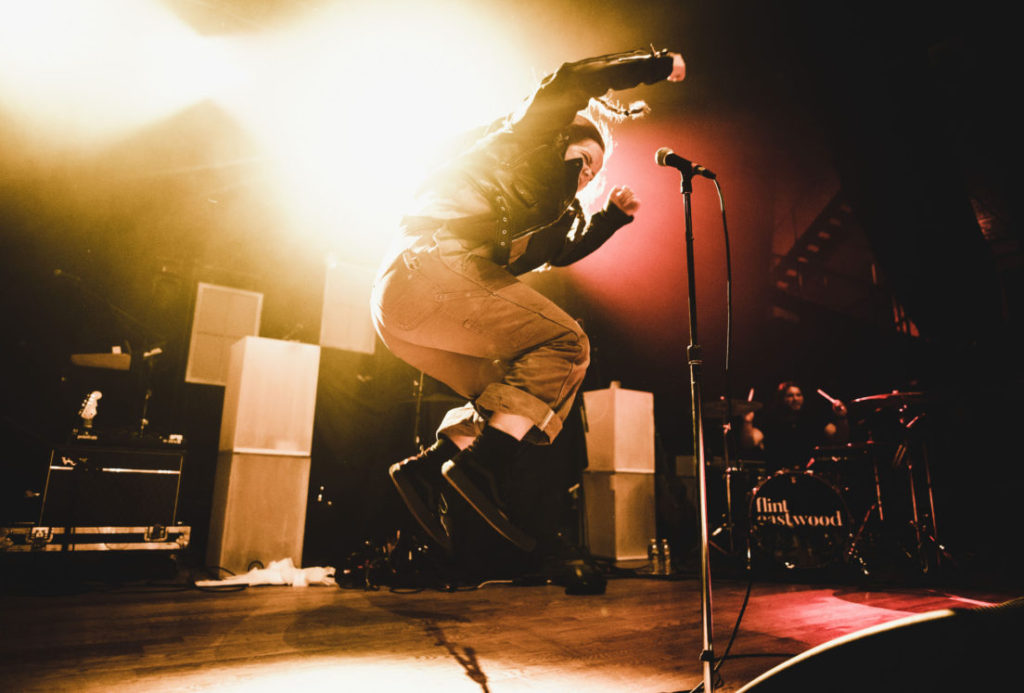 If you haven't had the opportunity to watch Misterwives perform it's an absolute treat. Fronted by the ridiculously energetic Mandy Lee, the band has a firm grip on what entertainment looks and sounds like. Following the success of Our Own House the band released their sophomore effort Connect The Dots and since then have hit the ground running. Singer Mandy Lee might not stand tall in stature but her demeanor and soul intention of giving everything she's got casts a light of excitement over the crowd. Come out from the dark and "Let The Light In" because there's no stopping this bands shine.