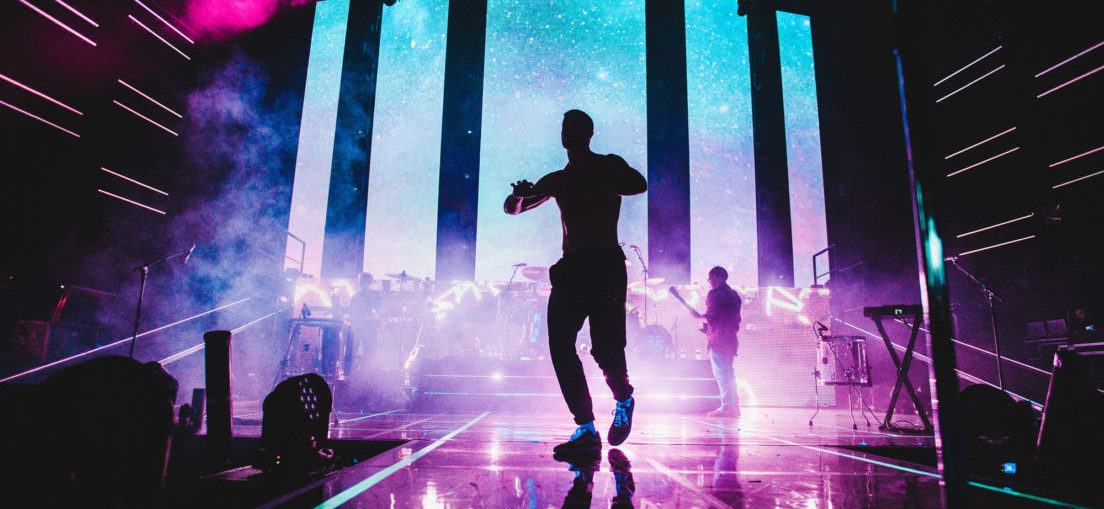 Article and Photos by: Richard Knowles
This past week Imagine Dragons brought their Evolve Tour to the Xfinity Center in Mansfield, Ma. Joining the band for this tour run is America's Got Talent winner Grace VanderWaal. The combination of these two artists proved to be the perfect compliment to one another and made for a great night.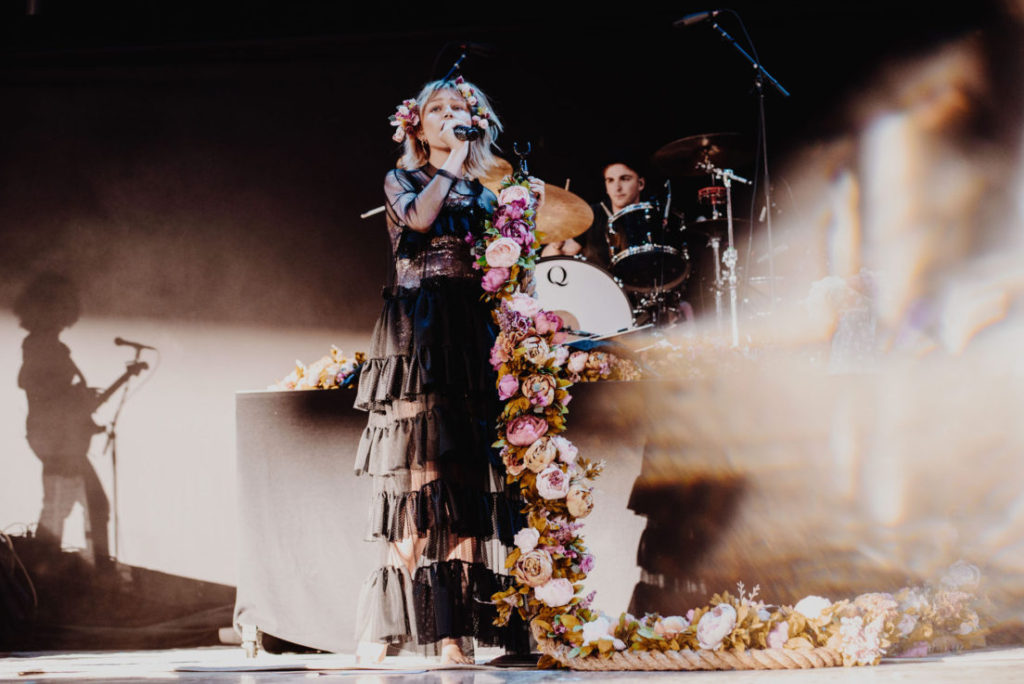 Grace Vanderwaal captured the hearts of everyone who tuned in to the hit show America's Got Talent. Her signature singing voice accompanied by her stout songwriting ability, made for memorable performances each night. It eventually earned her the lucrative Golden Buzzer which ultimately led to her taking home the crown. Grace released her first EP Perfectly Imperfect in 2016 and since then has been steadily rising as an artist to watch. Her set on this particular night was full of energy. Effortlessly hitting the right notes, she bounced around the stage completely winning over the audience. To have such control at just 14 years old is incredible. Now with a massive tour under her belt, the sky is truly the limit for this young phenom.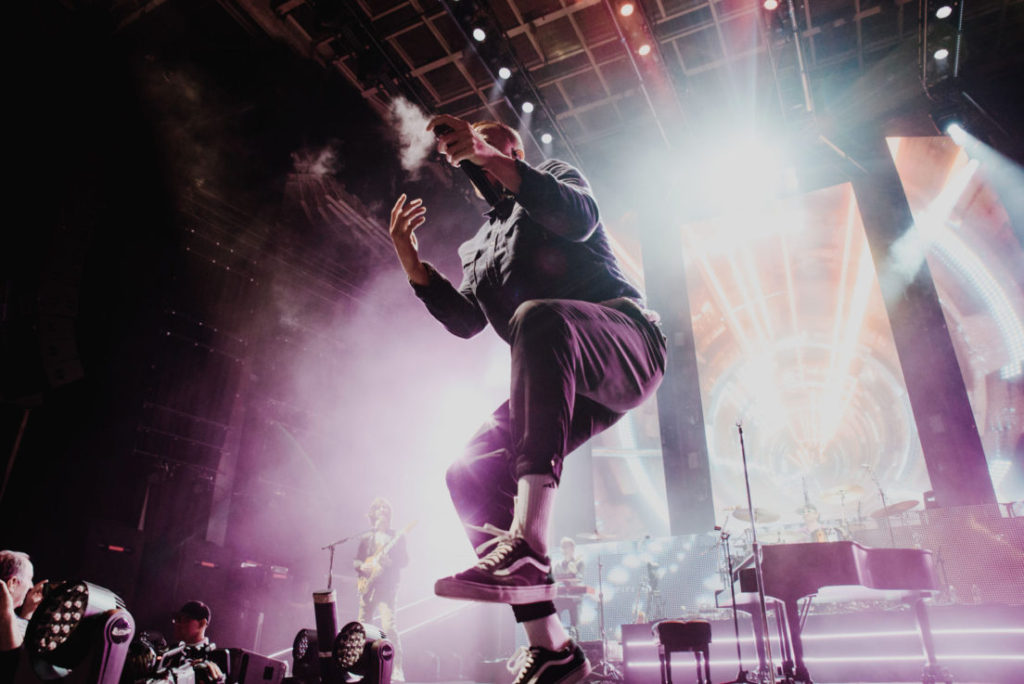 Few bands do it better with their live performance than Imagine Dragons. Their production crew truly deserves a round of applause for the effort put into the show. The lighting, the confetti, and on stage visuals spread across the LED screen make for an unforgettable experience.
Singer Dan Reynolds is the epitome of a frontman; His non stop energy and interaction with the crowd adds immensely to the ambience of their show. That, coupled with a massive list of hit songs including "Demons" "Radioactive" and the song "Believer," which the band ultimately chose to end the night with. This was a true showcase of just how much this band has grown since their start.
If you find yourself near an upcoming city stop on their tour, make sure you do "Whatever It Takes" to attend. You will not be disappointed.