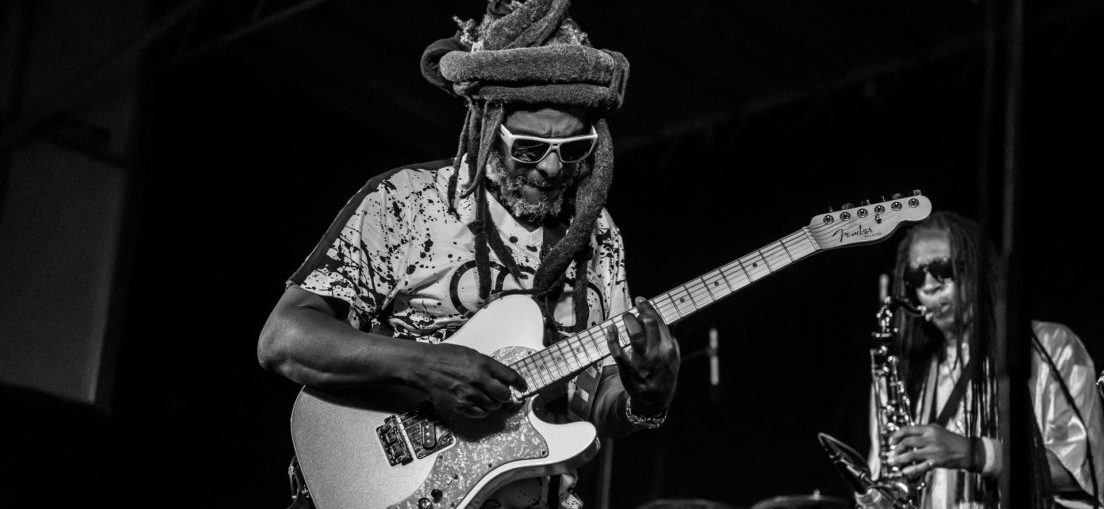 Article and Photos by: Sean Chagnon
Norfolk, VA – Virginia is infamous for hot, humid nights this time of year, with air so thick, you need a knife to cut it. When Steel Pulse stopped through the Norfolk Scope, it was no exception.  The stage was erected outdoors in the expansive plaza next to the Norfolk Scope. The skies were filled with ominous thunder clouds and lightning was striking nearby. Before the music even began, organizers were corralling fans inside to ensure people's safety. There was talk of cancelling the show due to the weather. Luckily, the tense wait inside was short lived and the show went on.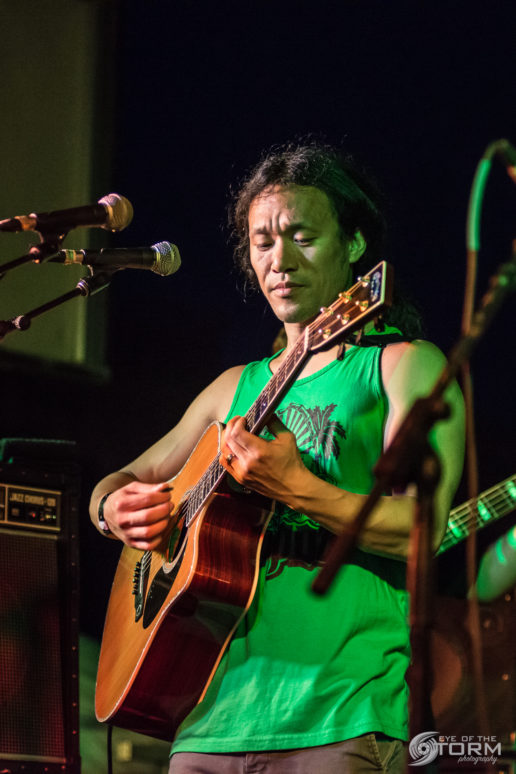 Due to the storm, openers The Jesse Chong Band were cut a little short on their set time, but they still came out and gave it their all. Jesse Chong has been a part of the Hampton Roads music scene for many years. Whether he is playing a solo acoustic gig in a local bar or opening for big name acts such as Steely Dan, Willie Nelson, or Maroon 5 with a full band, he has been a local favorite for years.  Jesse and his band played songs he has penned and songs written by others with the band's own twist on them.  The band's sound is rooted in reggae, but one can hear the likes of Keller Williams, Jack Johnson, and Dave Matthews in his music.  The crowd was properly energized by the Jesse Chong Band's performance and was amped for Steel Pulse's performance.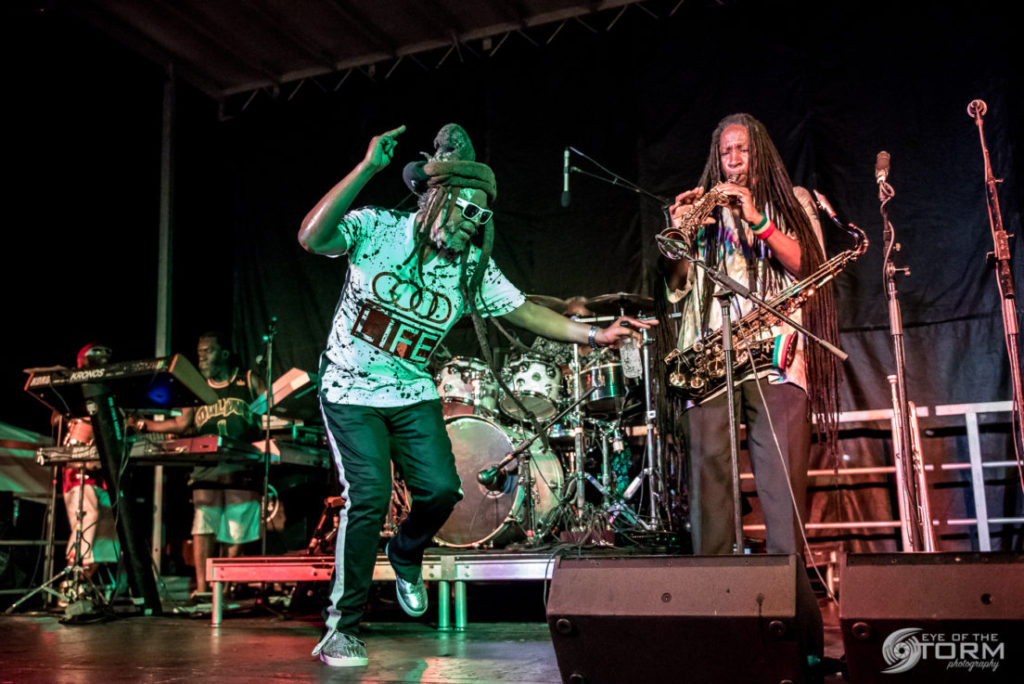 Grammy winning band Steel Pulse is a group that has been hard at work for many years.  Formed in 1975 at the Handsworth Wood Boys school in Birmingham England, the band had a slow start due to venues not wanting to give them a platform for their Rastafarian politics. They managed to gain some steam with the help of the punk movement which opened the doors to play more gigs and grow their fan base. Over the years, they have written many politically and socially charged anthems such as "Ku Klux Klan", "Handsworth Revolution", and "Taxi Driver" which was followed with a class action law suit against the New York City Taxi and Limousine Commission in regards to the drivers discriminating against African Americans, and Rastafari customers in particular. Steel Pulse's mission is love and justice through music and they are successfully promoting that with all walks of life and people of all ethnic backgrounds attending their shows.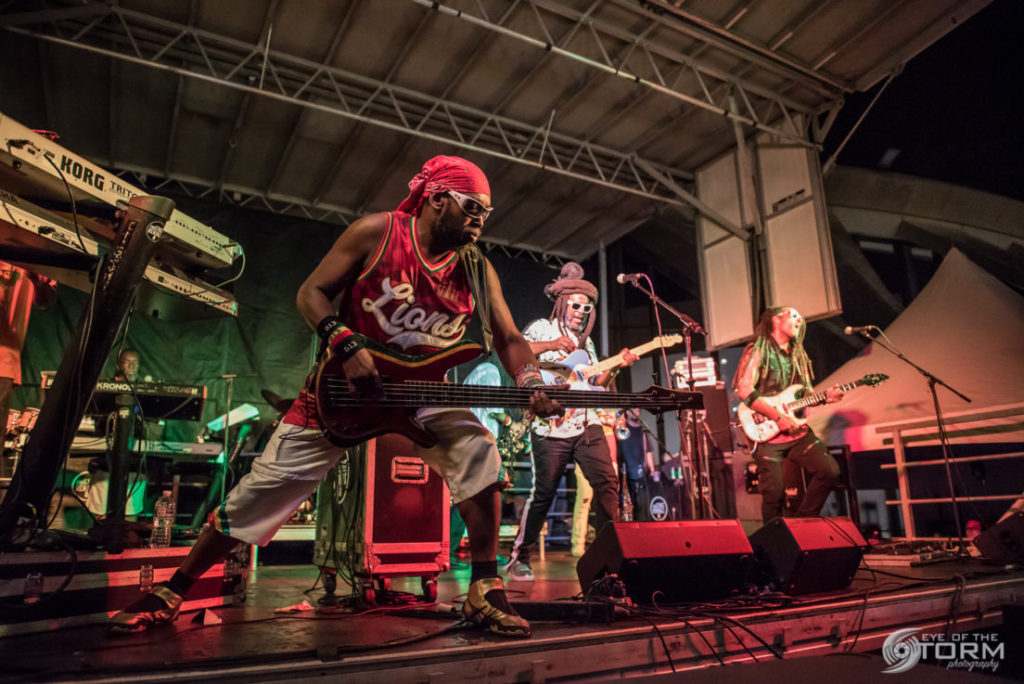 Their live show is full of energy, dancing, and crowd participation. They played crowd favorites from throughout their career and kept everyone moving and singing along all night long.  Even after the music stopped, the band wasn't done. Bassist Amlak Tafari and founding member and keyboard player Selwyn Brown hopped down from the stage to mingle with fans. This is a band that has earned their status as one of the biggest names in reggae music.  They are on tour in the U.S. through the middle of September, so get out and catch a show by these living legends.