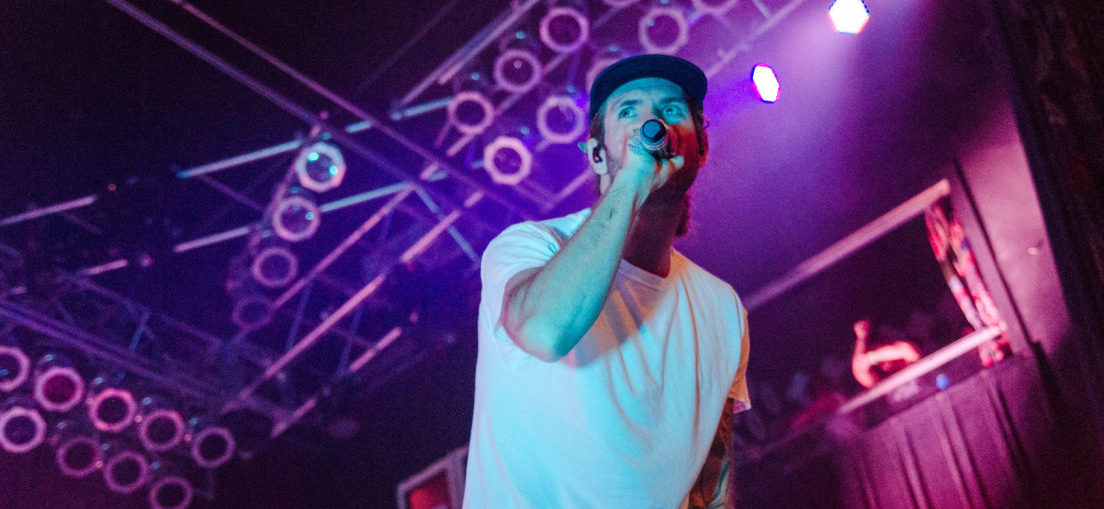 Article and Photos by: Sam Fallone
North Myrtle Beach, SC – Dirty Heads played their annual Myrtle Beach show to a nearly sold out crowd.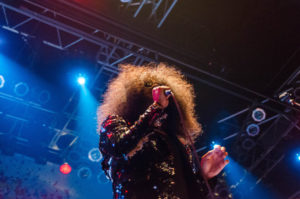 The line was wrapped around the building with eager fans all waiting to see the show and the venue was completely filled up even for the opening acts. First to take the stage was Just Loud, a Virginia-based band with a memorable amount of energy. I've been to a ton of concerts yet I have never seen a crowd this excited for the opening act. They had the crowd hooked by the end of their first song. From the photo pit I was able to see the crowd/musician interaction front-and-center and it was inspiring. Everyone in the crowd was dancing, clapping, and cheering for the vocalist's killer dance moves. I'm gonna be honest, the first thing I did when I got home was follow this band's page on Facebook so I wouldn't forget about them. I'd definitely like to catch them at a concert again in the future.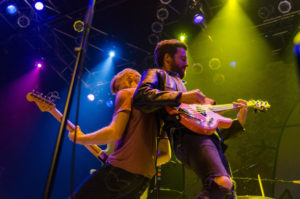 Jukebox the Ghost was next and they did not disappoint. I have been listening to them for some time now and I was so excited to finally see them live because I have heard such great things. Although the crowd wasn't as crazy about Jukebox the Ghost as they were for Just Loud, they still sang and danced along to familiar songs such as "Girls" and their newest single "Everybody's Lonely". About halfway through their set they did a cover of "Bohemian Rhapsody". Although I've probably heard this song covered at least 15 times this was definitely one of my favorite covers. Normally I am wondering why yet another band decided to cover this song but I actually found myself singing along this time. For the remainder of their set, they managed to keep the audience guessing by switching back and forth between the guitar and piano. They even brought out a keytar for one of the songs – something I haven't seen anyone use in such a long time!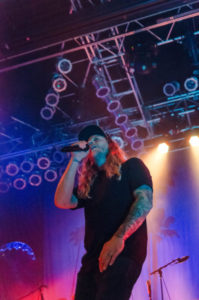 Last but definitely not least, Dirty Heads took the stage. They wasted no time by starting the set with one of their biggest hits "My Sweet Summer". They managed to wow the crowd one song after another. This had to be one of the most lively crowds I have ever seen. The band even mentioned that they love the energy here and that's why they always make sure to have a Myrtle Beach date during every tour! Every fan seemed to be singing along and having the time of their lives. One of the band members, Jon, was celebrating a birthday so everyone took the time to wish him a happy birthday in between songs. They left after an hour-long performance (which everyone thought was the end) only to return back a few minutes later to play 4 acoustic songs for the crowd. They came back a second time to finish off the night with a killer encore!
This was by far one of my favorite shows I've been to in awhile! There are still a few dates left on this tour so if any dates are in your area I would highly recommend coming out to a show. You'll regret it if you don't!
http://www.dirtyheads.com/tour/