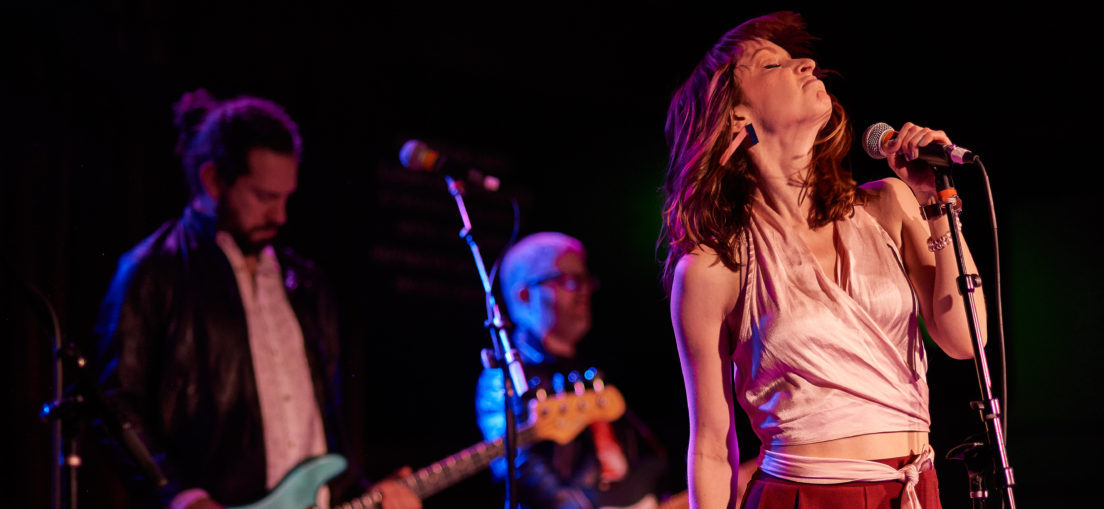 Photos and Article by Andrew Kopanski
Allston, MA – Though she has been going through some changes lately, Sister Sparrow has thankfully kept the Dirty Birds with her on this tour. Her latest album Gold is a departure from her earlier work as the frontwoman to the brass-heavy backing band. One might draw a comparison to Grace Potter who with the loss of the "Nocturals" from her name has taken on a more contemporary pop sound. It' s a chance for lead Arleigh to show off another side of her voice, less gritty and bluesy but with just as much power. The first single off Gold, "Ghost" is a perfect example of this and has received some radio recognition in the Boston area. Plus it comes with a cute emoji filled music video.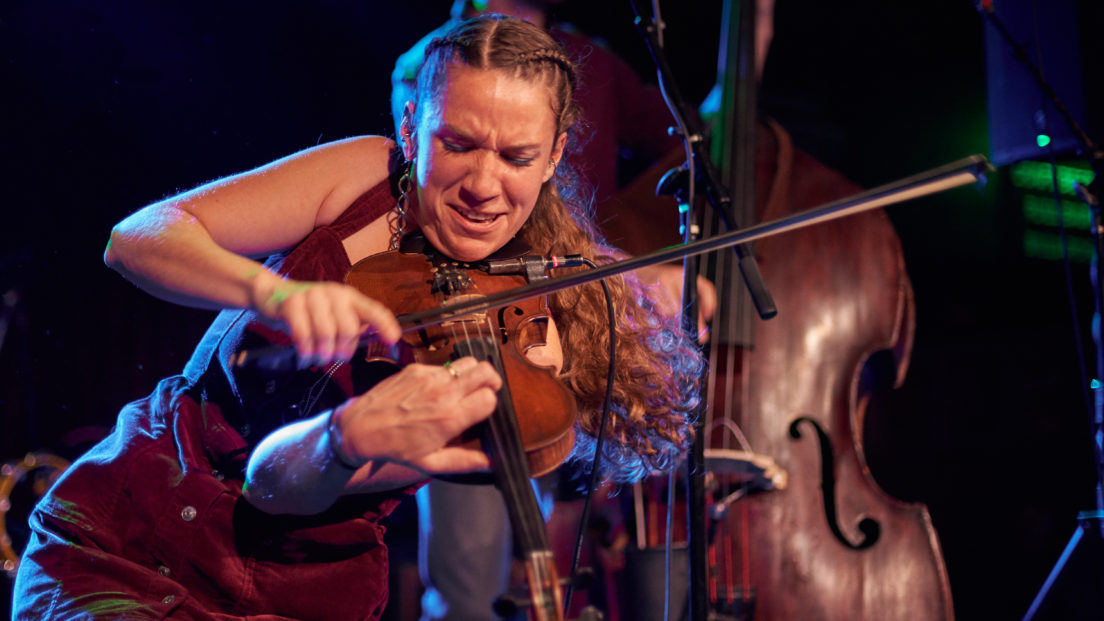 First up is Driftwood, a fitting name for the band with old wooden instruments spread across stage. From the guitar, banjo, and violin, the stage was dominated by a giant upright bass on one corner. Each member has their own strengths and alternate lead for each song, varying the style between them. Joe Kollar on banjo has a mellow storytelling style which contrasts with Claire Byrne who puts down her violin to lead solo, belting out infectious snappy folk song. Many in the audience weren't familiar with the band prior to the show but were tapping their feet along regardless.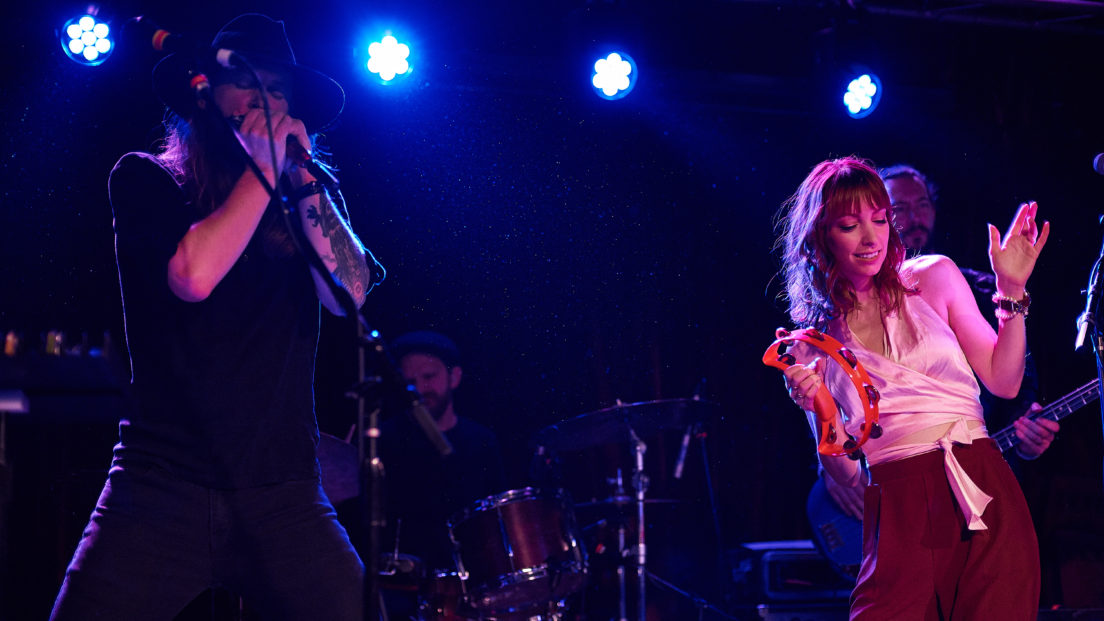 Sister Sparrow has a wealth of music to choose from and leads off with "Borderline" from their two year old album Fowl Play. It's a classic for the band now and the pinnacle of what the six men of the backing Dirty Birds can do. The stage is packed. Arleigh's brother Jackson is on harmonica, furiously playing as he changes instruments mid-song. In addition to a full case behind him, he has a full array of harmonicas set up in front of him. There's not as much for the rest of the band to do during the newer songs though.
It's incredible, the sound coming out of the very petite Arleigh. She's an absolute powerhouse and projects her voice while taking command of the stage. She's come a long ways since starting to tour seven years ago.
Check them out when they're at a city near you!