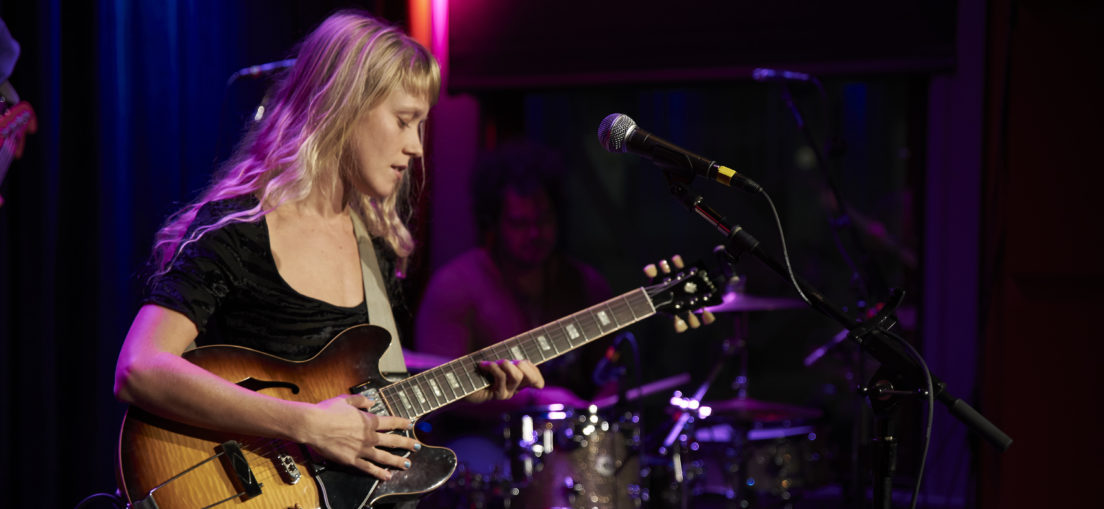 Article & Photos by: Andrew Kopanski
Boston, MA – Alice Phoebe Lou has been quite the world traveler. Born in South Africa but currently hailing from Berlin, she's now headlining her first world tour which brings her to Boston tonight. In the heart of the city, Berklee College's Cafe 939 is a perfect space for the show, hosting an eclectic and multicultural audience drawing from the college and surrounding community.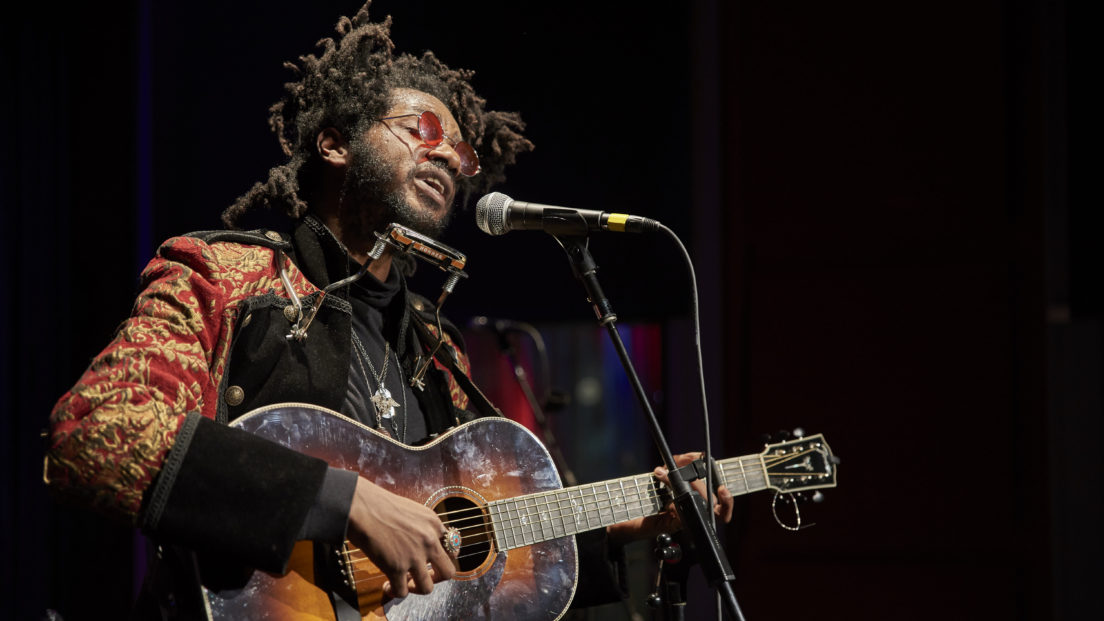 L.A. Salami is Lookman Adekunle Salami, his attention grabbing moniker implying a base California though he is based in the UK. He opens by asking the crowd how they're doing and laughs, disappointed, when he receives a resounding "great!" He explains his music isn't exactly cheerful, and sarcastically quips that he'll just have to work backwards from happy to make the crowd sad by the end of his set. It makes sense when his first song is about having a bad day. And his next is about having a bad week! His songs are ballads about the state of the world around him, each lacking a chorus and flowing as a continual stream of consciousness. Through literal rose tinted glasses he remains hopeful though most of his songs are an ode to the downtrodden back home and around the world. A rare love song slips in from a time he explains before he became jaded.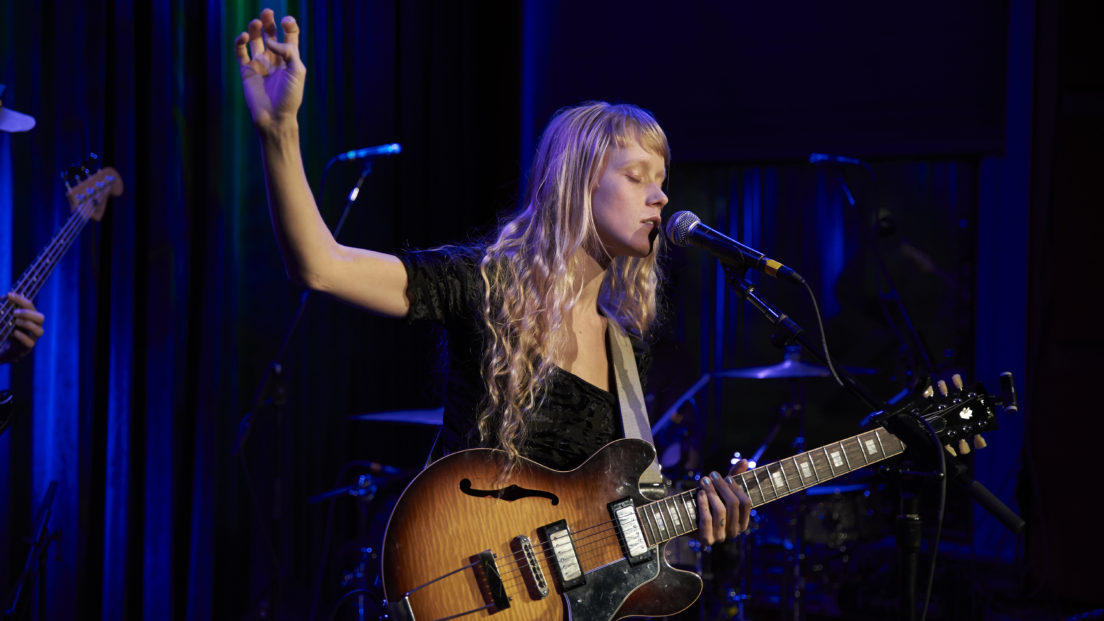 In three days Alice Phoebe Lou's new album Paper Castles will drop and from some of the singles released so far, such as the powerful "She," it's a good one. This is her first stop in the USA after just flying in a few hours before the show. Leading off with "Something Holy," she jumps right into her new material. Her voice is delicate and ethereal but there's a power behind her words that resonates through the room. She is fiercely feminist which shines through in her lyrics with songs like "She" and "Skin Crawl," as she comments between songs about the importance of equality and building each other up. Her sound is difficult to place; it has a timelessness to it as synthesizers combine with a retro styled jazz to create a beautiful and dreamy atmosphere.
Her tour continues throughout the rest of the US and the world, check her out on a stop near you.