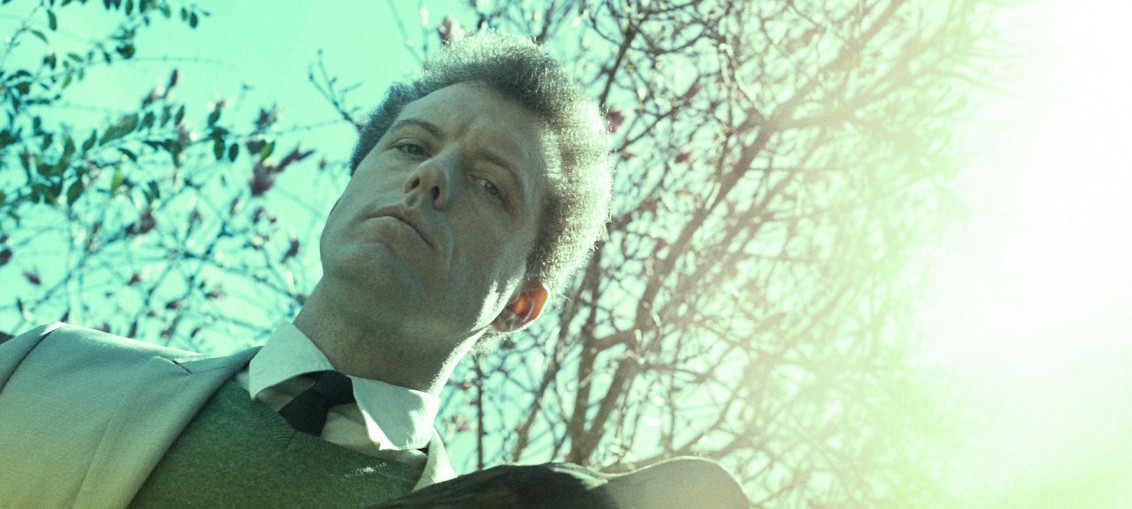 Article by: Jason Robey
Nashville musician Steve Lewis delivers a modern take on classic guitar-rock sounds with his latest album, Creepers & Vines. Each of the eleven songs on the record are mix of blues and rock with elements of pop, psychedelic and folk.
The lead single, "Seven Little Drops of Rain" opens with a pounding drum and acoustic strum that is reminiscent of the 1980s "college rock" sound, which, combined with Lewis' smooth vocal melody, makes for an original and quirky, yet familiar and inviting song.
Tracks like "Personal Hell" and "Off This Rock" sound like straight up rockers on the surface, but a closer listen reveals the myriad of influences on Lewis' songwriting, including Freddie Mercury-like vocal harmonies and 60s surf guitar leads.
Slower, more acoustic-based tunes like "The Morning After" and "Open Your Eyes" show us Lewis' darker, quieter side, reincarnating the 70s singer/songwriter folk vibes of Cat Stevens and CSNY.
Creepers & Vines is a solid album and must-listen for fans of the indie and blues rock sounds that have been brewing in Nashville for the past few years.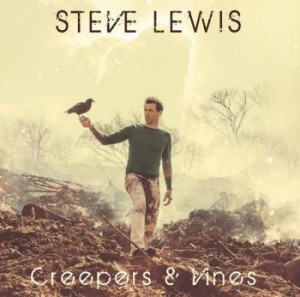 Track List:
Off This Rock

Seven Little Drops of Rain

Mix It Up

Hard Bargain

Ohio

Open Your Eyes

Personal Hell

Baby's On It

Big Secret Plan

Movin' To France

The Morning After
STEVE LEWIS 2015 TOUR DATES
Sep 18 The Crying Wolf – Nashville, TN
Sep 26 The Stillwater Pub – Birmingham, AL
(more dates to be announced soon)