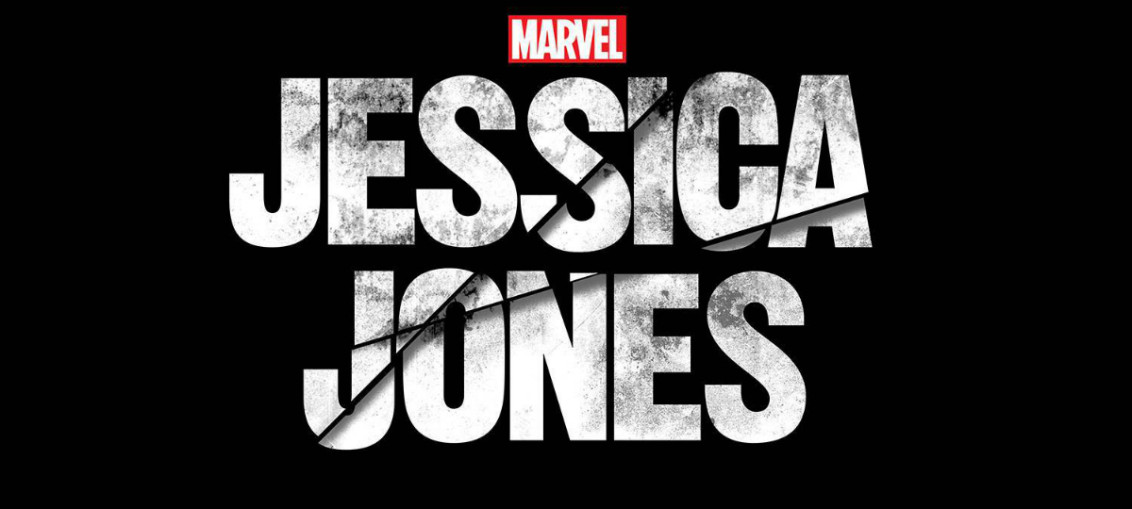 Article by: Joseph O'Neill
Jessica Jones was not one of Marvel's big names. I speak of her current reputation in  the past tense because after seeing the first episode screened at a Netflix Panel this past New York Comic Con I am certain in Marvel and Netflix having another hit on their hands.
Created By Brian Michael Bendis and first debuting  in 2001 in her own magazine "Alias" it  ran for 28 issues followed by another short lived magazine "The Pulse".
For the uninitiated the premise is as follows:  "Ex-Superhero Jessica Jones has done away with the costume and now works as a Super Powered Private eye.  Jessica is an alcoholic that  suffers from Post Traumatic Stress Disorder brought on by a traumatic incident which lead to her hanging up the cape."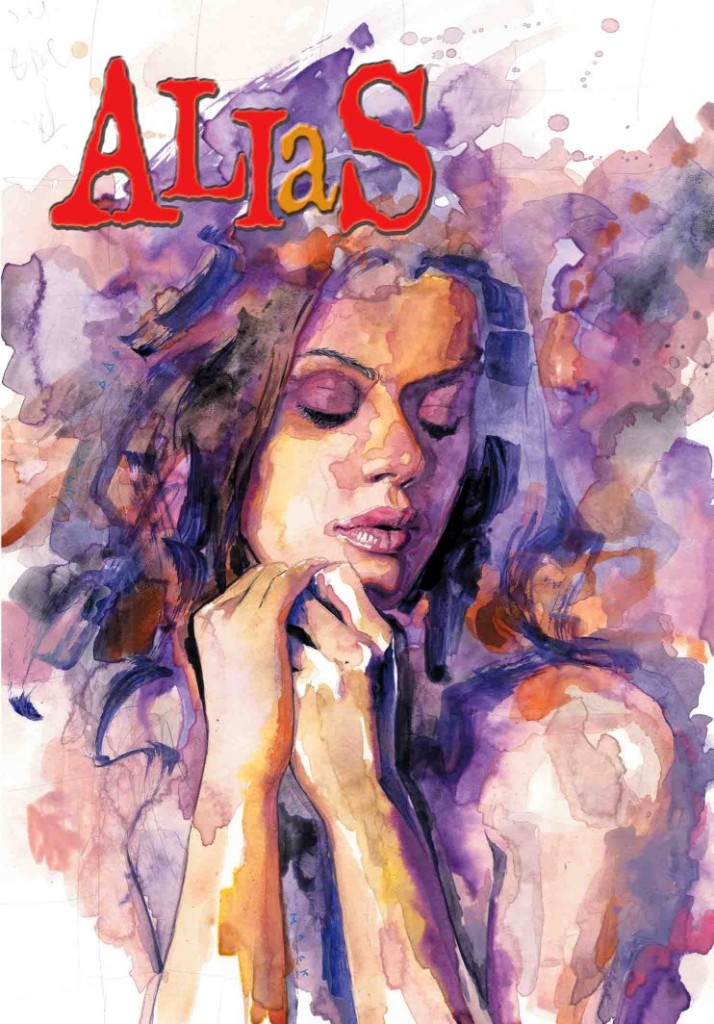 At its core Alias was a film noir story told in the Marvel universe. The Netflix adaption knows this and uses  the expected story beats to both work with and subvert our expectations.
In it Krysten Ritter fills the role of Jessica. Gifted  in her line of work but unquestionably a severely damaged individual we follow her  as she stumbles between cases and benders.
During a case she displays this capability when  hired to serve a court summons to a man who has proven to be particularly difficult to reach.  During this incident she lifts a car by its bumper to prevent the man from driving off.
The presentation of Jessica's inhuman strength is understated by careful editing and camera placement which keeps it feeling grounded. Much of the show is centered around feeling like the boots on the ground as opposed to the cape in the sky  not unlike its predecessor Daredevil.
Also like Daredevil, Jessica Jones is carried very by an excellent lead performance in Ritter. Jessica is not an easy character to pin down and when mishandled very much runs the risk of being unlikable but Ritter hits all the right notes.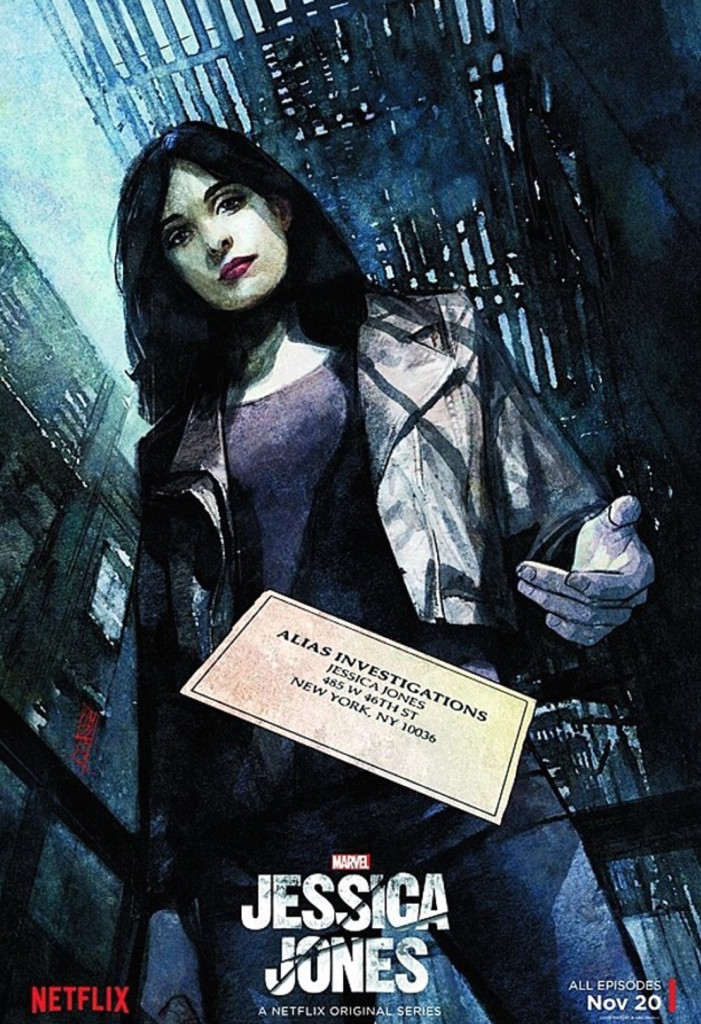 We see Intelligence, compassion, vulnerability, cynicism, anxiety, cowardice and addiction.
All flowing into and through each other seamlessly.
This comes to a crescendo when a terrifying figure from Jessica's past (Played by David Tennant of Doctor Who fame)  is revealed to be involved with a missing persons case and Jessica flickers through all of them in minutes making some decidedly  un-heroic and desperate choices before managing to manufacture some resolve.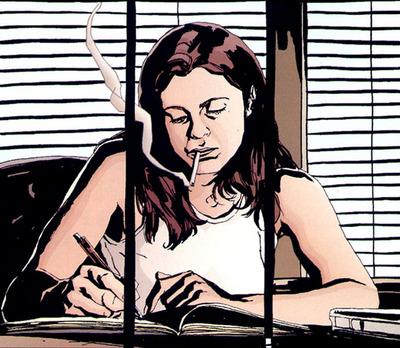 The head of the panel and Marvel's Head of Television Jeph Loeb has asked us to keep the spoilers to a minimum and I'm inclined to agree. Each of you ought to experience it for yourself but  what I will tell you is a room of more than two thousand people held their breath in the final few minutes.
Be sure to catch Jessica Jones on Netflix this coming November 20th.