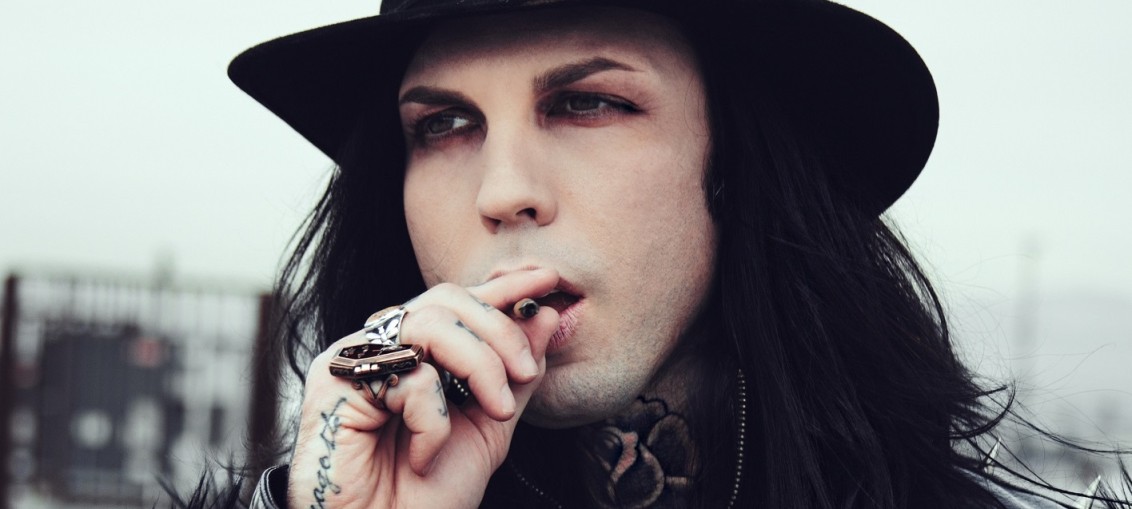 Article by: Matt Guevara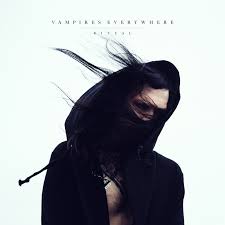 California based hardcore Band Vampires Everywhere! has released an impressive 3 albums, as well as a side project, The Killing Lights,  since their formation in 2009. And, from punk to post – hardcore to metalcore, and straightforward hard rock, the band has basically covered all the hardcore bases with the addition of their newest full length album, Ritual. The new album features a gothic and very well developed sound, as well as a cover of Hozier's, "Take Me to Church" with guest vocals from Chelsea Grin's Alex Koehler.
One thing that always impresses me with Vampires Everywhere! is how developed their sound is, and this album is a great example. Despite the different eras of sound that they have gone through, their albums always sound like those of much more experienced bands. Now, while not as much of a change in sound as some of their other albums, they have moved towards an industrial and gothic hard rock sound with an almost classic rock – like undertone. The album also has more electronic elements than others, similar to their first full length record, Kiss the Sun Goodbye. Standout songs like "Ghost Inside My Head",  "Violent World", and "Truth In You" will keep you very interested, and while somewhat of a curveball for a post-hardcore band, their cover of "Take Me to Church" has a unique quality, and Koehler's guest vocals add a nice variety to the lyrics.
Track Listing:
Intro
Black Betty
Perfect Lie
Interlude
Ghost Inside My Head
Take Me to Church(feat. Alex Koehler)
Demon Inside Me
Violent World
9 Lives
American Nightmare
Truth In You