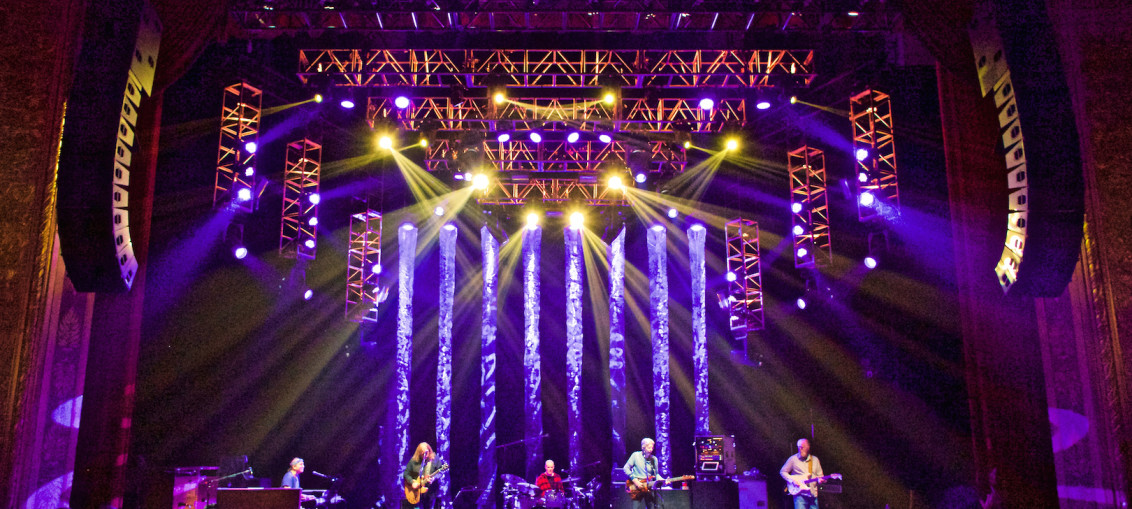 Article and Photos by:  Gary Flink
Port Chester, NY — Phil Lesh, the legendary bassist for the Grateful Dead, turned 76yo on March 15th and celebrated the milestone event on stage with his band, The "Q", by playing a 3-night run of sold out shows at the Capitol Theatre.
The faithful and incredibly loyal following of fans congregated outside and greeted each other like family before heading inside and filling the theatre with enough tie-dye to make Woodstock proud.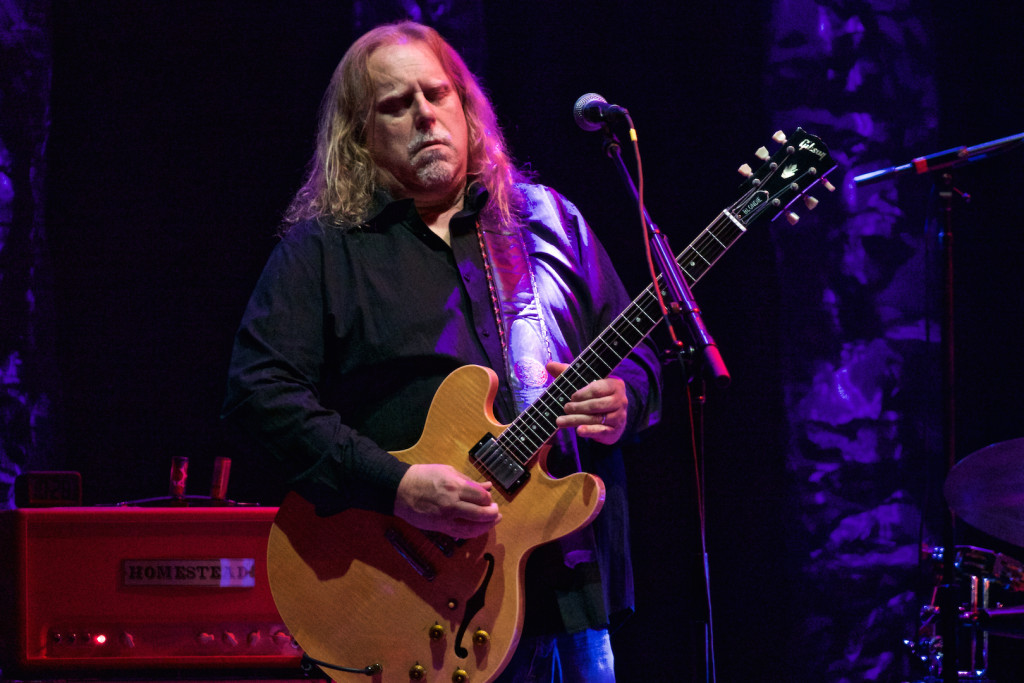 As the smell of Cannabis weighed heavily in the air Phil Lesh (bass guitar, vocals) and "The Q" consisting of Warren Haynes (guitar, vocals), Jimmy Herring (guitar), Rob Barraco (keyboard, vocals) and John Molo (drums) took the stage and broke into a slow building Grateful Dead-esque jam which slowly weaved its way, to the roaring approval of the crowd, into a moving cover of Traffic's "Dear Mr. Fantasy."
There was plenty of opportunity throughout the night for each member of the band to take center stage and showcase their skills during long, winding jams and a set list that included plenty of Grateful Dead tunes along with covers from The Allman Brothers, Ryan Adams, Traffic and Wilson Picket.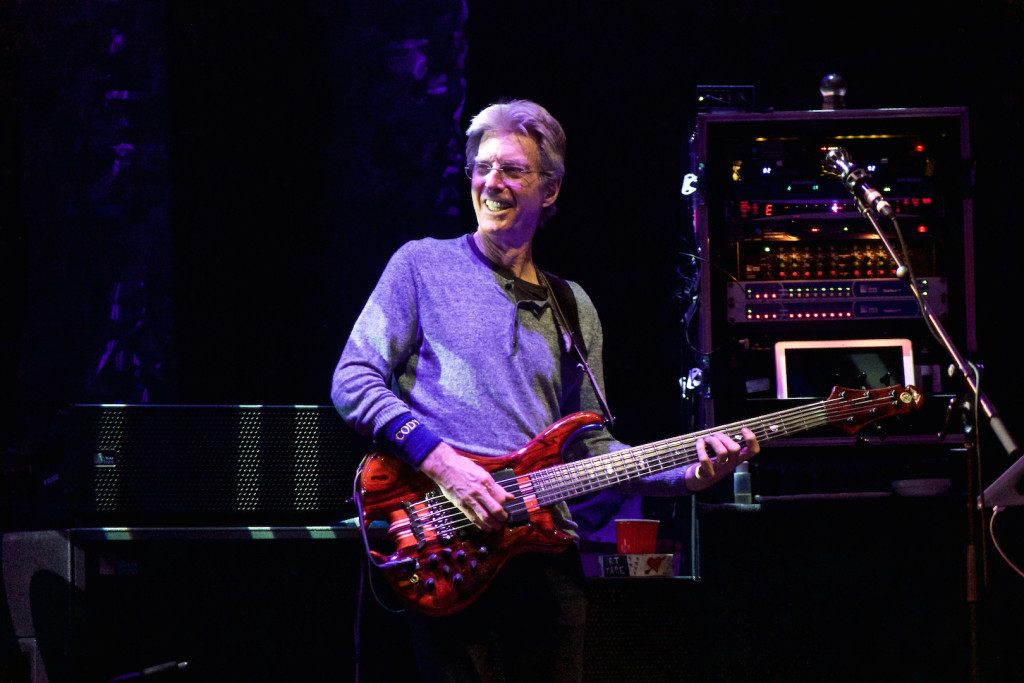 Being a survivor of a liver transplant, and a very vocal advocate for organ donation, Lesh delivered his "Donor Rap" to promote donor awareness as he does at most shows, before the band bid farewell and a final birthday goodbye with an encore of the Grateful Dead's, "Days Between".
Set #1:
Dear Mr. Fantasy (Traffic cover)
China Cat Sunflower (Grateful Dead cover)
Let It Ride (Ryan Adams & The Cardinals cover)
Passenger (Grateful Dead cover)
Cosmic Charlie (Grateful Dead cover)
Cassidy (Bob Weir cover)
Spots Of Time (Warren Haynes cover)
Set #2:
Mason's Children (Grateful Dead cover)
Mountain Jam (The Allman Brothers Band cover)
Mountains Of The Moon (Grateful Dead cover)
Night Of 1,000 Stars (The "Q" original)
The Other One (Grateful Dead cover)
Cryptical Envelopement (Grateful Dead cover)
Stephen (Grateful Dead cover)
In The Midnight Hour (Wilson Pickett cover)
Encore:
Donor Rap
Days Between (Grateful Dead cover)