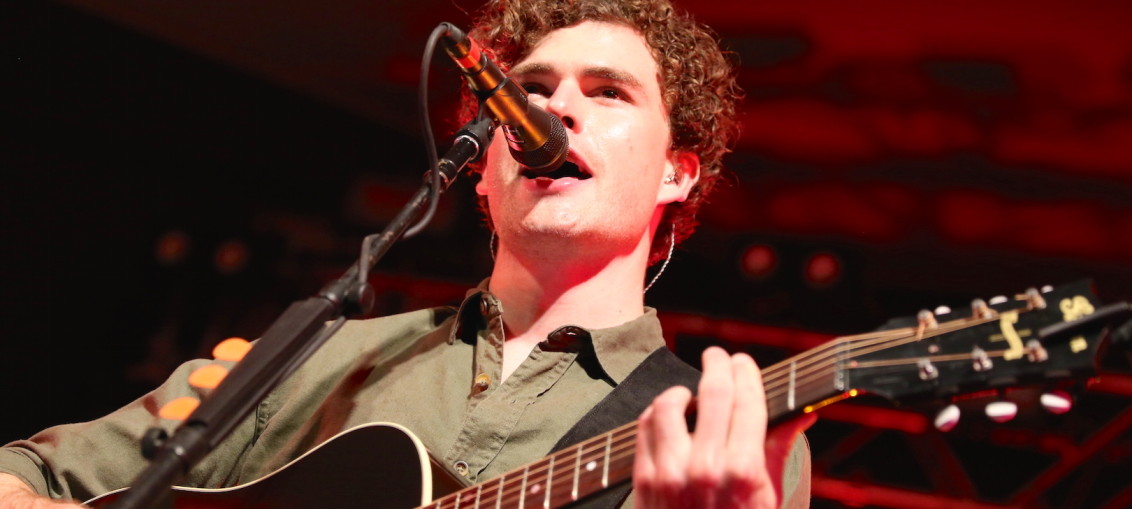 Article and Photos by: Joshua Guerra
AUSTIN, TX — Vance Joy brought his Fire and The Flood tour to the Live Music Capital of the World for two sold out nights in a row with special guests Elle King and Jamie Lawson.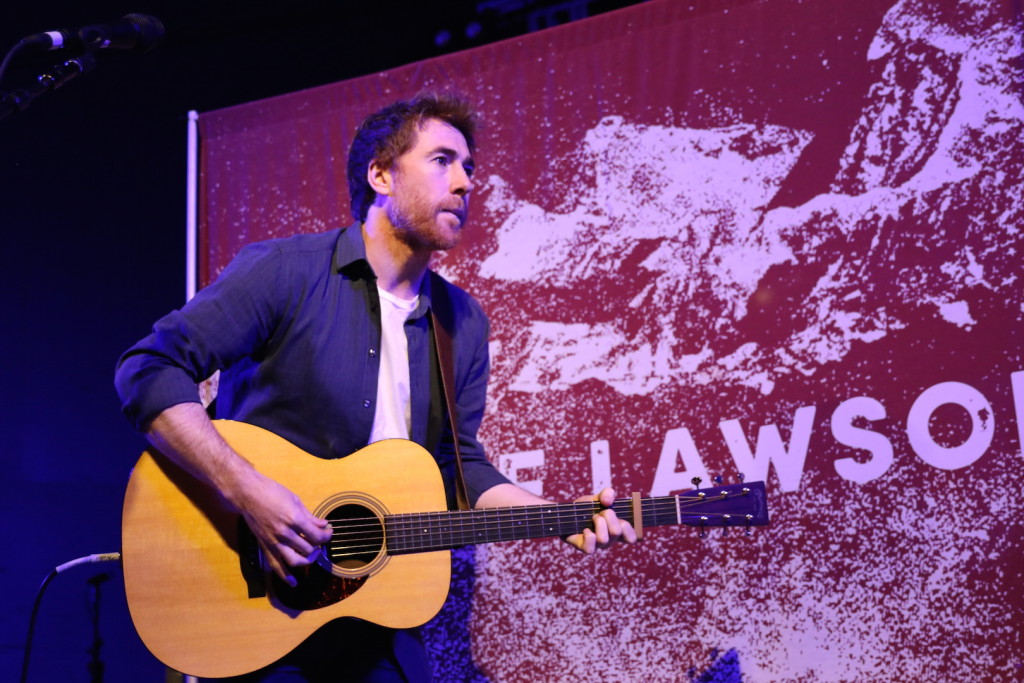 Jamie Lawson opened up the night a wonderful acoustic set. His set was very mellow and soft, with not much energy due to the fact that he is more of an acoustic and calm artist. He performed tracks off his self titled album Jamie Lawson, including "Cold in Ohio," 'Still Yours," and "Don't let me let you go."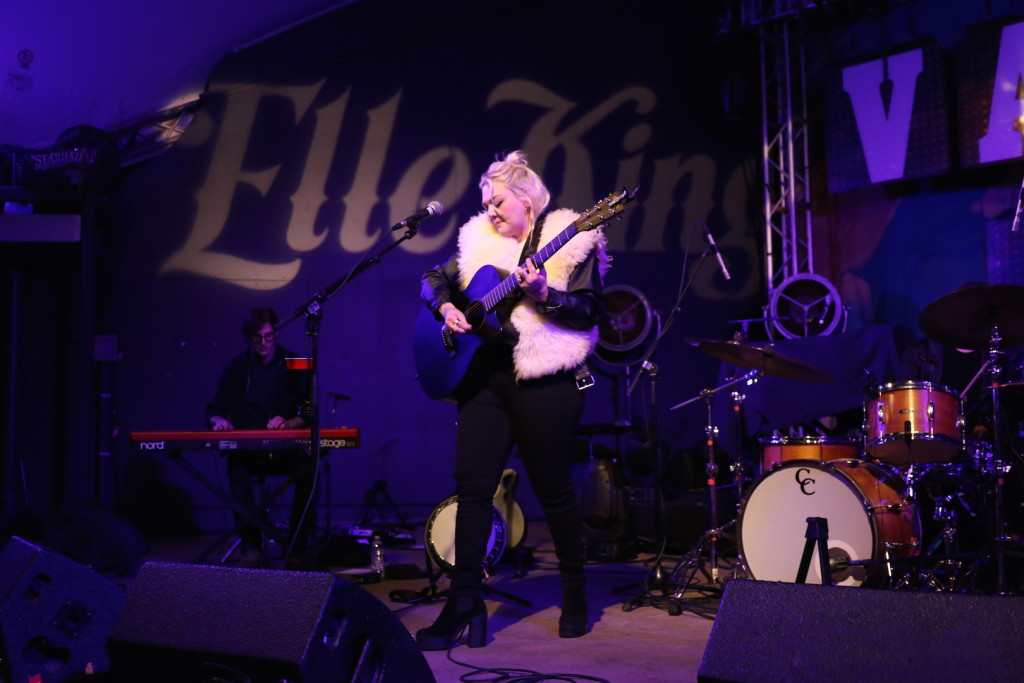 Elle King was up next and was definitely feeling the energy of the crowd as they roared when she made her appearance on stage. She played songs off her album, Love Stuff, including "Song of Sorrow," "Last Damn Night," and of course her number 1 hit "Ex's and Oh's," which definitely got the crowd pumped up.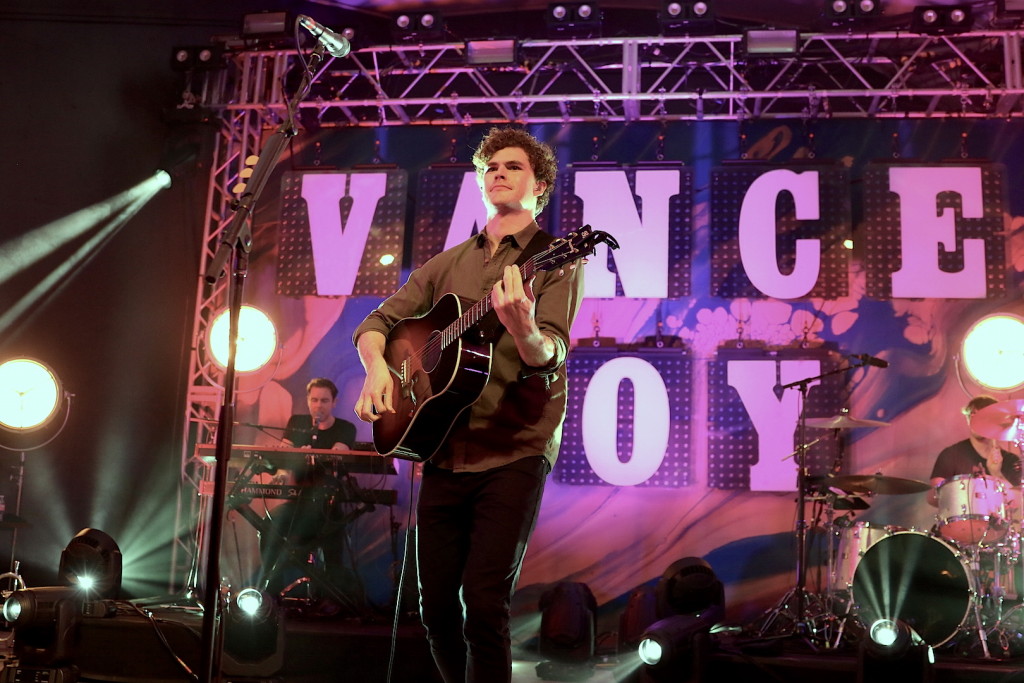 Vance Joy was the final act of the night and surely did not disappoint. He opened up his performance with "Mess of Mine," from his Dream Your Life away album. More songs that he played off that album include "Red Eye," "Wind of Change," "All I Ever Wanted," "Georgia," and his number 1 hit single "Riptide." There was a ton of energy coming from the stage, and it was equally matched by the excited crowd. To finish off his scheduled set, Joy enthusiastically covered Paul Simon's "You Can Call Me Al." He came back out for the encore to play two more songs, which included "My Kind of Man," and Fire and The Flood."
Vance Joy put on two great back to back sold out shows, making sure the crowd was more than satisfied before heading home and getting ready for the weekend start of SXSW!