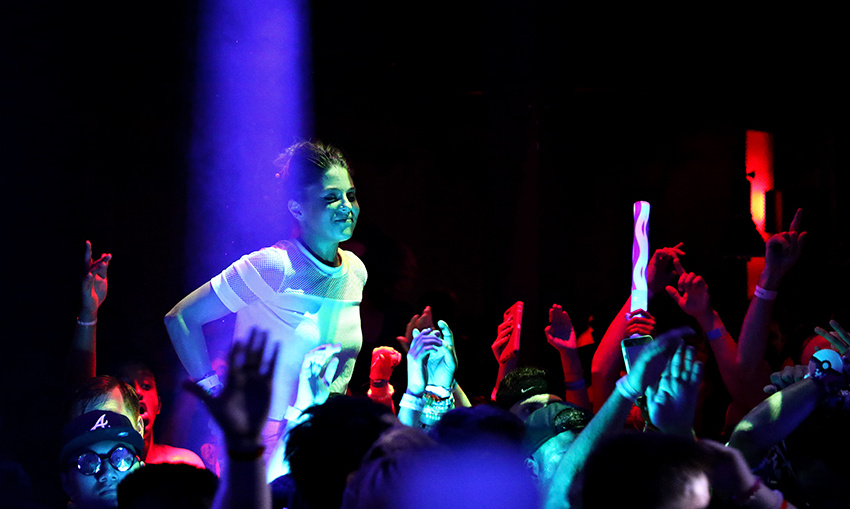 Article and Photos by: Joshua Guerra
Electronic Dance Music duo Adventure Club started its Texas Roundup show dates in Austin, Texas at The Vulcan Gas Company to a sold out crowd. Supporting them on this date was another EDM duo, Corporate Slackrs and local Austin producer trio Wavedash.
Wavedash kicked the night off performing some of their remixes consisting of artists such as Skrillex, Quest, and Mija, among others. This trio, being only 17 and 18 year olds, has a lot of potential to do amazing things in the music industry for many years to come. Their song "Bang" was also released on OWSLA's 2016 winter compilation earlier this year.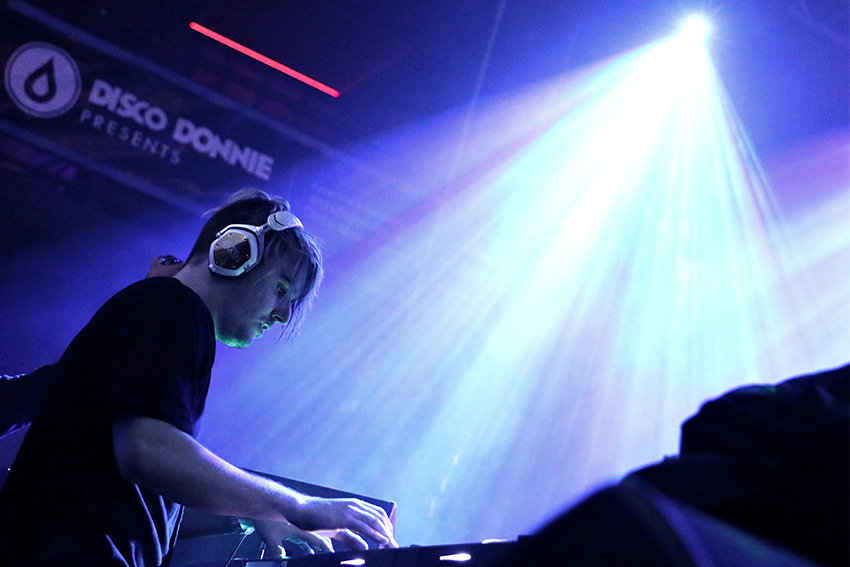 Corporate Slackrs got the crowd moving and raving as if it were an EDM festival. Although there were no hula-hoops, fans dressed in bright, colorful outfits, masks, glow sticks and many other items that lit up bright colors. You can see how the fans were into the music by the way they moved, head banged, and raved to the sound of the music. Corporate Slackrs definitely brought the hype with them. A few days before the show they released their remix of "La La Land," which feature DVBBS, Shaun Frank and vocals from Delaney Jane.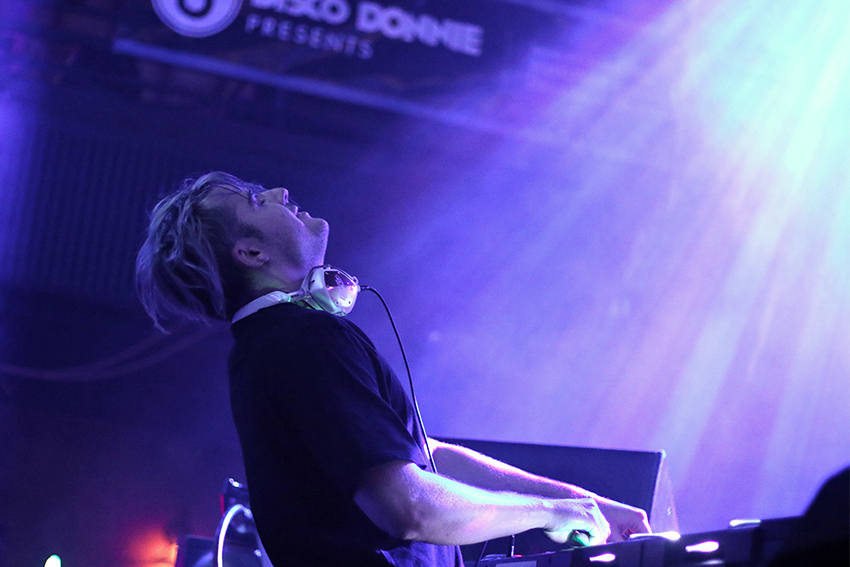 As Adventure Club duo Christian Srigley and Leighton James made their way to the stage, security was on high watch to make sure fans didn't get out of control. While they didn't stop the fans from having a good time, a few fans did get on stage but were immediately pushed back in the crowd…then simply continued to rave on. Adventure Club has many great remixes from songs of a variety of different genres such as Kanye West, MS MR, Alexisonfire, Britney Spears, and Mike Posner. This duo doesn't stick to one genre, as they had a remix of the classic "Enter Sandman" by Metallica, as a part of their set.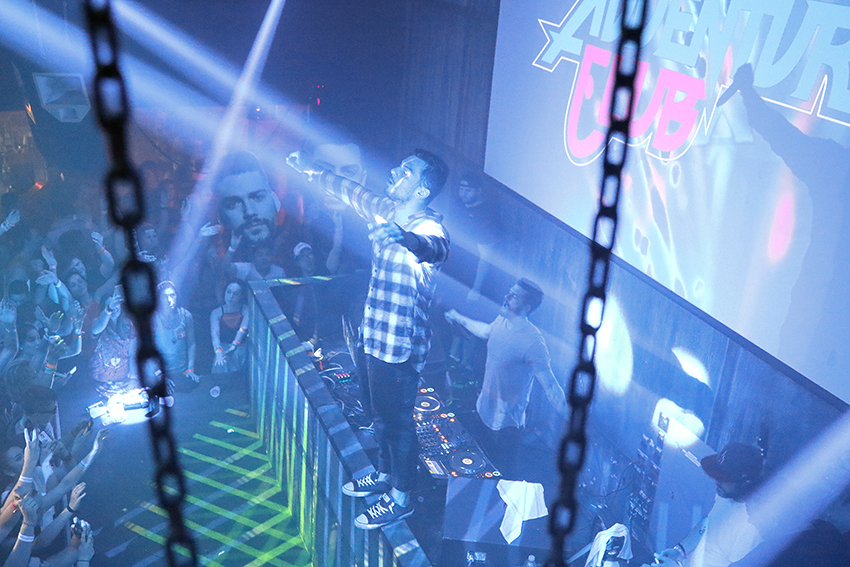 Being a smaller venue than most in Austin, the Vulcan Gas Company had the crowd very tight together to make it more of an intimate show. Adventure Club came to party and they brought their smoke guns (or rather, club canons), to the show with them and when shot, the crowd went insane.
The duo released their single "Limitless" at the end of last year and has also teased another single "We Go On Forever," on their Facebook page. To hear the full version of "We Go On Forever," and more songs from the duo and their upcoming EP, we'll just have to stay tuned to their social media accounts for all the info.