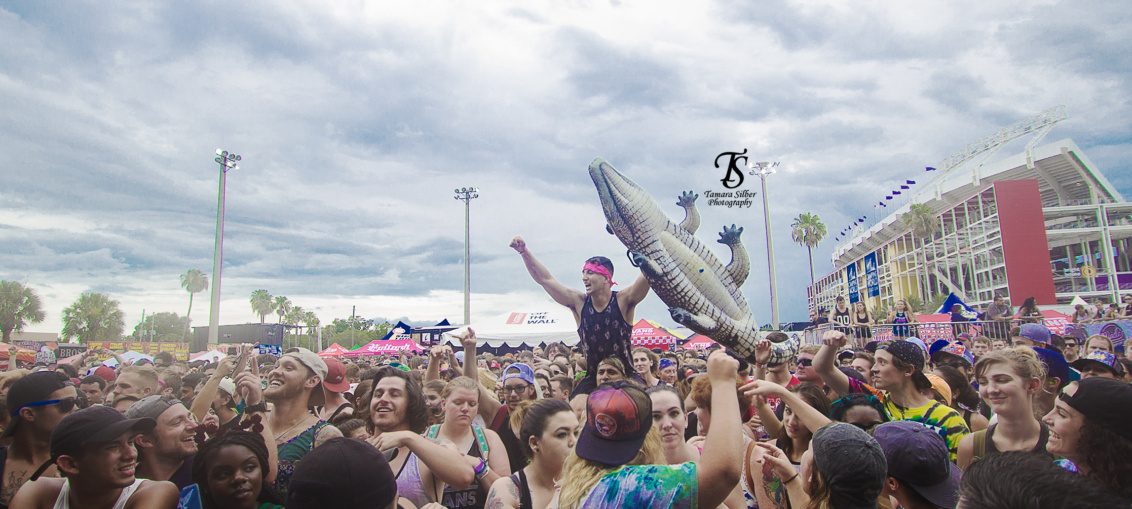 Article and Photos by: Tamara Silber
ORLANDO, FL — The annual summer music festival tour, Vans Warped Tour hit the road again for the 21st consecutive year. Their ninth stop was in Tinker Field in Orlando, FL. By filling the air with positive vibes, this venue was ideal for Warped Tour. With a total of seven stages throughout the venue, spacing between stages proved to be perfect for having no noise conflicts between bands sets. Doors opened at eleven in the morning and bands wasted no time to kick off the event. Performing bands included Yellowcard, Sum 41, Sleeping With Sirens, Knuckle Puck, Falling In Reverse, Issue and many more.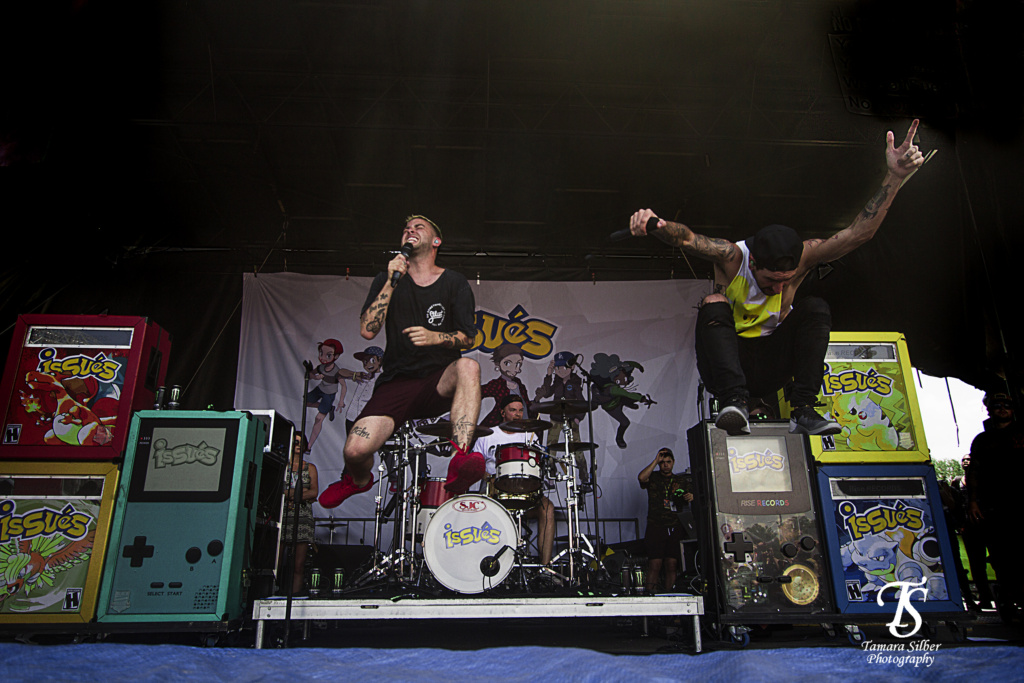 There were numerous tents located all around the venue; the tents were areas where the artists have their meet-and-greets and signings as well as their merchandise to sell. Other tents were local or nationwide organizations that promoted a cause or their business like Peta, To Write Love On Her Arms, Full Sail University and many more. Warped Tour was very cautious about having this event being a safe place to attend. Since it is the middle of the summer and extremely hot in Orlando, they had a tent specifically for water refills as well as having a paramedics station. Safety first!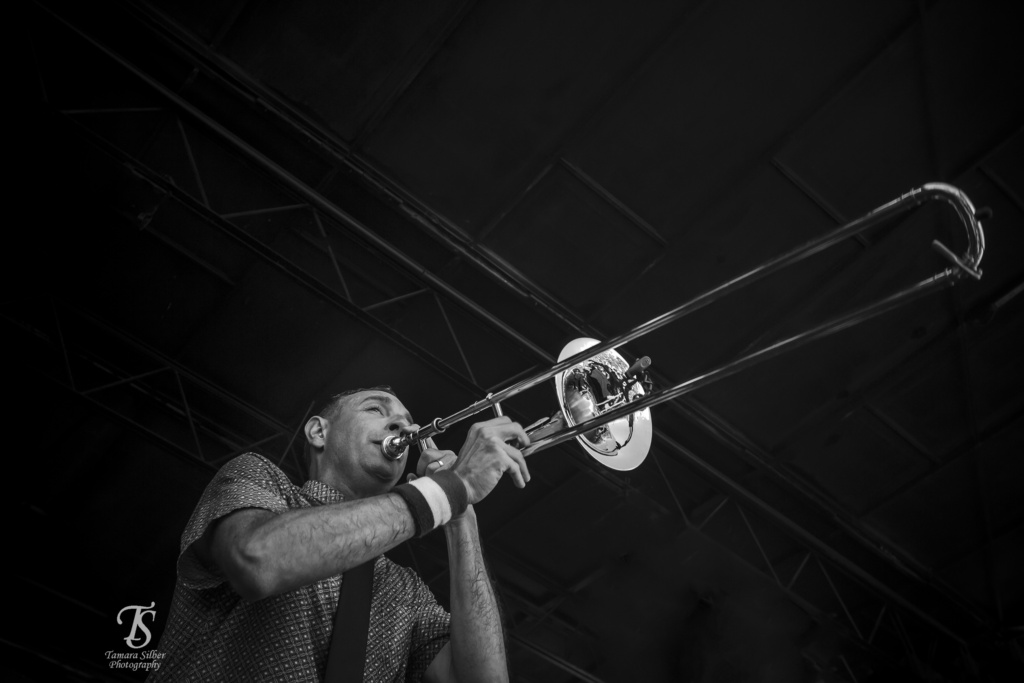 "Rain or shine" is a true statement for the show in Orlando. It was hot and humid for the first couple of hours but then around midday until the end of the concerts, it was cloudy and kept pouring sporadically. That's Florida weather for you! The bands gave a great show altogether, from local Florida bands to internationally known bands. There was never a dull moment throughout the whole event. Be sure to check out Warped Tour while they are still touring this summer!