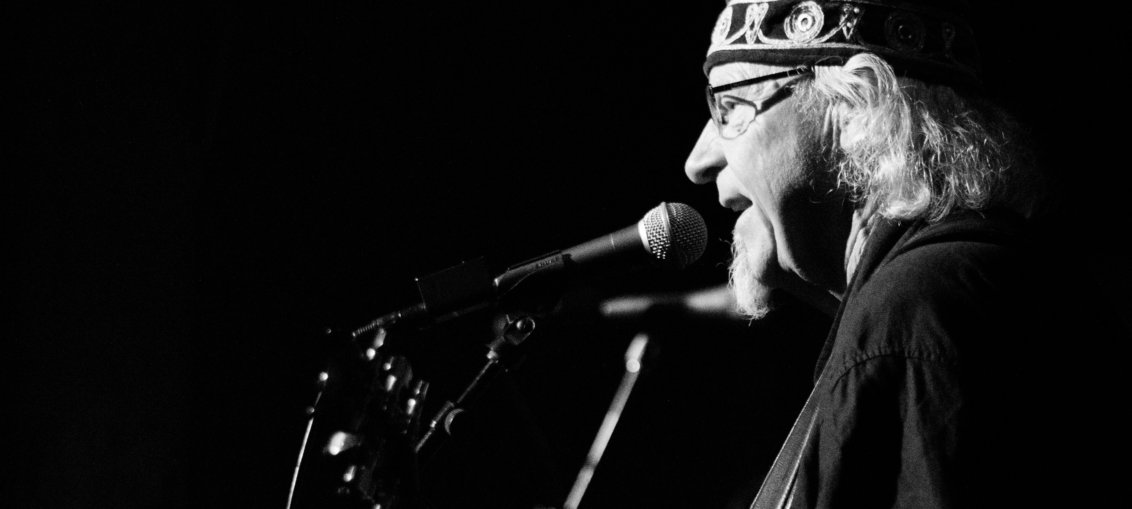 Article and Photos by: Matt Guevara
Martin Barre, long time guitar player of british rock band Jethro Tull, has had an extensive career playing blues rock both as a part of the renowned group, and in his large solo discography. After parting with his former band, Barre has focused a great deal of energy into his own work, cranking out four full LP's in the past five years. His most recent album, Back to Steel, was released in late 2015. Since then he has been touring to support the new release, and in late spring he began his US tour.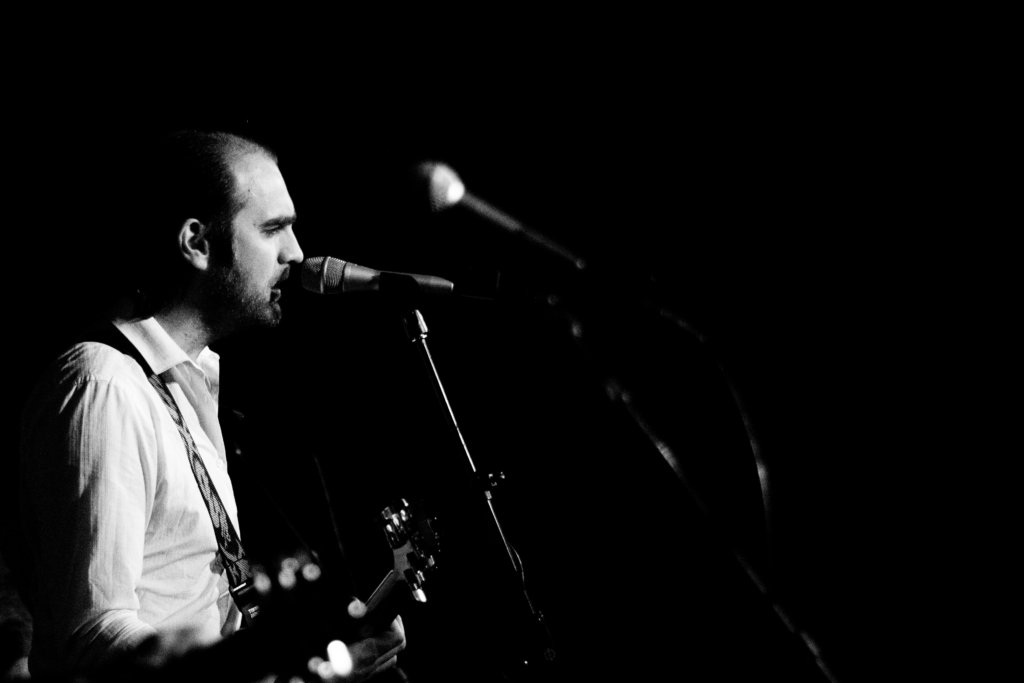 Now on the last leg of the United States tour, Barre is traveling the northeast and midwest playing both his own work and Tull classics alike. Backed by a full band, he was able to perform a variety of songs from across his works, including some from the earlier days of Jethro Tull, making for a dynamic show. Among the variety of songs you can almost follow the progression in his sound from the progressive rock/folk sound of Tull, to the guitar heavy tracks of his early solo work, and the more band-relient songs of Back to Steel. Throughout the show though, the most impressive aspect was the complexity and thoughtfulness of Barres masterful guitar work, which is only fitting for a man who was not only influential in the early days of prog-rock, but has honed his craft for decades.