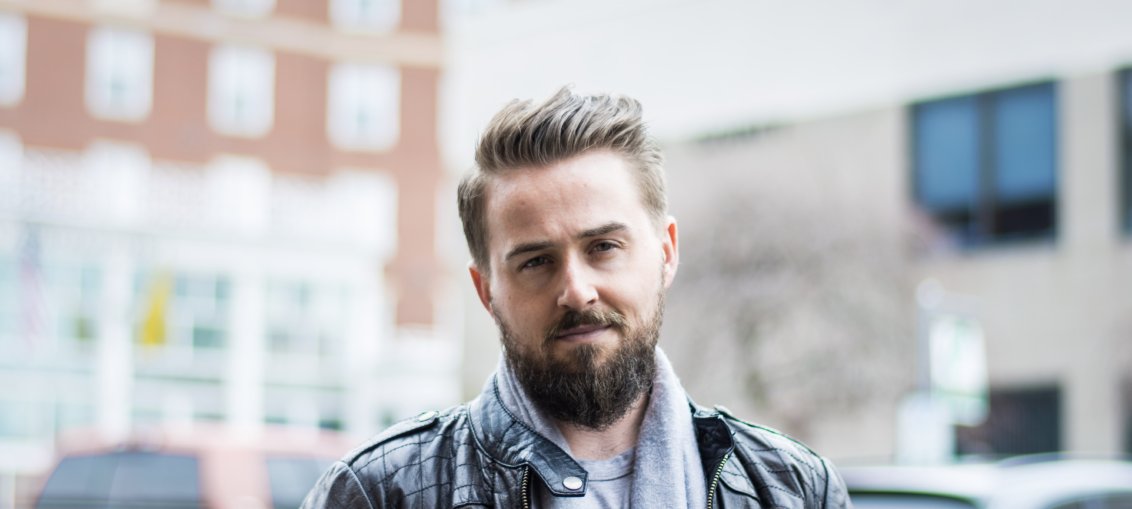 Article and Photos by: Matt Guevara
From his roots in small town New England, pop singer-songwriter Seth Glier may be one of the most underrated artists in the music industry today. But with two Independent Music Awards and a GRAMMY nomination under his belt, he certainly isn't your average joe with a guitar. He isn't exactly your standard pop artist either, though. A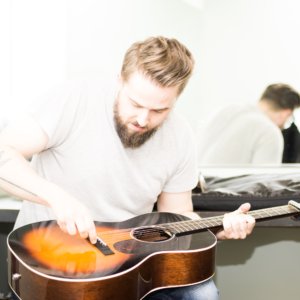 devoted autism-awareness and social justice activist, as well as artist partner of ChildFund International, the messages and ideas he puts into his music are a far cry from the superficial songs that so often make it to the spotlight. But while he may not have headlined Coachella this year, through hard work he has grown an impressive following for a largely self-made artist, garnering acclaim from Billboard, Popmatters, and many others.
Glier started his music career young, with his earliest and most important influences coming from his older brother, who was diagnosed with a severe form of autism at a young age. Growing up, his brother taught him important lessons about responsibility, advocacy, and life. Being an artist in itself proved influential in his early life as well, even causing him to be expelled from his high school for singing in protest of their "suppression" of his freedom of expression. Knowing what he wanted to do from such a young age, he later went on to attended Berklee, and recorded his first album soon after.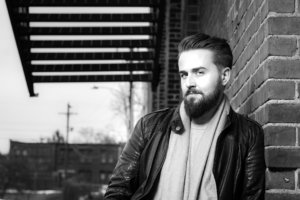 Since Recording his first album, The Trouble With People, Glier has played countless shows nationwide including several festivals, and releases 3 more albums including his latest – If I Could Change One Thing. Although the music he is best known for has an upbeat and pop-ey vibe, much of his earlier work comes from a softer place, with a more acoustic sound and folk influence. As his style changed and progressed, he consistently released new music, including his 2011 GRAMMY nominated record,The Next Right Thing. Glier released his most recent album, If I Could Change One Thing, in july of 2015. By far his most upbeat, energetic, and catchy record to date, the album was loved by critics. But while the  was likened to those of artists like Springsteen, Billy Joel, and Michael Buble, Glier maintains his humble motivation of making genuine human connections through his art.
His Facebook profile may boast of walking the red carpet and flirting with Katy Perry, but for as many fans as he has, Seth Glier doesn't get near the attention he deserves. After listening to his music, you will know he is destined for bigger and better things.