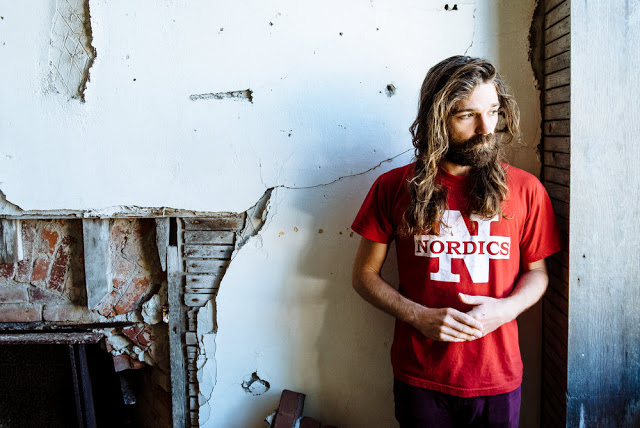 Article by Andrés Alvarado
One of the sincerest albums of the year, Twain's Rare Feeling, has fortunately made its way to us. Released via Keeled Scales, Rare Feeling is a lovely 9-track serenade to the very core of the human soul. Singer Mt Davidson, long admired by his peers within the indie-folk scene, has channeled his divine poetic talents into 38-minutes of Zen-like musicianship that takes a step back from the hustle-and-bustle of everyday life to invite its audience to unwind and appreciate the fascinating idiosyncrasies of life.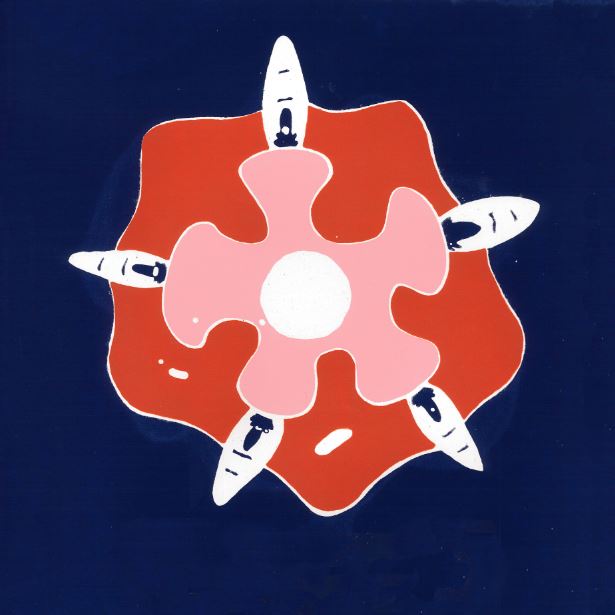 On Rare Feeling, Twain exposes his soothing archaic psyche in such a way that modern-day listeners drift away from the popular bangers to immerse their attention onto the beauty of simple melody. Lead single "Solar Pilgrim" boasts hints of power-pop ballad and lounge-like soulfulness that slowly yet surely transports one's mind into yearning for getting away to a quiet and intimate setting.
"You're gonna have to learn // to love the part of yourself // you've hated for so long" Twain passionately croons onto the mid-tempo strings of "Hank & Georgia." A track of inner-reflection and depth that spotlights Twain at his vocals delivering best. While "Little Dog Mind" serves as Rare Feeling's apotheosis and catchiest ditty way of muffled drums, twangy guitars and, at times, a delightful yodel-like warble that instantly enthralls.
In all, Rare Feeling is a statement of dazzling cosmic elegance in the form of sound. Rare Feeling is the brainchild of a gentle and profound songsmith. It now beholds us to discover the secret the indie-folk music circuit has known for years, Twain is a musical force to be reckoned with.
Key Tracks: "Solar Pilgrim," "Hank & Georgia," "The Sorcerer," "Little Dog Mind," "Dear Mexico" and "Black Chair."