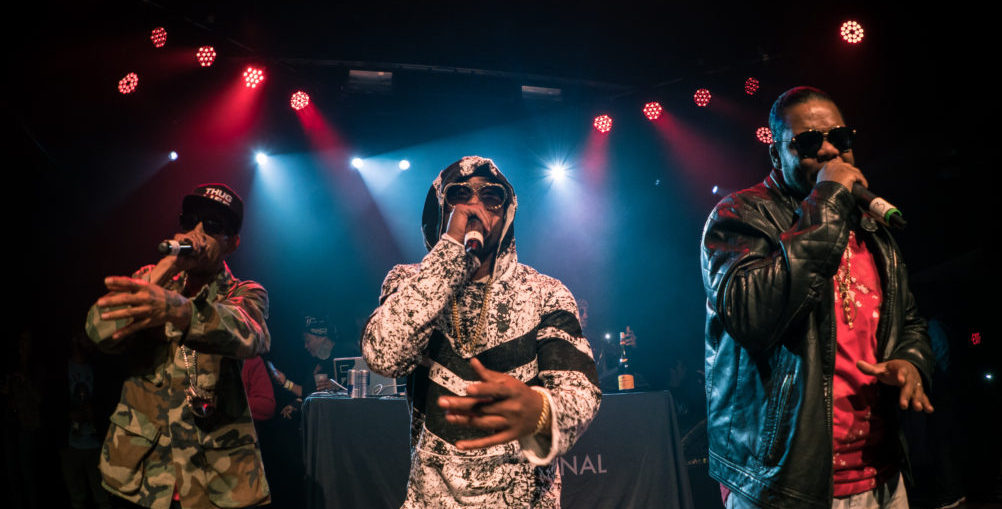 Article and Photos by Andrés Alvarado
Atlanta, GA – In the endless debate of whether new-school rap can carry the heavy torch 90's hip-hop produced there are no concrete answers, just subjective opinions, albeit passionate ones. However, in the median of this argument sits Ohio hip-hop quintet Bone Thugs-n-Harmony. Incredibly, this is a troupe both sides claim, and rightfully so. Through longevity of their career and having worked with a renowned legends like The Notorious B.I.G. and Eazy-E, BTNH belongs in the 90's pantheon of rap. However, through innovation and that rapid-style rhyming, BTNH can be seen as the pioneers of today's trap music. What a wonderful conundrum for Layzie Bone and the crew to find themselves in! In the end, does it matter? I think not, BTNH are just one of those gifted ensembles that unite fans from all generations, despite their difference in opinions.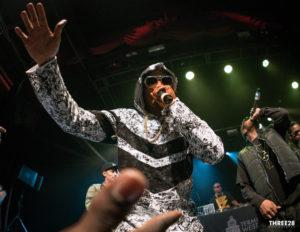 Selling out two consecutive nights at Atlanta's Terminal West speaks to the likability and aura of Bizzy Bone and his mates. However, the real test would come way of the overall performance and vibes that Flesh-n-Bone & co. set forth. Result? Utter badassery!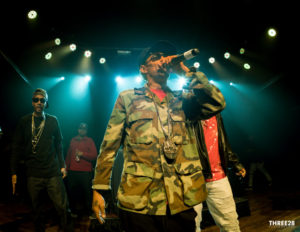 While Wish Bone and his blokes are not known for their head-banging fanbase, one can make the argument that onlookers left with stiff necks from constantly glancing in every direction. The word stalemate seemingly does not fit in the Cleveland five's world, as Crayzie Bone and his cast gallivant the stage with such nonchalant force that one forgets that within the one Bone Thugs show, there are five incredible performances deserving of your undivided attention.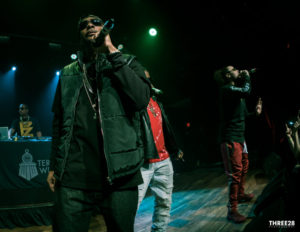 Yes, Bone Thugs perform all their hits, including "Da Crossroads" and "Thuggish Ruggish Bone," while synchronously handing down tributes to those late-greats like Biggie Smalls, Eazy, and Tupac that helped shape their careers. In the end, whether you're a 90's hip-hop head or new-school trap-fiend, Bone Thugs-n-Harmony is just what the doctor ordered, and that kind of reach is what idols are made of.