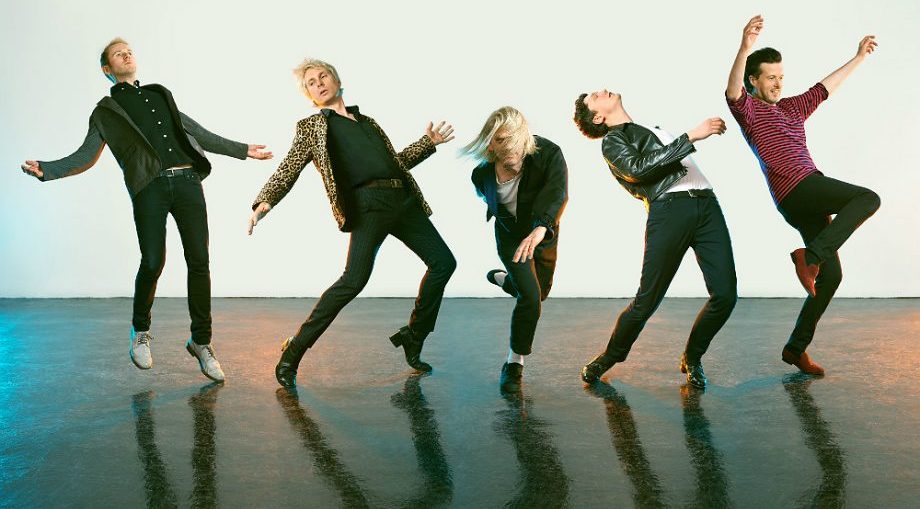 Article by: Andrés Alvarado
Futuristic dance-punk darlings Franz Ferdinand have heard it all since releasing their sparkling self-titled magnum opus back in 2004. At the time, this was the "it" record everyone must own, it served as the alternative to the angry nü-metal scene and the perfect escape from the annoying pop numbers flooding the soundwaves. Franz Ferdinand was four clean-cut finessed dudes in skinny suits and matching ties ready to blow some minds and send the girls running to the dance-floors. After their blistering debut, Alex Kapranos & co. went on to release 3 other full length albums that were all positively viewed on their own merits, yet never quite matched the hype of their freshman effort and therein lived the problem gnawing at the perception of the Scottish quartet.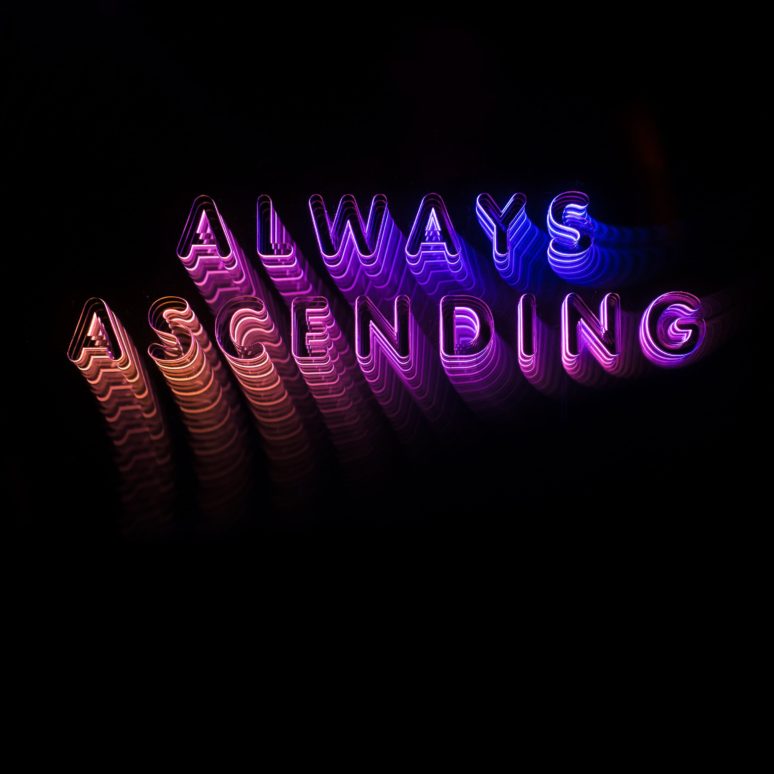 Forward to 2018, Franz Ferdinand is minus founding member and guitarist Nick McCarthy, but presently a quintet with the additions of Dino Bardot on guitar and Julian Corrie on keyboards, synth, and guitar. The altered formation comes a with new "fuck-it" attitude and a formidable fifth LP in Always Ascending. Yes, Franz still carries that dancing nightlife panache, but the themes are matured, the lyrics gracefully aged. Spearheaded by newly released jubilant single "Feel the Love Go," one cannot help but sashay into party mentality. Croons Kapranos "Think of a friend (love) // And wish them love // Think of an enemy (more) // And wish them more // Think of amory (love) // Like them, wish them all your love" to interesting disco and saxophone elements intertwining into a concoction of epic shoulder-shimmying proportions.
While "Feel the Love Go" packs a heavy punch, it's unequivocally not by its lonesome. Classic Franz Ferdinand sounding "Lazy Boy" may harvest a lyrically lazy chorus (a consequence of that brash new fuck-it attitude) but makes up the ground with groovy hooks synonymous with Ferdinand's musical niche. Album namesake "Always Ascending" stays true to its title by slowly, yet surely, progressing from a cosmic synth-heavy ballad into a finger-snapping blow-out anthem.
The pleasantries of Always Ascending continue with the peppy adultness behind "Huck and Jim," in which Kapranos and his mates tackle popular Brexit political agendas like the disarray within the NHS (National Health Service) with their American friends (Huck and Jim) over some 40s. Additionally, Always Ascending rounds up nicely with a solid trifecta in "The Academy Award," "Paper Cages" and "Glimpse of Love," which jointly take a backseat to the aforementioned jams, but still register as above-average offerings.
Finally, we arrive at frustrating "Lois Lane." Worthy message? Absolutely. However, it plays lackadaisically boring for roughly three minutes before, presumably, the boys realize they might want to oomph it up a bit for the final 30-40 seconds in order to uphold the reputation. Almost utterly amazing, Franz Ferdinand, almost.
Ultimately, Always Ascending is a fine record. A playfully smart one at that. Comparisons need not apply, as fuck-it, why not enjoy Franz' latest as it should be, on a dance-floor, at the gym, driving to work, anytime, anywhere. Cheers!
Key Tracks: "Always Ascending," "Feel the Love Go," "Lazy Boy," "Huck and Jim," "Glimpse of Love."