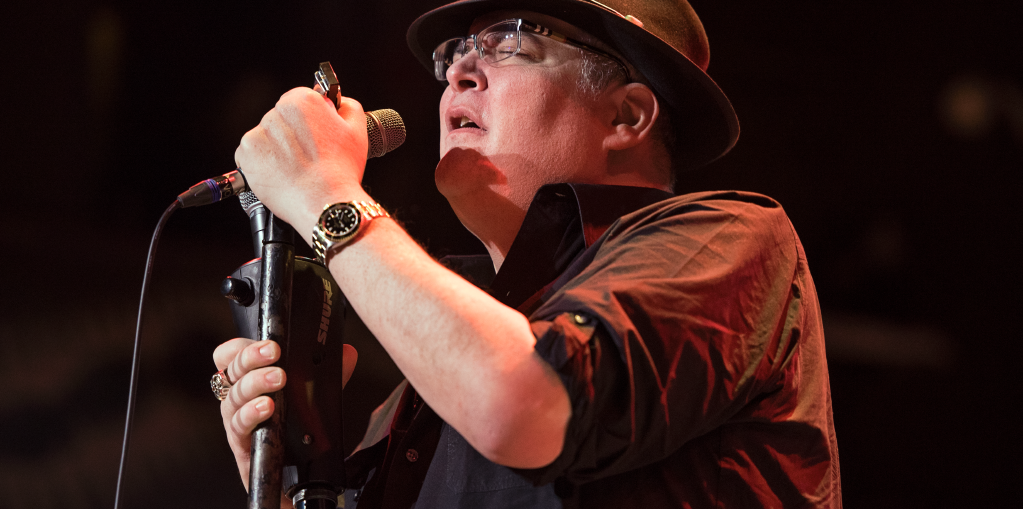 Article and Photos by: Charles Yamabe
Chicago, Illinois – Blues Traveler, the band best known for their '90s hits "Run Around" and "Hook" is currently celebrating their 30th Anniversary by touring across North America to sold-out shows. The Chicago show was no different; the 1800 person House of Blues was packed wall to wall.
It was a Saturday night and people had come from all across Illinois, Wisconsin, Indiana, and Michigan to celebrate with the band. Libations were plenty and the spirit was joyous. Five songs into their set and the band dropped "Run Around," which of course got the crowd amped and singing along immediately. One would think this would be the highlight of the show, but one would be wrong. Blues Traveler is known for their eclectic musical taste, improvisation, and ability to jam out — so you never know what to expect next.  True to form just a few songs later the band covered "The Devil went down to Georgia," which made the crowd even rowdier.
What made this concert so awesome was that it was mostly middle-aged to an older crowd. Everyone was here to party and relive their youth, if only for a night. By the time the band played one of their most popular hit singles, "Hook," the crowd was at full excitement. They later played an encore of not one, but three songs. One of these songs was "You shook me all night long" (AC/DC) which was definitely the pinnacle of the evening and one hell of a choice for an encore.
As the crowd exited the House of Blues they were still so charged that none of them seemed to notice the horrible winter weather that was occurring outside. And when a band can make you forget the weather in Chicago… well, you know they did their job.
Blues Traveler continues their tour through March 3rd. You can find out more information at https://www.bluestraveler.com and be on the lookout for their new album Water To A Thirsty Man. *Quick fun fact* Did you know that John Popper (lead singer of Blues Traveler) started the 90's group Spin Doctors?