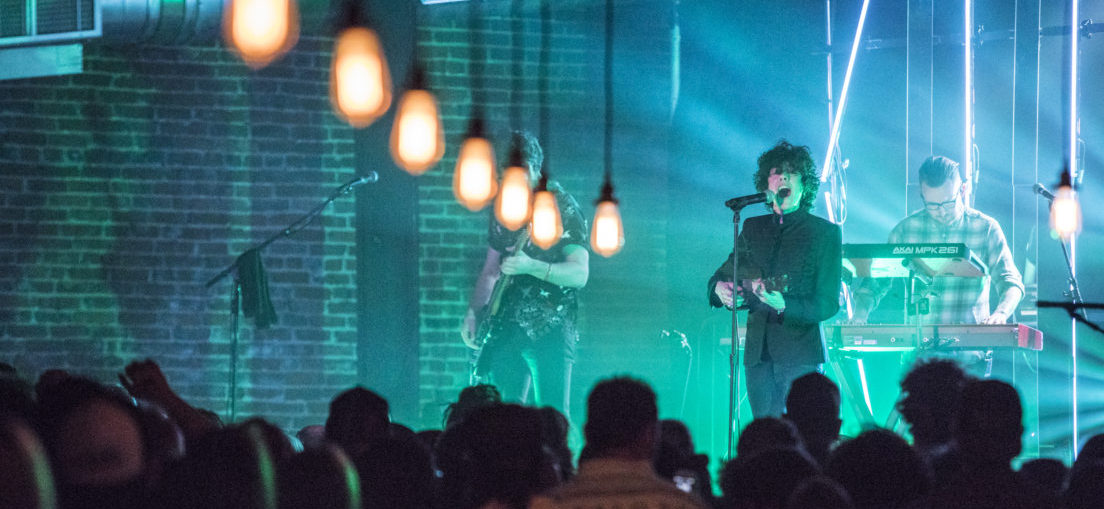 Article and Photos by: Sam Carbine
Nashville, TN –  A sold out crowd filled Cannery Ballroom Friday night to see LP's return to Nashville after a stellar set at last year's Live on the Green.
Kicking off the night was singer, songwriter, choreographer, and actor Kat Cunning. Like a show straight out of the 1920's, the soulful and moody set seemed to drag you in more and more each note.
21 year old singer songwriter Noah Kahan was next the take the stage. With songs that speak far beyond his age and melodies that make lyrics roll of the tongue, Kahan with certainly be an artist to keep an eye on this year.
LP is no stranger to Nashville, having made several stops in the last few years, and is a staple on local indie-radio. She brought an energy packed set in support of her new album Lost on You and now heads overseas to play several dates before returning to play Coachella later this spring.