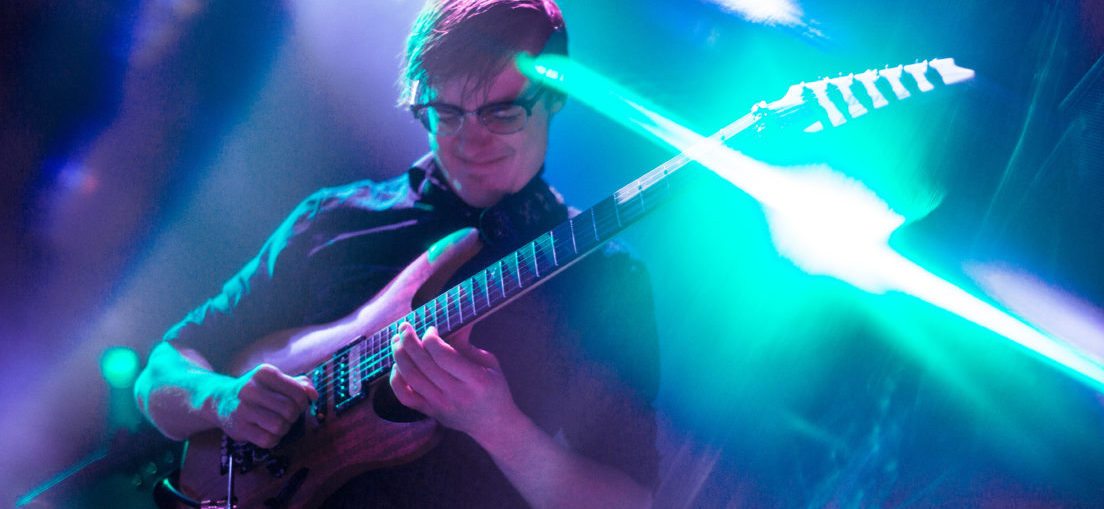 Article and Photos by: Andrea Chvatal
Atlanta, GA –  The Contortionist and friends made a pit-stop in the newly renovated Heaven at The Masquerade on their North American leg of the Clairvoyant tour.
To begin the evening's festivities was the California-based, progressive instrumental rock band Strawberry Girls. This trio got the whole crowd grooving with their melodic mathrock jams, electrifying riffs, and playful stage performance. This up and coming band whose ambient rock sound captured the entire crowd is not a band you want to sleep on!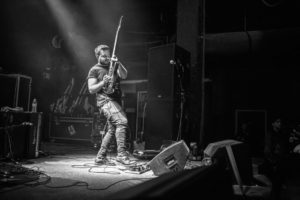 Following was Skyharbor, an Indian/American progressive metal band that brings heavy and harsh layering with scattered high screams and vocal harmonies. Their stage presence and the movement in the crowd truly revealed many diehard fans with songs such as "Blindside." And with a new album Sunshine Dust rumored to be releasing in 2018, this band brought the energy and left everything on the stage.
The final opener, and one of this author's favorite bands Silent Planet then took the stage. This band is known for their crowd interaction, high energy, and emotion filled sets; this evening was nothing short of that. The Los Angeles progressive metalcore band played many old favorites for the long-time fan base, as well as newer songs from their 2016 full-length album Everything Was Sound. Even though most of the band had been feeling under the weather this tour, their performance moved every fan and captivated the hearts and minds of many new fans!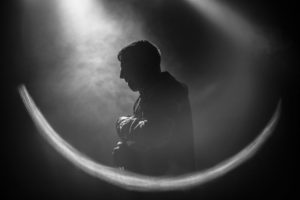 Our headliner for the evening, The Contortionist, entered with "Blade Runner: Main Title" which really set the mood for their set . This Indiana progressive metal band brought the house down with their djent melodies and hard hitting beats. They played many hits of their latest release Clairvoyant shook the audience with their dazzling and mesmerizing light show. Their tunes had the entire crowd banging heads, jamming along, and singing every line. Make sure you catch The Contortionist and all their openers in a city near you! For tickets, please check out Song Kick.