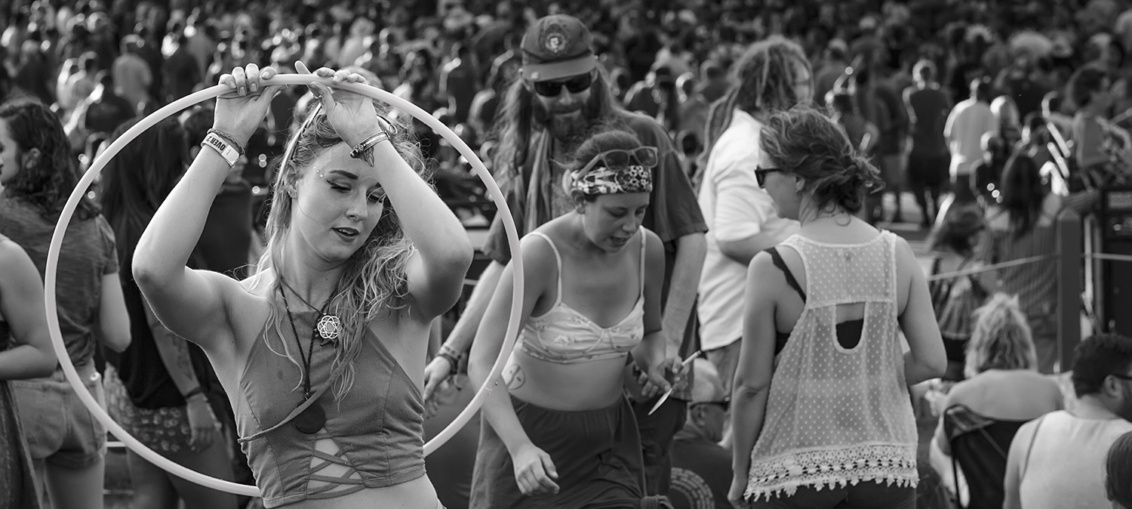 Article by: Wendy Podmenik Darugar
Photos by: Glenn Woodell and Wendy Podmenik Darugar
Bluegrass and history. Roots and revolution. Sunday evening at the Portsmouth Pavilion brought an atmosphere that flashed back to Social Studies lessons taught in high school, and showed us how much has changed since the 60's, and how much has stayed the same. Yonder Mountain String Band, opener for String Cheese Incident, helped draw a relaxed crowd that hearkened back to the days of the counter culture movement of the 1960's, "hippies" and love, psychedelia, bare feet, jams inspired by Jerry, bold color, free form dance, all the while on the very same day and time, (nearly literally down the street) our cities in the "757" area were experiencing protests and marches in support of #BlackLivesMatter. The experience was an uncanny feeling of stepping back several decades.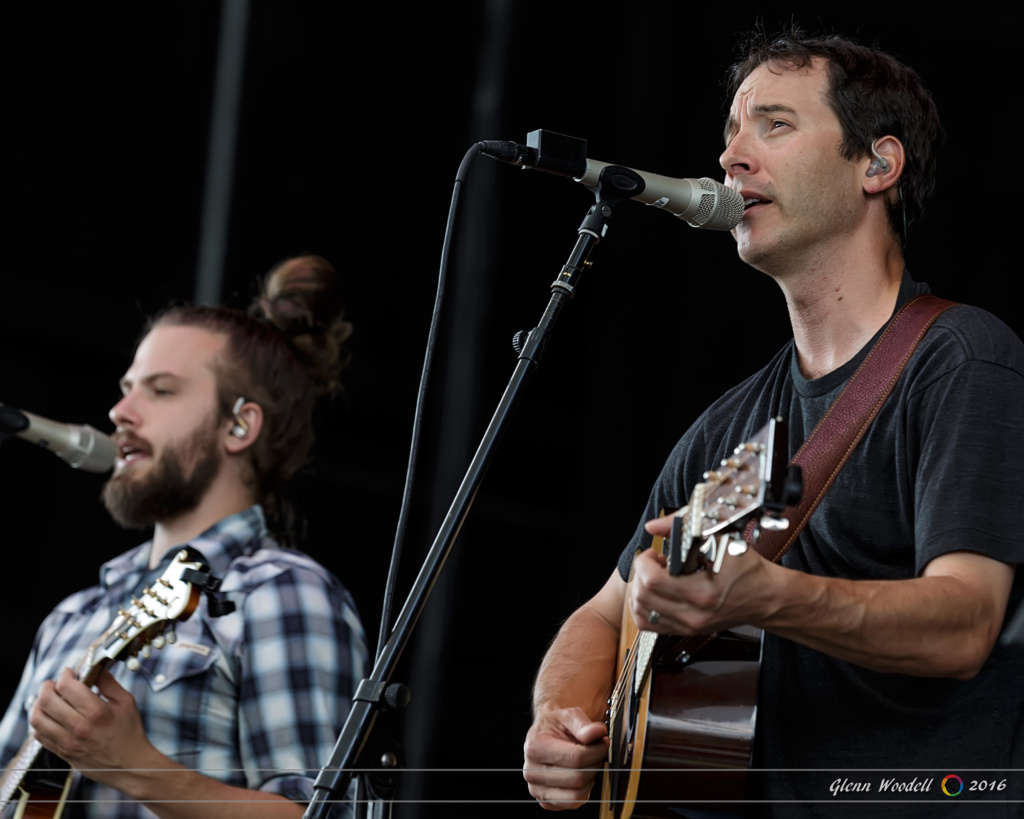 Pieced together back in 1998 in Colorado, the current line up of YMSB includes original members Dave Johnston, Adam Hijala, Ben Kaufman, and newer members Allie Kral and Jacob Joliff. As a group of folks largely not raised on Bluegrass but genres such as alt/rock and punk, YMSB stays true to the traditional mix of instruments such as banjo, mandolin, and fiddle, yet their own revolution is by way of mixing unconventional and unexpected covers such as "Crazy Train" by Ozzy Osbourne, or in the case of this evening, songs such as "No Rain" by Blind Melon.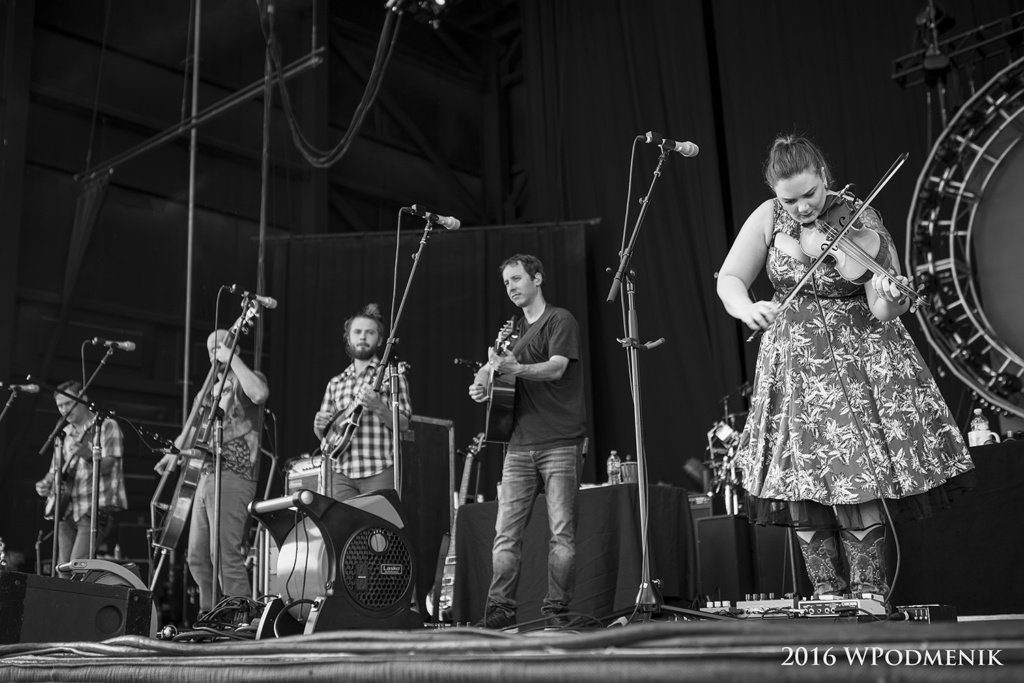 The influence of The Grateful Dead's musical style has proved to be not only enduring but also a jump off point for many modern bands who have become genre-bending and exploratory with blends of funk, jazz, and in this case, bluegrass (informally known as "jamgrass") that seamlessly blends with the relaxed free form style of jam bands.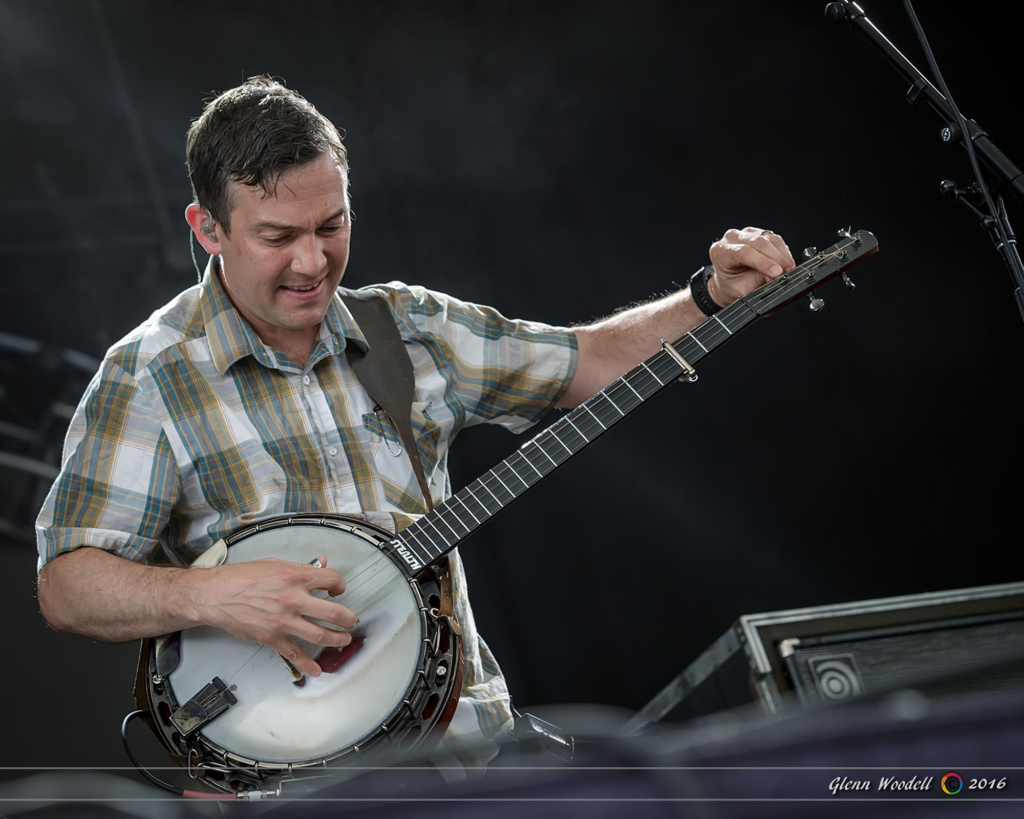 YMSB ably satisfies not only the traditional bluegrass enthusiasts' ear but also draws in a budding new crowd that finds the music relatable and fresh. Please catch YMSB at any of their upcoming tour dates, and their website links to a special promotional contest for a VIP package at their August Red Rocks Amphitheatre show this year. Here's a few shows:
7/31 Rockygrass Festival, Lyons, CO
8/20 Red Rocks Amphitheatre, Morrison, CO
8/31 Lake Superior Big Top Chautauqua, Bayfield, WI
9/1 Bluestem Center fo the Arts, Moorhead, MN
www.yondermountaincom