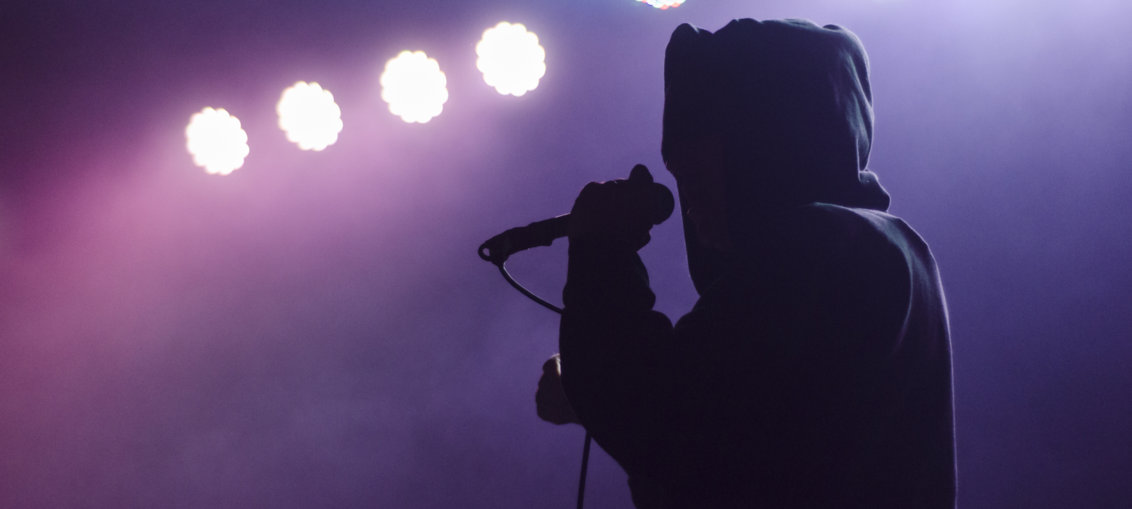 Article & Photos by: Sam Fallone
Raleigh NC – Third Eye Blind put on a great performance at The Ritz for the local 95X Christmas show. The show was completely sold out even though it took place on a rainy Tuesday night.
The first and last time I had seen Third Eye Blind was in 2014 at the Radio 104.5 birthday show. At the end of their set, they mentioned that they would be coming out with a new album by the end of the year. That album ended up taking them an extra year or two to finish and I had completely forgotten about it. When I found out they were playing most of that album in full for the Christmas show, I had no idea what to expect.
When the clock hit 8pm, local indie rock band, I Was Totally Destroying It took the stage.  Their energy was radiating off them for their entire set. The whole room was bouncing up and down and dancing along to the music.Apparently they are pretty well-known in the area so the crowd didn't seem to mind singing and dancing along to their catchy songs for 45 minutes. They ended their set with an 80's cover which the audience really loved (I was one of the youngest people there)!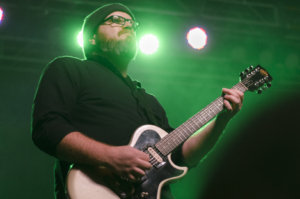 Around 9pm, one of the radio DJs came up on stage asking the audience, "Is everyone ready for Third Eye Blind?!". Everyone went wild. I began to panic because I was not told they were going on at 9. To the crowd's disappointment (and my joy), they actually had another 10 minutes of waiting.
The room went dark and a heavy fog surrounded the stage as Third Eye Blind made their way out. Lead vocalist, Stephan Jenkins, came out in somewhat odd attire with his face covered by a hood and a beanie. I was thoroughly impressed by what a great show they put on. Even though they've been putting out music for over 20 years now, they've definitely still got it! The crowd loved hearing all the old 90's hits we all used to blast out our windows. During Semi-Charmed Life, a man climbed up one of the rafters and started singing which got the whole crowd's attention (plus the security guards who were not too happy about that)!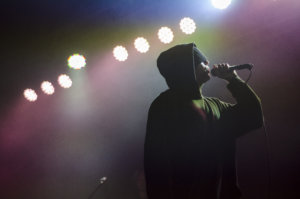 Once they left the stage, the crowd was chanting nonstop until they came back out for an encore. They played two of their original songs plus their "Christmas song" of choice: (Blood Bank by Bon Iver) since this was a Christmas show after all.
Overall, I was blown away by their performance. Their new album "We Are Drugs" sounded great live as well. I would definitely recommend catching them on this tour if they haven't passed through your town yet!